Hear the new Chromatics EP, The Sound of Silence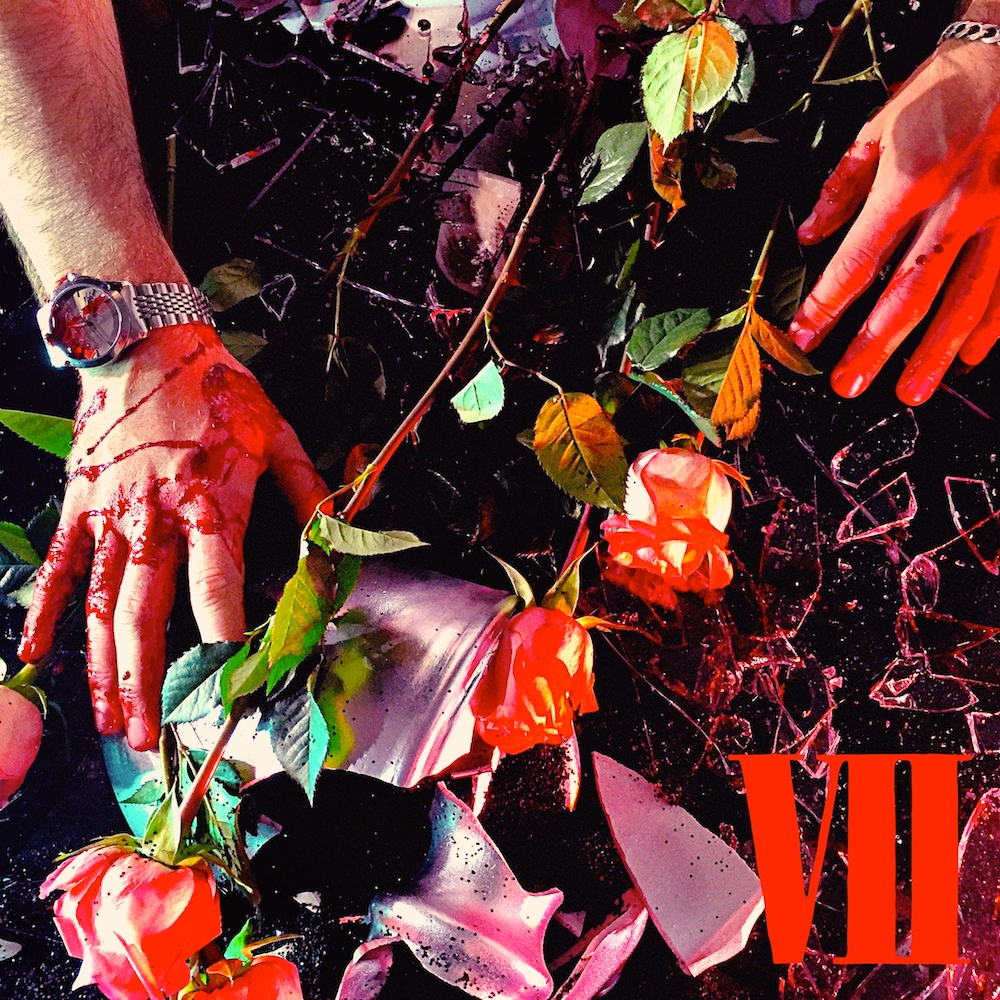 Chromatics have had an unexpectedly productive year. After pushing back Dear Tommy for four years—if it's even coming out at all at this point—the band released new album Closer to Grey, their first full-length album in seven years. Now, they're adding to that with a new EP featuring a handful of covers and an unreleased original track. The Sound of Silence EP, which was released on Friday digitally via their Italians do it Better label, features two versions of the band's cover of "The Sound of Silence" (which is also featured on Closer to Grey), as well as a cover of Jackson C. Frank's "I Want to Be Alone" and a new acoustic track called "Burning Bridges." Hear the full EP in its entirety below.
Chromatics The Sound of Silence EP tracklist:
The Sound Of Silence (On Film)
I Want To Be Alone
Burning Bridges
The Sound Of Silence
Chromatics' Closer to Grey is featured on our list of the Top 50 Albums of 2019.