Mac DeMarco announces details of new album, Five Easy Hot Dogs

Kiera McNally
Mac DeMarco is releasing a new album. On January 20, the singer/songwriter will release Five Easy Hot Dogs digitally via his own imprint, Mac's Record Label. Physical editions will follow on May 13. The album is all instrumental, written on the road, as he explains in a press release.
"The plan was to start driving north, and not go home to Los Angeles until I was done with a record," DeMarco said. "Kind of like being on tour, except there weren't any shows, and I'd just be burning money.
"Some places I stayed longer in than others, some of them I knew from the past, others not so much," he continues. "I tried to keep things busy all the time. If I didn't know what was up in a city, I'd just walk around 'til someone recognized me and go from there. I met a lot of interesting people this way, and had a bunch of cool experiences."
Check out the album's artwork and tracklist below. DeMarco's last album was 2019's Here Comes the Cowboy.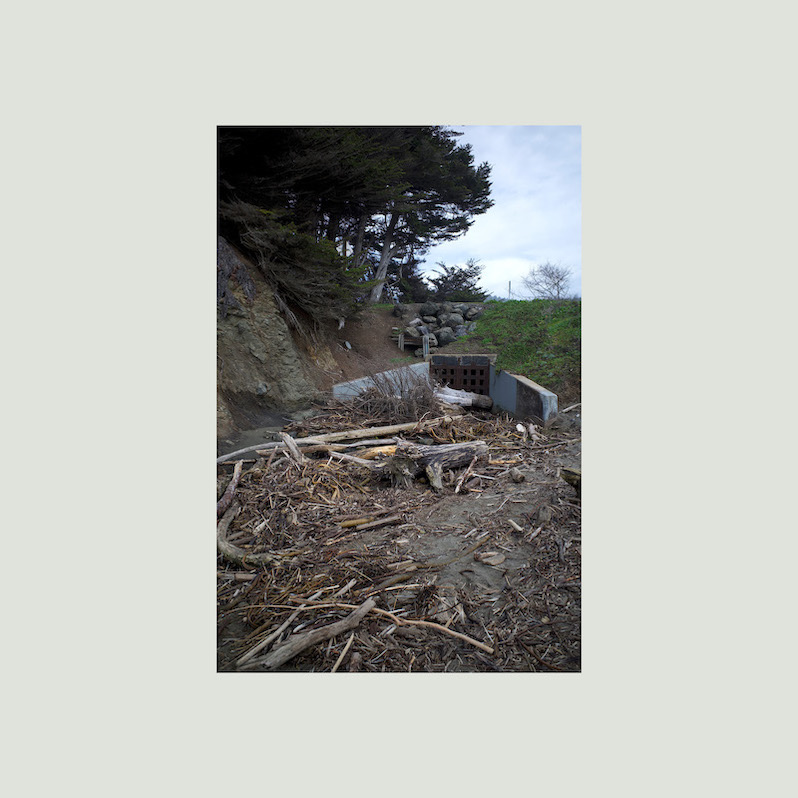 Mac DeMarco Five Easy Hot Dogs tracklist:
1. Gualala
2. Gualala 2
3. Crescent City
4. Portland
5. Portland 2
6. Victoria
7. Vancouver
8. Vancouver 2
9. Vancouver 3
10. Edmonton
11. Edmonton 2
12. Chicago
13. Chicago 2
14. Rockaway