Madlib shares new single "Hopprock"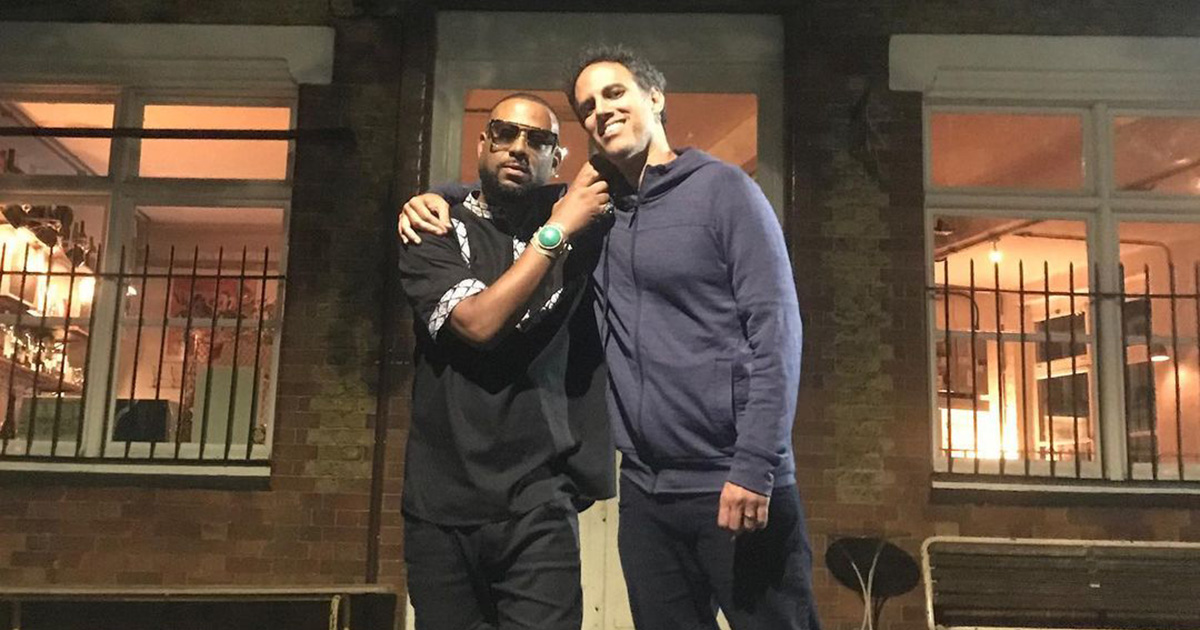 Late in 2020, Madlib announced he was releasing a new album titled Sound Ancestors, which is due later this month via Madlib Invazion. Today, Madlib has shared a new track from the album, titled "Hopprock." Hear it below.
"Hopprock" follows the release of the first single, "Road of the Lonely Ones," which was edited, arranged and mastered by Four Tet's Kieran Hebden. Hebeden also edited, arranged and mastered "Hopprock."
"I was listening to some of [Madlib's] new beats and studio sessions when I had the idea that it would be great to hear some of these ideas made into a Madlib solo album," Hebden said in a statement about the new album. "I put this concept to him when we were hanging out eating some nice food one day and we decided to work on this together with him sending me tracks, loops, ideas, and experiments that I would arrange, edit, manipulate and combine. I was sent hundreds of pieces of music over a couple of years stretch and during that time I put together this album with all the parts that fitted with my vision."
Madlib's Sound Ancestors is one of our 20 Most Anticipated Albums of Winter/Spring 2021.