Madlib and Oh No announce new album The Professionals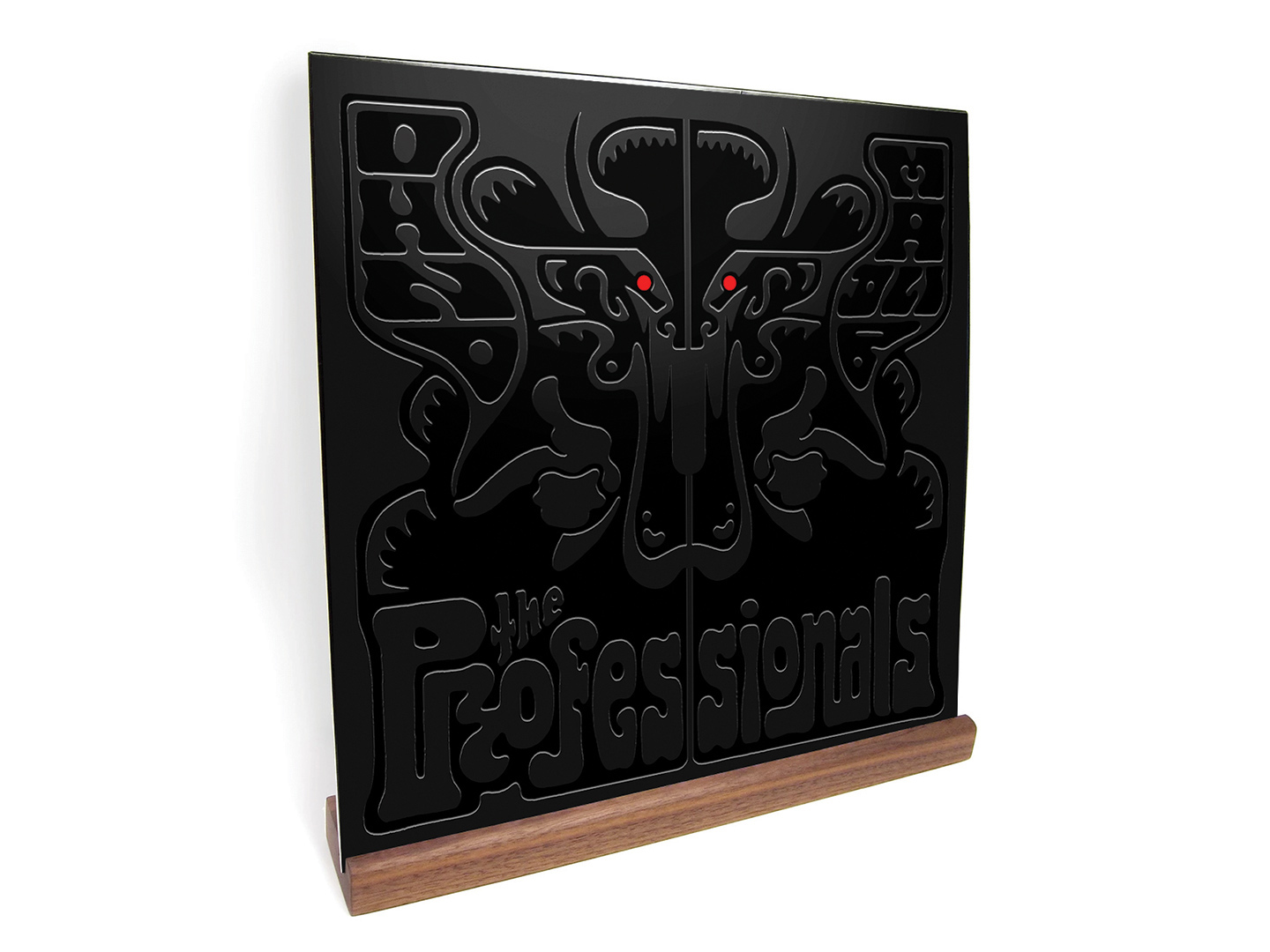 Madlib and Oh No, two MVP L.A.-based beatmakers who also happen to be brothers, have announced a new album. The duo's new album is titled The Professionals, which is an alias they've used in the past, and it'll be released January 17 via Madlib Invazion. The first single from the album is "Superhumans," which features Elzhi and Chino XL. Hear it below and take a look at the album's tracklist. Read more about the upcoming album from the duo here.
Madlib and Oh No The Professionals tracklist:

1 My House
2 The Professionals
3 Payday
4 Give N Take
5 Superhumans
6 Buggin
7 CDP Smackdown
8 Timeless Treasure
9 I Jus Wanna
10 Away Too Long
11 Make Due
12 Tired Atlas
13 Dishonored Valor
Freddie Gibbs and Madlib's "Flat Tummy Tea" is on our list of the Top 100 Songs of 2019.