Marquis Hill : New Gospel Revisited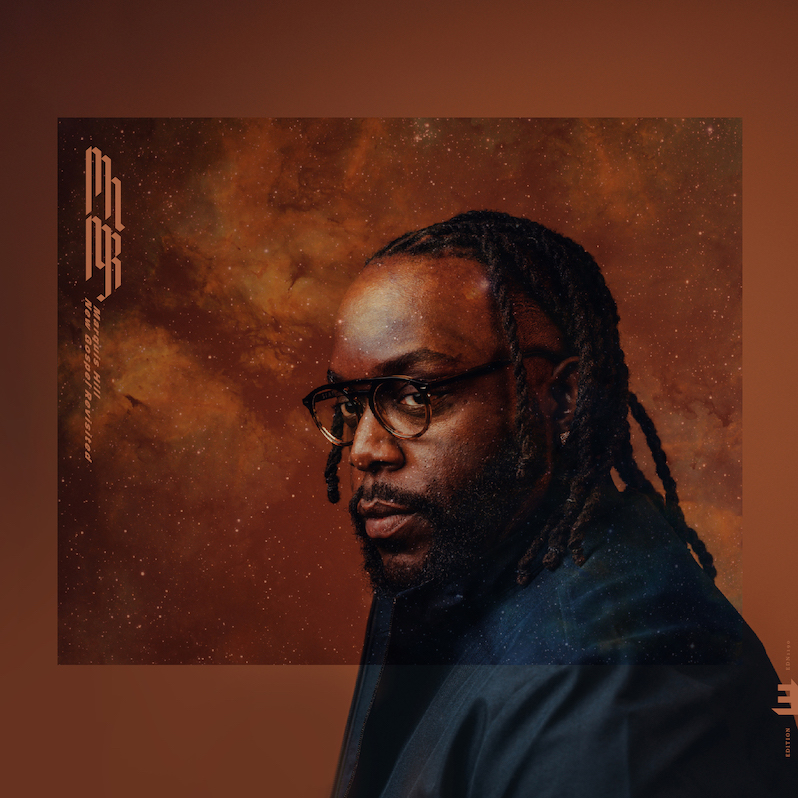 Winner of the 2014 Thelonious Monk Institute of Jazz International Trumpet Competition, Marquis Hill's first album with Edition Records continues his blending of jazz, hip-hop, and neo-soul. There is a bounce to New Gospel Revisited, yet a smoothness to it as well. This live album revisits and reinterprets his first album New Gospel, originally released in 2011, taking his multi-talented band into the storied Chicago venue, Constellation.
"Autumn (Live)" is a long track (nine minutes) that shows off Hill's excellent trumpet playing. It starts off with a xylophone and then the bass and drums get the piece going. Hill is soft and holds back. It's easy to play brass loud, another thing entirely to play quiet and controlled. Atmospheric, the piece drifts along and allows each instrument to break through gently and then recede back into the musical foliage.
Though he may be looking back on old compositions, Hill makes them new with these new interpretations, creating subtle and not-so-subtle changes as the album moves along. Take the track: "The Believer (Live)." It begins slow and with a leading trumpet playing against a backdrop of a piano, drums and other instruments. But once the intro is done, Hill moves away from his original composition. Instead of bringing back the trumpet, he lingers in soft percussion and allows the piano to take its turn. At once, the piece has expanded, broadened itself. This is the soul of jazz—inviting play and experiment into a space to create something new from something old.
Hill truly reveals himself to be a brilliant musician and an original thinker. It also seems like New Gospel Revisited can't settle the perfect length for a set. Some compositions are as long as 14 minutes while others are less than two. But Hill packs as much energy and creative spirit in each regardless of minutes and seconds. "Lullaby (Live)" is more eerie than comforting, like when Mahler turned "Frère Jacques" into a funeral march. But it doesn't last, and the vibraphone turns upbeat, playing quicker and launching into the next tune where the rest of the band joins in on the fun. By exploring the composition in an "unedited performance," (as Hill calls it) the album is free to move uninhibited by the idea of "making a mistake." So, tracks can go on and on as long as the spirit moves the musicians.
New Gospel Revisited is a blend of new and old, and Marquis Hill takes his talent further, pushing himself and his band to fresh territory while keeping the heart of his compositions in mind. By connecting the past with the present, he is also looking to the future.
---
Label: Edition
Year: 2022
---
Similar Albums: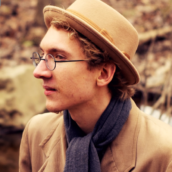 Konstantin Rega
Born in Krasnoyarsk, Russia, Konstantin Nicholas Rega currently attends East Anglia's famous MA in Creative Writing with the Ink, Sweat and Tears Scholarship. He is a professional musician, the former host/producer of Jazz Jams on CSRfm 97.4, and twice a Dan Veach Prize for Younger Poets finalist. He is the Fiction Editor for Crack the Spine and a contributor to The Black Lion Journal. He also blogs.