Mega Bog announces new album, End of Everything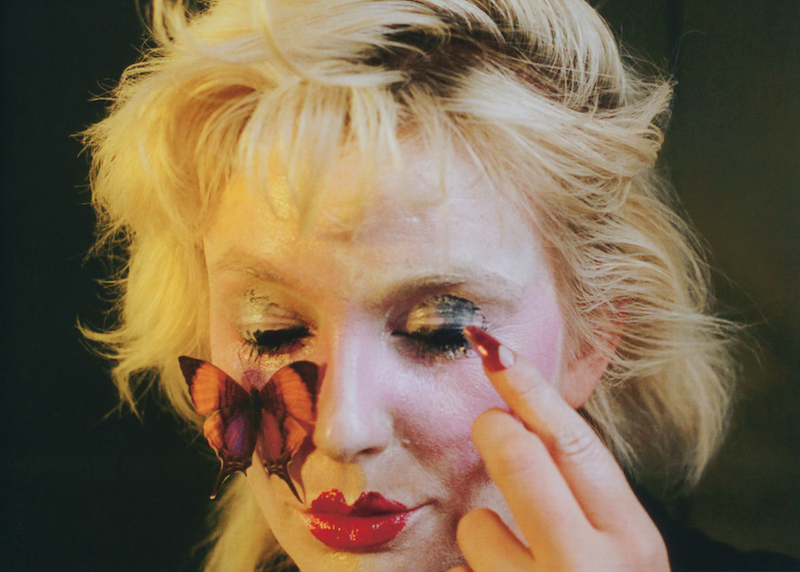 Mega Bog has announced a new album. On May 19, singer/songwriter Erin Elizabeth Birgy will release End of Everything via Mexican Summer. The first single is "The Clown." Hear it below, and take a look at the album's tracklist and NSFW artwork.
Birgy said in a press release, "'The Clown' is about the terrible, sensual, and chaotic release of merging one's own multitudes, showing love to the darkness and insecurities, having curiosity about what is beyond presumed perceptions – surrendering to the uncontrollables, while nourishing the small statues of what we do have control over within ourselves."
Mega Bog's "Weight of the Earth, On Paper," is on our list of the 100 Best Songs of 2021.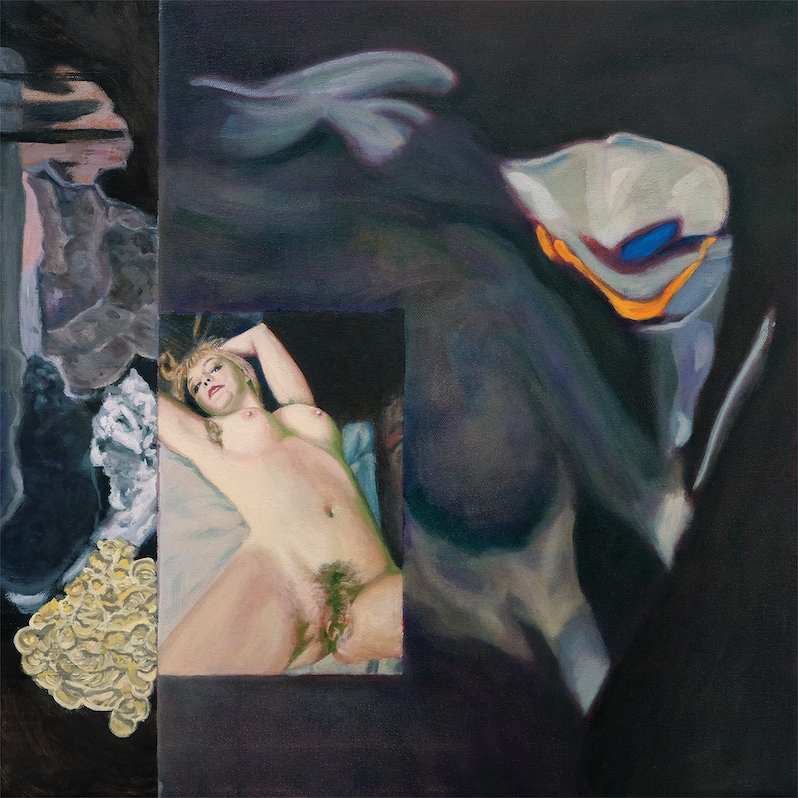 Mega Bog End of Everything tracklist:
1. Cactus People
2. The Clown
3. Love Is
4. Don't Doom Me Now
5. All and Everything
6. Anthropocene
7. Complete Book of Roses
8. End of Everything
Mega Bog tour dates:
May 31 – Brooklyn, NY @ Baby's All Right
June 2 – Los Angeles, CA @ Lodge Room
Aug. 13 – Glasgow, UK @ The Hug & Pint
Aug. 14 – Manchester, UK @ YES (Basement)
Aug. 15 – Brighton, UK @ The Prince Albert
Aug. 16 – London, UK @ The Lexington
Aug. 17 – Sun. Aug. 20 – Brecon Beacons, UK @ Green Man Festival