Melody's Echo Chamber announces new album, shares "Breathe In, Breathe Out"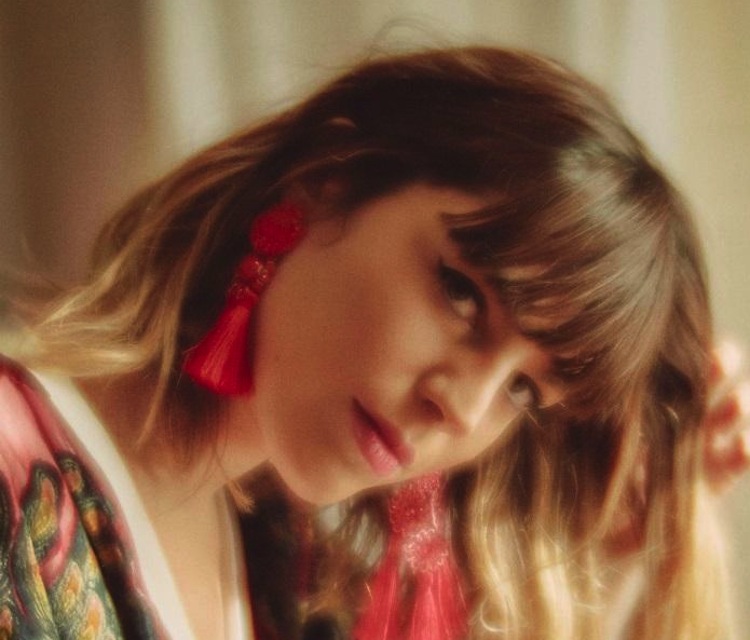 Melody's Echo Chamber have finally announced their long-awaited second album. On June 15, the French psych-pop outfit will release Bon Voyage via Fat Possum. The album finds singer and songwriter Melody Prochet collaborating with Dungen's Reine Fiske and The Amazing's Fredrik Swahn. The album also features Dungen's Gustav Esjtes and Johan Holmegaard, as well as Nicholas Allbrook from Pond. Last year, Prochet released the new track "Cross My Heart," and today she's released a new single from the album titled "Breathe In, Breathe Out." It features a fun, trippy animated video directed by Daniel Foothead. Watch it below.
Bon Voyage follows Melody's Echo Chamber's self-titled 2012 debut album.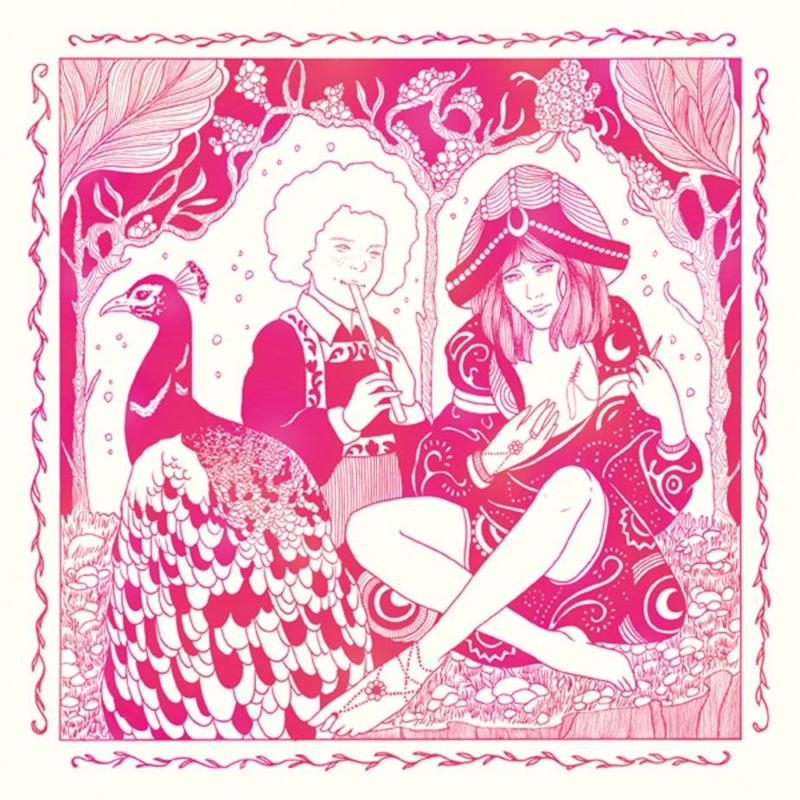 Melody's Echo Chamber Bon Voyage tracklist:
1. Cross My Heart
2. Breathe In, Breathe Out
3. Desert Horse
4. Var Har Du Vart
5. Quand Les Larmes D'un Ange Font Danser La Neige
6. Visions Of Someone Special, On A Wall Of Reflections
7. Shirim