MIKE announces new album Beware of the Monkey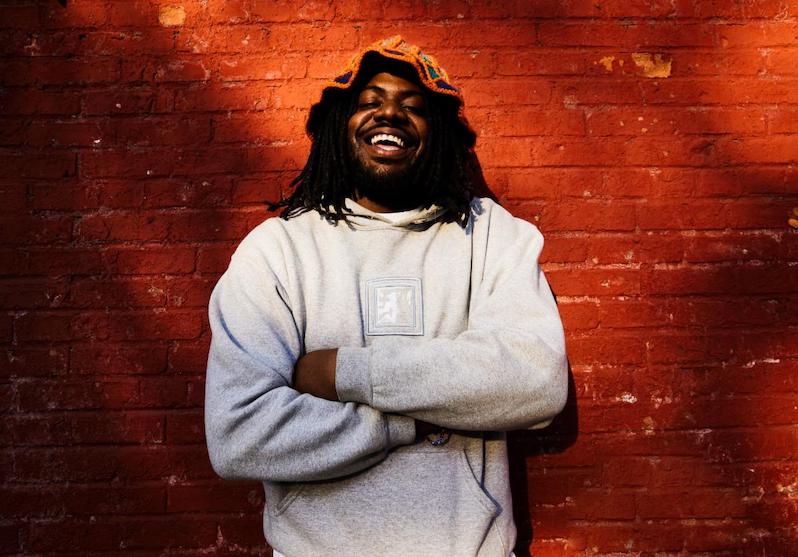 MIKE has announced a new album. On December 21, the New York rapper and producer will release Beware of the Monkey via his own label, 10k. Today he's shared the lead single, "nuthin I can do Is wrng." Check it out below, via the video directed by Ryosuke Tanzawa, featuring MIKE recording the song in his home studio.
The title of Beware of the Monkey came from a Chinese horoscope that MIKE read in a restaurant, which included that warning. A press release states that it "speaks to those experiences with the same intense introspection that is characteristic of a MIKE project, but also showcases his most commanding and engaging production work to-date."
Beware of the Monkey is MIKE's seventh full-length album, and follows last year's Disco!, which was featured on our list of the 20 Best Hip-Hop Albums of 2021.