One of Miles Davis' final performances to be released as live album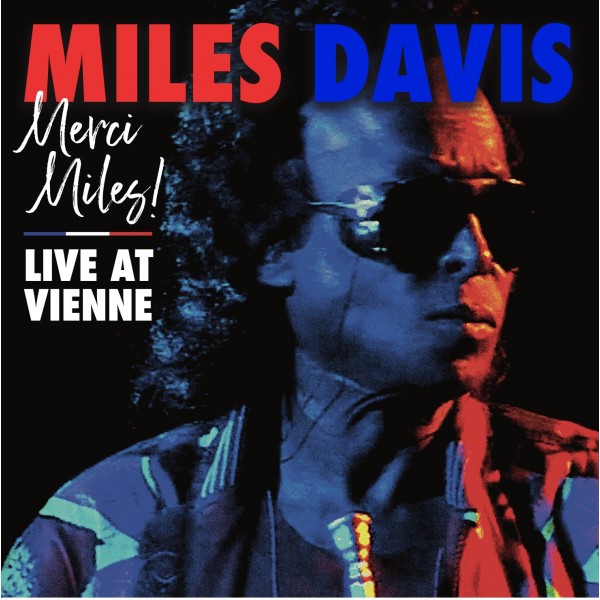 A recording of one of Miles Davis' final live performances is being released as an album next month. On June 25, Rhino will release Merci Miles! Live At Vienne, which was recorded at his July 1991 live performance at Jazz à Vienne festival in France, just months before he died in September. The set includes two then-new tracks, "Penetration" and "Jailbait," which were written by Prince, a friend and mutual artistic admirer and sometimes collaborator (one of his recordings with Davis is featured on the recent deluxe reissue of 1987's Sign 'O' the Times). Take a look at the tracklist for the album below.
Miles Davis Merci Miles! Live At Vienne tracklist:
1 Hannibal
2 Human Nature
3 Time After Time
4 Penetration
5 Wrinkle
6 Amandla
7 Jailbait
8 Untitled finale – the Miles Davis Group only
Several Miles Davis albums are included in our feature, A History of Jazz Fusion in 30 Essential Albums.