Miles Davis-inspired London Brew album to feature Shabaka Hutchings, Nubya Garcia, Tom Skinner

A lineup of some of the biggest players in London jazz right now have announced a new album inspired by Miles Davis' Bitches Brew. Sons of Kemet's Shabaka Hutchings, Theon Cross and. Tom Skinner, plus Nubya Garcia, Benji B, The Invisible's Dave Okumu and Tom Herbert, and more have announced London Brew, which will be released on March 31 via Concord Jazz. Recorded during the early portion of the pandemic, the album is a remote collaboration between the musicians, using Bitches Brew as a creative inspiration to pursue new interpretations. The first track released from the collaboration is "Miles Chases New Voodoo in the Church." Hear it below.
Garcia says of the track, "this single is our interpretation of Miles Davis' ode to Jimi Hendrix ("Miles Runs the Voodoo Down"). I've always been very inspired by the creative minds of both Miles and Jimi…. Both were innovators who carved their own lanes, which is something I've aspired to in my own career. For a while now I've been experimenting and using pedals and effects with my instrument, so to be able to do that on this track, while paying tribute to their legacies, was a joy both creatively and personally."
Read our Celebrate the Catalog feature on selected albums by Miles Davis.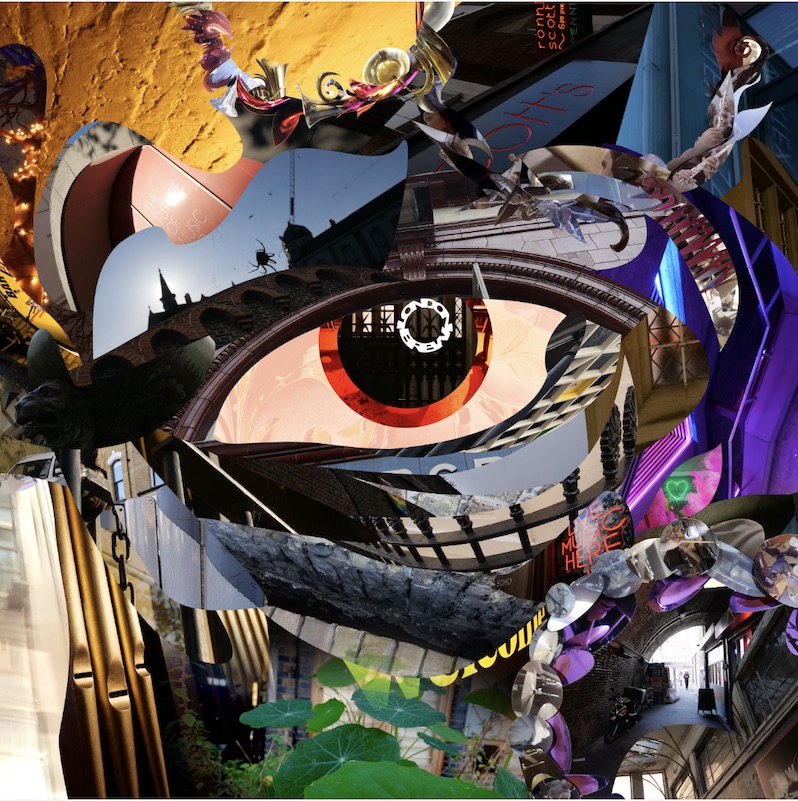 London Brew London Brew tracklist:
1. London Brew (23:34)
2. London Brew Pt.2 – Trainlines (15:49)
3. Miles Chases New Voodoo in the Church (7:27)
4. Nu Sha Ni Sha Nu Oss Ra (8:55)
5. It's One of These (6:53)
6. Bassics (2:51)
7. Mor Ning Prayers (9:52)
8. Raven Flies Low (12:53)