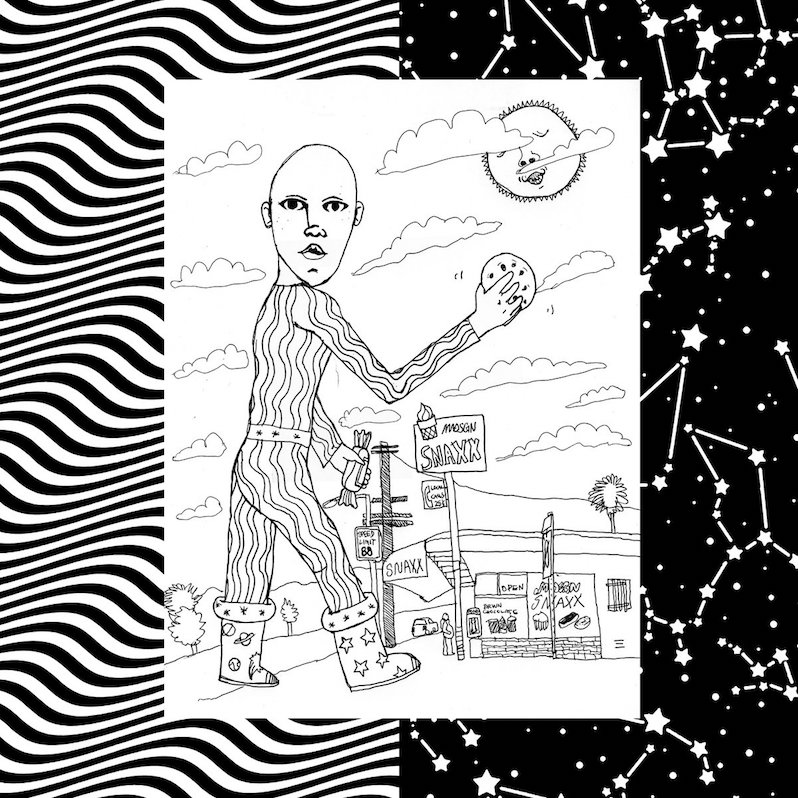 Evidence that obscure and forgotten creative ideas—rough drafts—are actually the best, Ringgo Ancheta's fifth release was inspired by another nonconformist. "I think of all the posthumous Dilla leaks, and how I've always been just as, if not more inspired by the stuff that was never supposed to come out". And with that, Mndsgn., the New Jersey-raised artist of Filipino descent, whoʻs worked with Quelle Chris, Danny Brown, Suzi Analogue, Jonwayne and Ivan Ave, lays out what Snaxx is, presenting 14 cast-off songs, which might have shriveled up and faded away on his hard drive, in their naked dissenter charm. It's a weaving pastiche following up last year's Snax, the "keep it pushin" hip-hop mixtape that just won't quit. Both releases were intended to keep fans engaged until his next full release in 2020.
After the introductory "won't you come inside" invitation that is "Comethru," we get after-hours D'Angelo-meets-Karreim Riggins ephemeral smoothness on the seductive "Spreads." The ever-endearing Mr. Miyagi vibes running through "Sumdim" pairs slumped beat construction with a flute on endless loop for an elevated minute and change. "Deviled Eggs,"  the figure-hugging lead cut, sloths around corners with chunky, warbling vintage bass lines, makes these ambient frequencies seem extraterrestrial.
Hey, call it an album or a beat tape, Snaxx—equal parts deep hip-hop record digging excavation and experimental soundscapes, auditory comfort food not even trying to be cerebral—feels psychedelic, ambient and cosmic when it hits. Collected moments that creep together under the cover of night and fog. Like those nocturnal coyotes, who come down from Mount Tamalpais in Marin County and cross the Golden Gate Bridge after midnight. Refusing to pay tolls, cruising around San Francisco before dawn, coming alive in that still mood. Mndsgn.'s placement of "the right note at the right time" by using '80s R&B and boogie samples gets us headily stewed, like a muggy day putting in work. When the quality features by Jon Bapp, Asal Hazel and Pink Siffu arrive in the final quarter, they add grounded lyrical structure to this woozy celestial radio transmission.
So when you see artists embarking on tours this summer, frontloading them with not so serious releases, know this: Snaxx, with its detailed cover illustration, an austere homage to Dilla's Donuts, hand-drawn by Mndsgn. himself, exceeds the intent. This is art.
Similar Albums: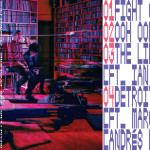 Shigeto – Weighted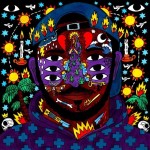 Kaytranada – 99.9%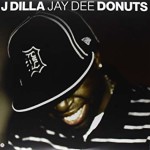 J Dilla – Donuts
John-Paul Shiver
John-Paul Shiver has been contributing to Treble since 2018. His work as an experienced music journalist and pop culture commentator has appeared in The Wire, 48 Hills, Resident Advisor, SF Weekly, Bandcamp Daily, PulpLab, AFROPUNK and Drowned In Sound.