Modest Mouse announce new album The Golden Casket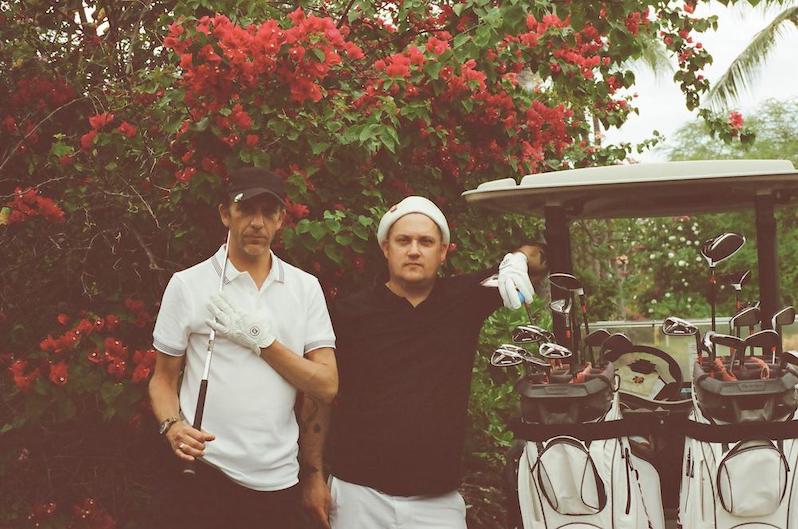 James Joiner
Modest Mouse have announced their first new album in six years. On June 25 the group will release The Golden Casket via Epic. The first single is titled "We Are Between." Hear it below.
The album was recorded in Los Angeles and in Portland, at Modest Mouse's studio, with producers Dave Sardy and Jacknife Lee. According to a press release, the album features song topics that range from "the degradation of our psychic landscapes and invisible technology, to fatherhood."
The Golden Casket follows 2015's Strangers to Ourselves.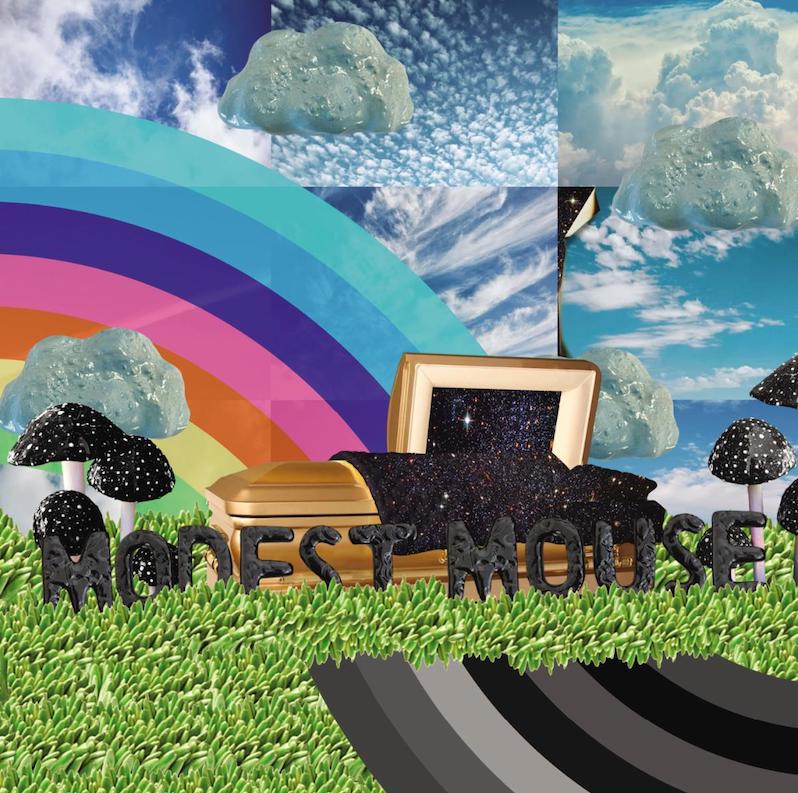 Modest Mouse The Golden Casket tracklist:
Fuck Your Acid Trip
We Are Between
We're Lucky
Walking and Running
Wooden Soldiers
Transmitting Receiving
The Sun Hasn't Left
Lace Your Shoes
Never Fuck A Spider On The Fly
Leave A Light On
Japanese Trees
Back To The Middle
Modest Mouse's The Moon and Antarctica is featured on our list of the Top 100 Indie Rock Albums of the '00s.