Album of the Week: Moses Boyd – Dark Matter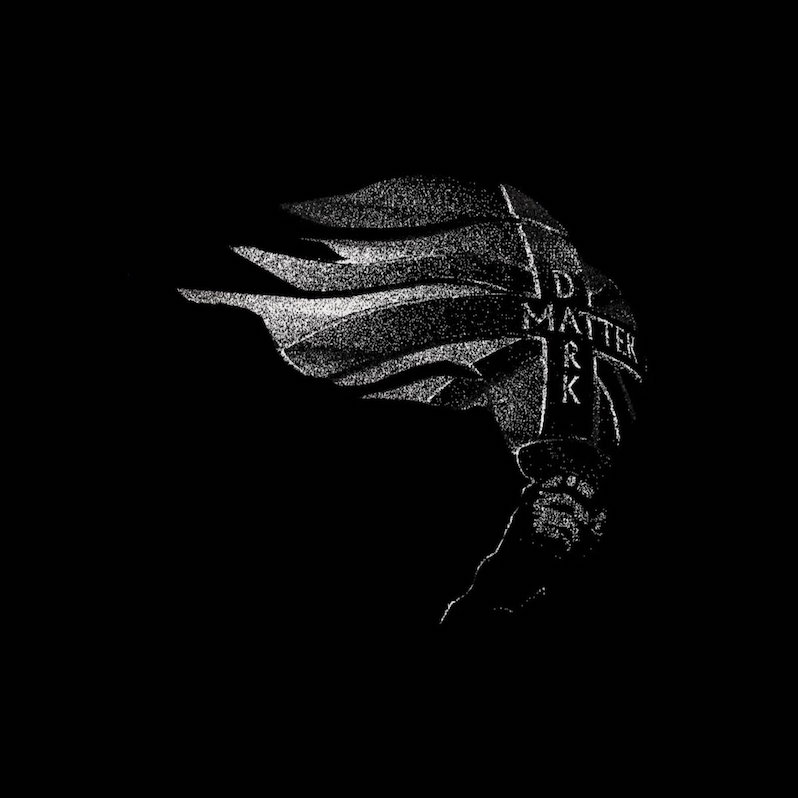 Moses Boyd, the South London drummer, producer, and composer—a double MOBO and Jazz FM award winner—remains a crucial part of the jazz renaissance thatʻs been popping off in the UK for a couple of years now. With contemporaries like Shabaka Hutchings, Nubya Garcia, Joe Armon-Jones, Theon Cross and Binker Golding drawing influence from the Soundsystem cultures of Jamaica, and what's evolved from that in the UK, jungle, grime, lovers rock, garage, dubstep and bass music has all peppered its way into this 21st century reworking of jazz, making it a generational shift.
Dark Matter, which melds jazz with contemporary influences such as grime, Afrobeat and garage—fully produced and arranged by Boyd—follows 2018ʻs Displaced Diaspora, which pulled songs from the salad days of recording, including his discovery dance floor hit "Rye Lane Shuffle," mixed by Four Tet and Floating Points. "I still love jazz, but this is something different," Boyd said ahead of the album's release. "There's been no pressure or expectation of anything. There was no immediate need to do anything, so I was really free. A very liberating experience. It's a very produced record. Many different sounds, setups, places, and music taken from different places and sessions but I feel like finally, it sounds like I'm a producer that also plays jazz."
Dark Matter is a top-flight affair, capturing these in-demand musicians, at the rising apex of their powers, glistening in this stand at attention moment, with the younglings' ears and hips synchronized by the bass bin grumble. "Stranger Than Fiction" opens the album with thick bass lines and concise grime aplomb by Theon Cross on tuba, punching away at those low-end notes. Heʻs lockstep with Boyd, steady conducting that skittering beat. The highlife funk pulse shimmering through "BTB" features the carnival solo trajectory of Nubya Garcia on sax, leading the symphonic, jubilant horn lines through Notting Hill festival-type revelry.
These moments of blended jazz, takes the antiquated from off the shelf and places it squarely in the hands of anyone with a pulse. "Shades Of You" the first single, featuring British vocalist Poppy Ajudha points to that "different" new direction, employing breakbeat shuffle, goopy basslines, punctuating snare hits, and soaring enunciation from Ajudha. "Nommos Descent" features singer Nonku Phiri capturing a mysterious Beyoncé moment, the song a cousin to the earlier R&B arrangement going just a bit more skittering dark, closing out with Garcia on sax, blowing angular honks and shrieks of warning into the background. These snapshots of Boyd, moving in the direction of something not quite pop, actually better, calls to mind those moments when jazz luminaries Quincy Jones, Patrice Rushen and Roy Ayers saw something greater on their horizon, moving past where they first struck gold.
But heʻs not all-in on that just yet. Among the standout instrumentals is "Y.O.Y.O.", a turnt Afrobeat luxuriant groove, something authentically Black cascading through the summer breeze, with Theon Cross, planing that tuba-bottom bass where it needs to be. But the retro-fab garage vibes of "2 Far Gone" smacks of humid London hustle, crushing that 2-step garage meter with heavily condensed woodwind arrangements presaging yet another piano clinic from Joe Armon-Jones, who flexes his acoustic clarity with verve and bounce, creating a stirring dance floor burner of a solo. Dark Matter drops a pin on a destination for Moses Boyd and his polished contemporaries to go once the quite warranted jazz buzz subsides.
Similar Albums: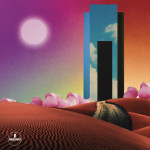 The Comet Is Coming – Trust in the Lifeforce of the Deep Mystery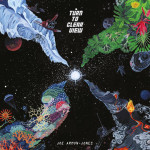 Joe Armon-Jones – Turn to Clear View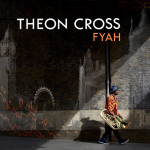 Theon Cross – Fyah
John-Paul Shiver
John-Paul Shiver has been contributing to Treble since 2018. His work as an experienced music journalist and pop culture commentator has appeared in The Wire, 48 Hills, Resident Advisor, SF Weekly, Bandcamp Daily, PulpLab, AFROPUNK and Drowned In Sound.