Motörhead Overkill and Bomber reissues announced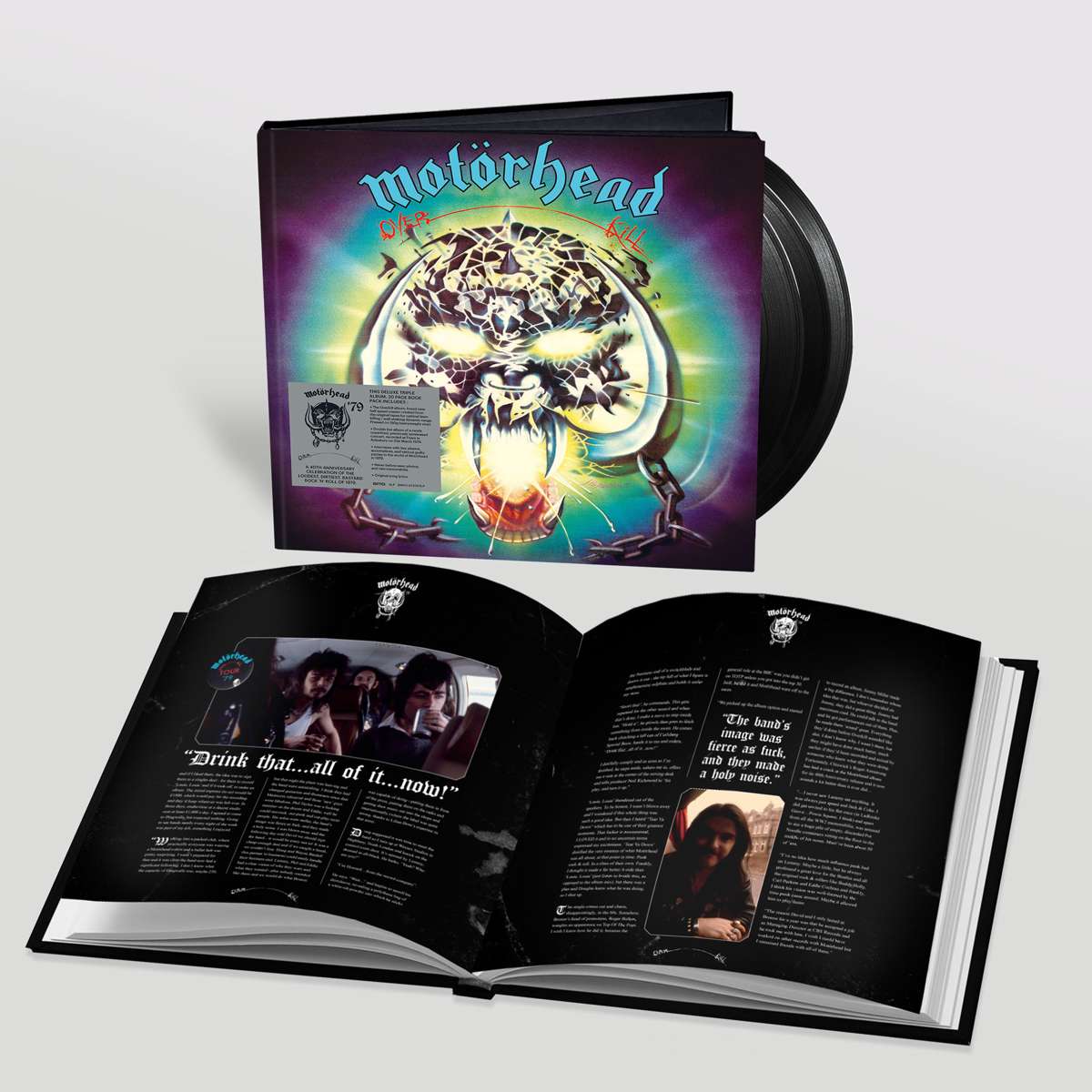 A pair of classic Motörhead albums are being reissued. The band's catalog is being treated to an extensive reissue campaign and the first two titles have been announced: 1979's Overkill and Bomber. They'll be out on October 25 via BMG, and will be available in both 2xCD and 3xLP formats. Both reissues will feature new remasters of the albums, along with live recordings, plus hardbound books featuring photos, interviews and more. Additionally, both albums are featured together in the 1979 box set, which includes all the material from both deluxe reissues, along with a bonus LP of b-sides, outtakes and alternate versions, along with a pair of extra 7-inch singles.
All reissues are available for pre-order at Motörhead's website, bundled with t-shirts, patches, pins, keychains, hoodies and more merch. Listen to the title track of Overkill below.