Natalie Prass announces new album, The Future and The Past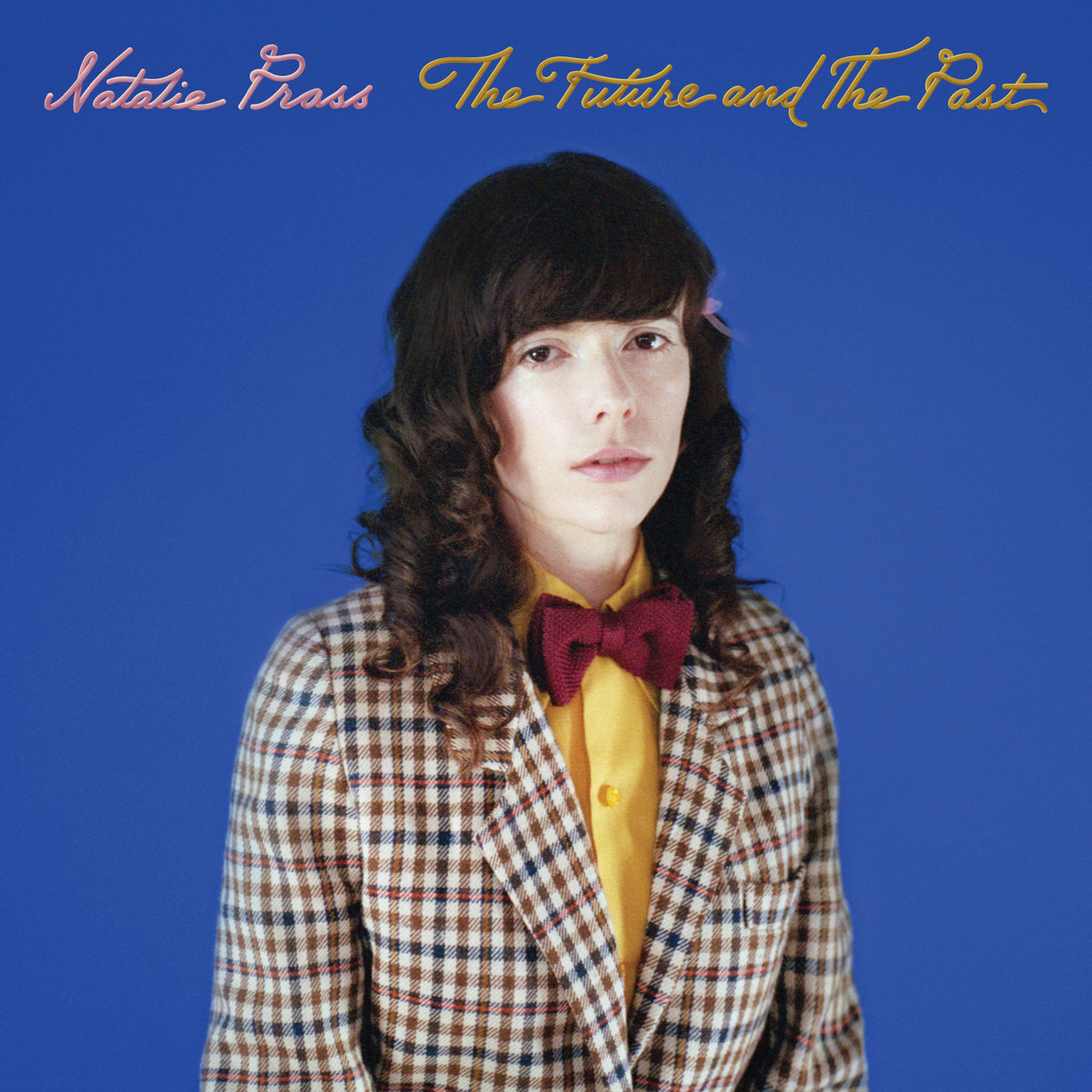 Natalie Prass has announced a new album. On June 1, the Richmond singer/songwriter will release The Future and The Past via ATO. It's her second full-length, and she's released the first video from the album, for "Short Court Style," which you can watch below. That's the album's artwork above, and the album's tracklist can be seen below.
Prass says in a press release that the album was written in the aftermath of the 2016 election: "I needed to make an album that was going to get me out of my funk, one that would hopefully lift other people out of theirs, too, because that's what music is all about."
The Future and The Past follows Natalie Prass' 2015 self-titled debut.
Natalie Prass The Future and The Past tracklist:
1. Oh My
2. Short Court Style
3. Interlude Your Fire
4. The Fire
5. Hot For The Mountain
6. Lost
7. Sisters
8. Never Too Late
9. Ship Go Down
10. Nothing To Say
11. Far From You
12. Ain't Nobody
Natalie Prass' debut album is one of our Top 50 Albums of 2015.