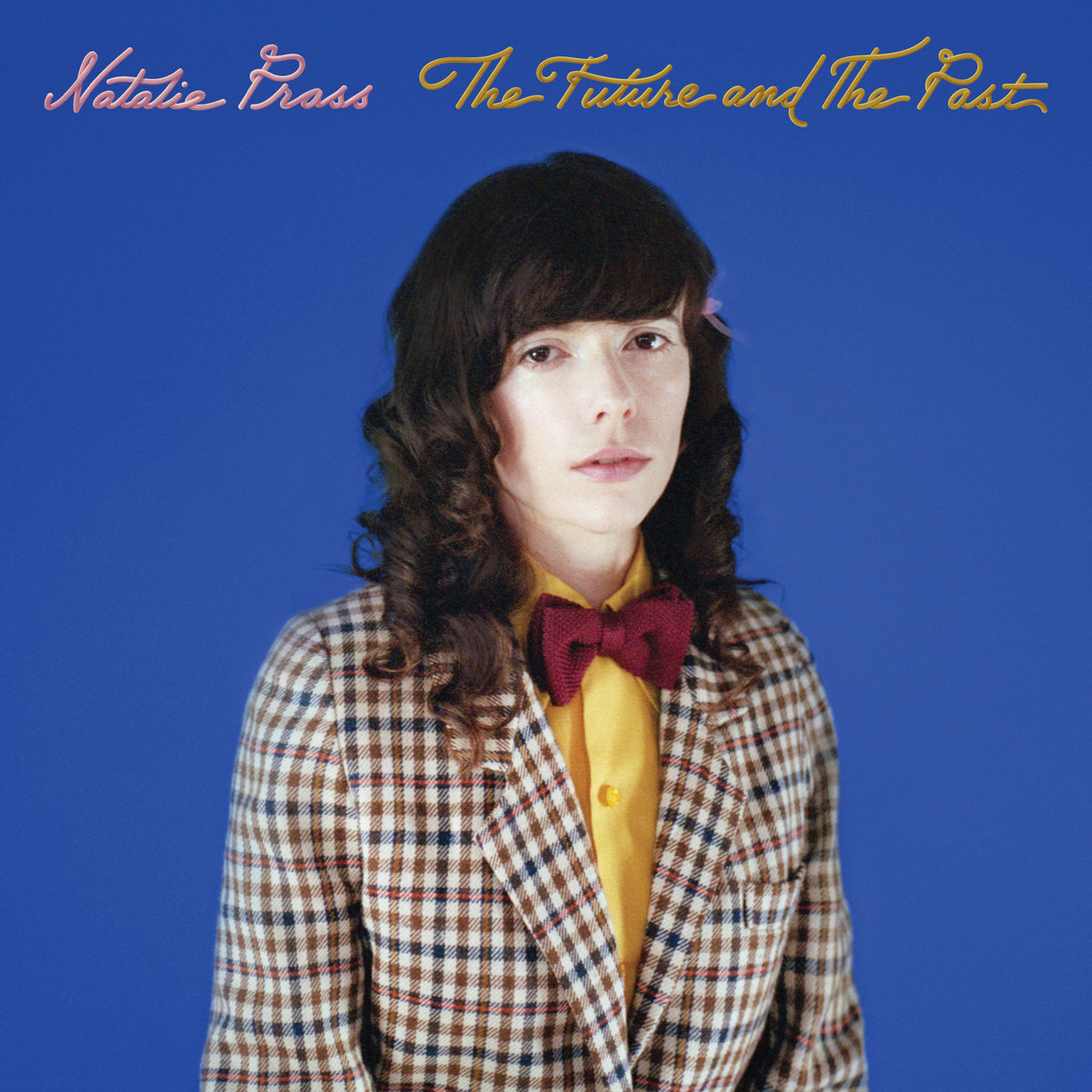 Hear the first single, "Short Court Style."
The Nashville singer/songwriter blends live sessions with covers to varying degrees of success.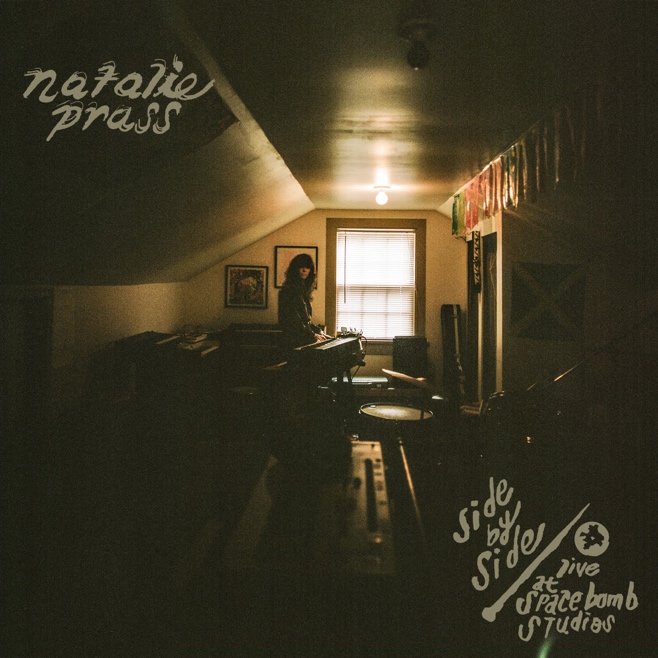 Another new stream from Side by Side.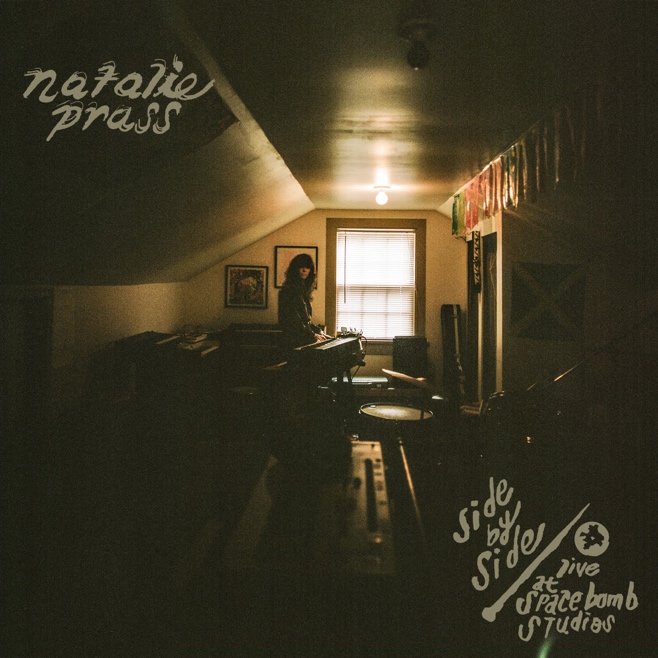 EP includes covers of Grimes, Simon & Garfunkel.
Singer/songwriter's flight was canceled, leaving Adams to make a last minute change of plans.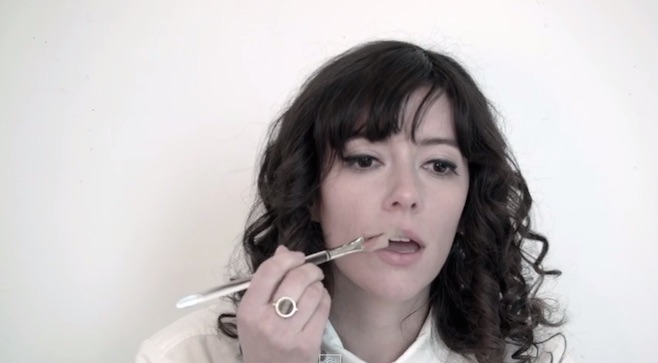 Singer/songwriter reveals her "real" face.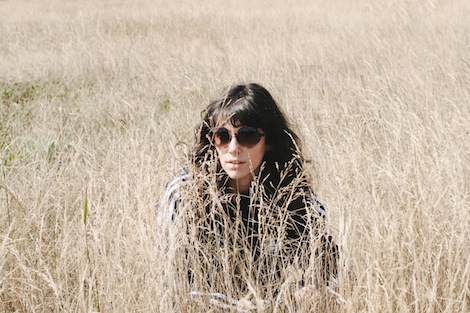 Singer/songwriter touring with Ryan Adams, Son Lux.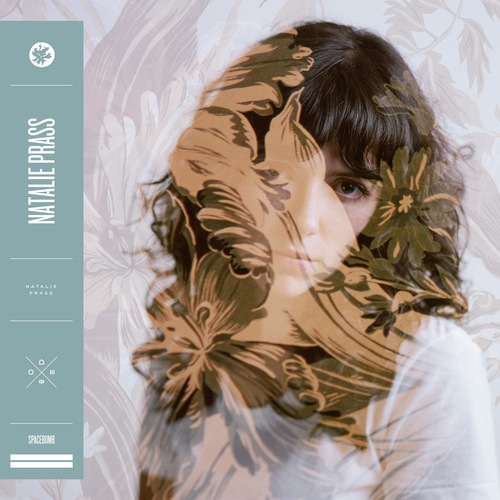 The Nashville singer/songwriter steps into center stage with a gorgeously orchestrated set of heartbroken pop songs.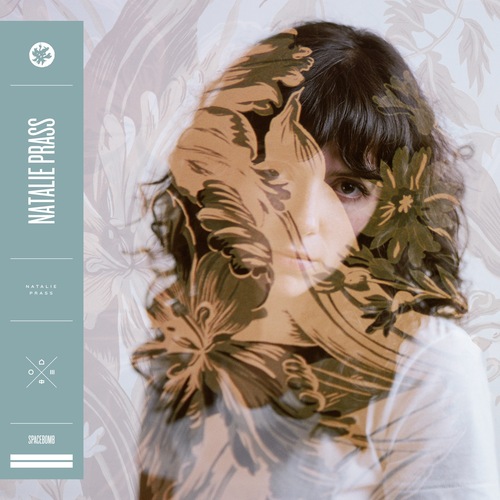 Hear the singer/songwriter's debut a week before it's officially released.