Album of the Week: Neneh Cherry – Broken Politics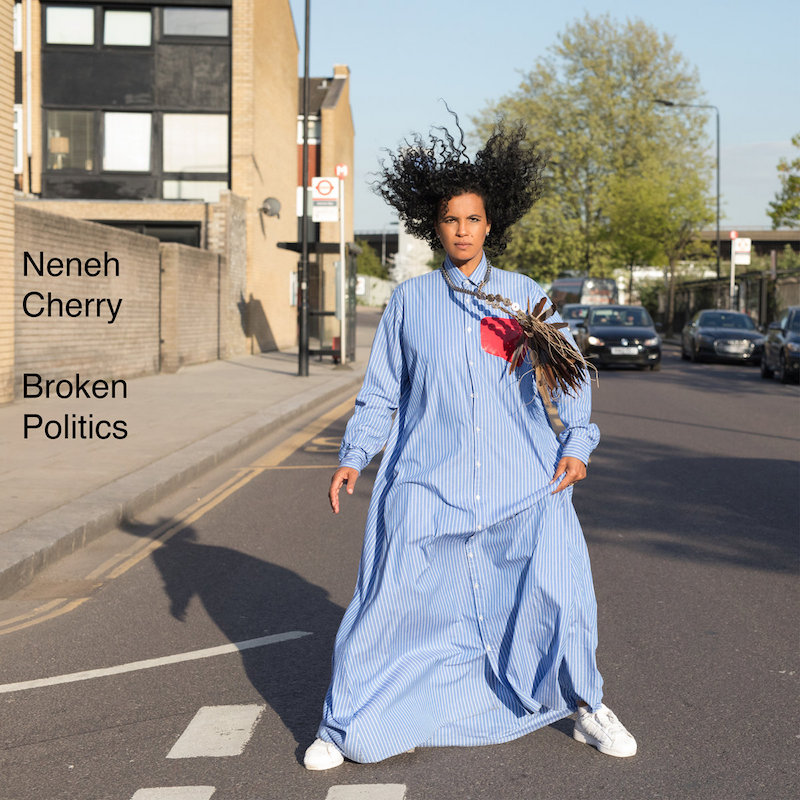 Opponents to darkly populist politics on a planet currently awash in them try to supply responses—ranging from common sense to rebellion—at full volume. That "volume" represents both outshouting and outnumbering the other side; the loudest, most widespread arguments attempt to win the day. Creators participating in such messaging and advocacy often follow that bold, brash recipe: the edgy cartoon, the fiery speech, the anthemic song, the viral video to win eyeballs, change minds, lead bodies. But if the personal is political, and vice versa, what do we make of the artist's view of what policy does to them and those in their closest sphere, and how they live in the face of that policy?
Broken Politics continues Neneh Cherry's six-year stretch of endlessly fascinating work that makes up for a previous 16-year hiatus. Cherry had wrapped up touring behind 2014's Blank Project with a lot of new and leftover ideas still to work through with husband/artistic foil Cameron "Booga Bear" McVey and producer Kieran Hebden (Four Tet). Broken Politics smolders much like that album and her 2012 collaborative project The Cherry Thing but it's a far quieter affair, simultaneously tense and intense.
Going back to her Raw Like Sushi debut, Cherry has skillfully blended influences and interpolated issues found in her family's lives lived across North America, Europe, and Africa. That doesn't mean she considered the process easy or comfortable. After 2016's massive conservative political victories and movements worldwide, and discovering family connections during recording at Creative Music Studio in Woodstock, New York, the results on Broken Politics became, by her own admission, brazenly contemplative.
What we appreciate most and best about Broken Politics is how Cherry presents this introversion, as her party-music roots and recent jazz splicing bloom here into her take on sophisti-pop. Sade and Diana Krall would each be proud of the piano/vibe slow jam "Synchronised Devotion," and powerful processed strings propel the feminist crypto-anthem "Soldier" as if timewarped from the end of a Bjork album. "Deep Vein Thrombosis" luxuriates in early-1970s poetic soul, "Fallen Leaves" in the spokes of the Ninja Tune galaxy.
The constant cloud of serious business hanging over even Cherry's most joyous work comes seeded here with measured deliberation. Even though "Faster than the Truth" finds Cherry revisiting actual rap with a lovingly loping delivery, there's only one "Buffalo Stance" moment on the album, the dizzying "Natural Skin Deep" shot through with reggae sirens, steel drums, and Ornette Coleman samples. It also starts a sequence of three songs making overt lyrical connections to current American controversies: oil pipelines on tribal land, a seemingly inevitable arc bending toward gun violence, and the abortion rights debate.
That Cherry references these social justice flashpoints with few specific calls to action, or asks existential questions with no easy answers for her or anyone, can be a frustrating thing to hear. It's clear, however, that she shares in that frustration and recognizes the apprehension in saying "I don't know" when asked what happens now, or even next. Neneh Cherry has never not seemed powerful, independent, or otherwise woke, but Broken Politics is a beautiful, uncomfortable meditation on activism and self-awareness in the face of a lost compass.
Similar Albums: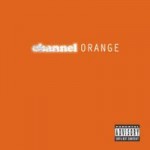 Frank Ocean – Channel Orange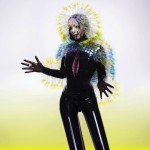 Björk – Vulnicura

Massive Attack – Mezzanine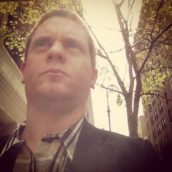 Adam Blyweiss
Adam Blyweiss is associate editor of Treble. A graphic designer and design teacher by trade, Adam has written about music since his 1990s college days and been published at MXDWN and e|i magazine. Based in Philadelphia, Adam has also DJ'd for terrestrial and streaming radio from WXPN and WKDU.