New Age Steppers catalog to be reissued through On-U Sound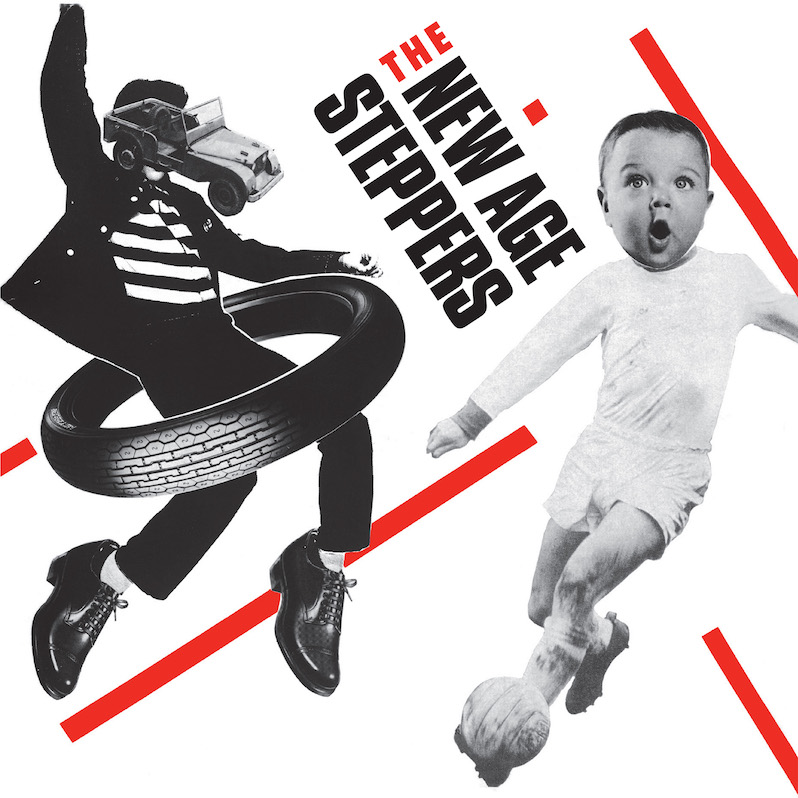 Adrian Sherwood's long-running experimental dub label On-U Sound has announced it's reissuing the catalog of the New Age Steppers, the collective that featured Sherwood and vocalist Ari Up from The Slits. On March 19, the label will release the band's first three albums—1980's New Age Steppers, 1982's Action Battlefield and 1983's Foundation Steppers—as well as their 2012 album Love Forever, released after Up's death in 2010. Additionally, the label is releasing a new LP of outtakes and rarities, Avant Gardening, and each LP will feature expanded sleeve notes featuring interviews with Sherwood and other collaborators. The label is also collecting the group's work into a 5xCD box set titled Stepping Into a New Age, which features a 32-page book.
The New Age Steppers released music on and off between 1980 and 2012, and in addition to Up and Sherwood, their rotating cast of players included members of The Pop Group, The Raincoats, Flying Lizards, Aswad, Creation Rebel and Roots Radics. Check out a trailer video for the reissues below, as well as a previously unreleased track, "Send for Me," which is featured on the Avant Gardening compilation.
The Slits, The Pop Group and The Raincoats are all featured on our list of the Top 100 Post-Punk Albums.