New Order : Power, Corruption & Lies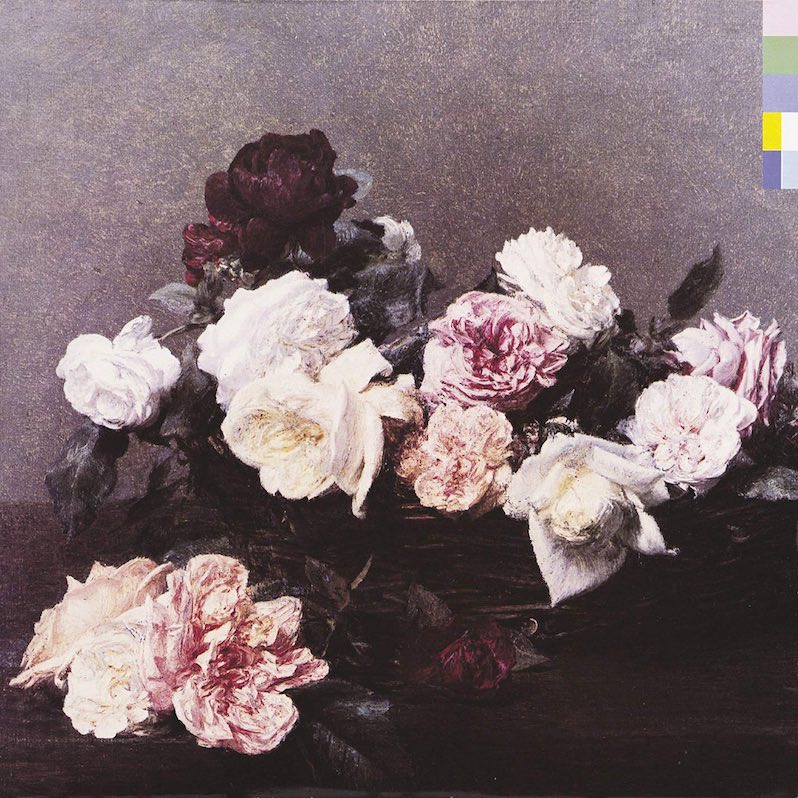 Only a few artists have been able to pull off a perfect album. There are examples within the classic rock canon, but even a slightly closer look will reveal just how scarce a perfect-10 LP really is. New Order's one of the rare bands to pull it off, however, and it happened only two albums into their career. Power, Corruption & Lies is the band's finest hour—an album with eight classic songs (not to mention a record-breaking single that was added to the U.S. issue of the album) and a sound that helped push innovation in electronic music even further.
When it was released, Power, Corruption & Lies found the band reintroducing themselves, albeit in somewhat enigmatic fashion. As with almost all of New Order's LP, the artwork and design of PCL—designed by longtime artist/collaborator Peter Saville—is shrouded in mystery. Minimal credits, no photos and one singular painting on the cover mark it as an album whose songs speak louder than any external information possibly could. Each song has an identity of its own, distinct and extraordinary. New Order find themselves distancing further from their previous incarnation as Joy Division, Power, Corruption & Lies being the definitive document of the Manchester band's unique sound.
It's clear from the jump that New Order were on a much different path on their second album. Leadoff track "Age of Consent" became one of the band's better known singles, driven by Peter Hook's high-on-the-neck bass riffs and Stephen Morris' high-speed disco-punk beats. Second track "We All Stand," by contrast, showcased a more darkly dub-inspired direction, while Sumner painted a more oblique picture with his lyrics: "Three miles to go/ at the end of the road/there's a soldier waiting for me." "The Village," meanwhile, is much simpler and more synthetic sounding, with the basic synth melody taking center stage next to Barney's monosyllabic rhyme scheme: "Our love is like the flowers/ the rain and the sea and the hours."
By the end of Side A, New Order start to reveal just how far they'd progressed in two years. Track four, "5 8 6," should be taught in college classes, its strangely simple progression at the center of what appears to be a mechanical deconstruction of a song. During the intro, it's hardly even a song at all. Drum machines sputter out the occasional beat and synthesizers belch out a note or two, eventually picking up a little bit in speed. The song sounds like a robot powering up, and eventually does, into a gigantic post-punk dance track that could have been called "Prelude to Blue Monday." Which is to say, it almost sounds like a reformatted and rawer version of their most well known track, which, incidentally, was released the same year (the original UK pressing of the album didn't included it on the tracklist). "Blue Monday" was a breakthrough for New Order and holds the record for best-selling twelve-inch single at 3 million copies sold. However, due to its expensive floppy disc sleeve design, it actually lost money, which was merely one of the follies of the ill-fated Factory Records. Nonetheless, it is a song that's immediately recognizable the instant you hear it. "Blue Monday" is as much of an icon as the band that created it.
Side B is equally intriguing, though in different ways. "Your Silent Face" is Sumner's homage to Kraftwerk, bearing a melody similar to something the German electronic pioneers had done prior. In fact, the working title of the song was "KW1," which stood for Kraftwerk One. It's one of a few songs that shows off Sumner's sense of humor, as he puts it plainly, "You've Caught Me At a Bad Time/So why don't you piss off." "Ultraviolence," whose title was inspired by A Clockwork Orange, is one of the few tracks on the album that could have fit in on Movement, though higher production values made it much brighter and further away from Martin Hannett's early mechanical gloom treatment. The closer, "Leave Me Alone," began with the working title "Only the Lonely" before the band re-named it for release on the album. Strangely, it's a melancholy pop tune that's heavy on guitars and extremely light on synthesizers, ending the album light years away from the disco-centric core.
The addition of Gillian Gilbert made a sharp difference for the band, taking the sound of their debut album, Movement, and using their synthesizers for more pop-friendly sounds, though ones still far from what was going on in the mainstream at the time. The influence of Kraftwerk is prevalent on this collection, as the gothic washes of dark electronics have been put aside. Still, Bernard Sumner's guitar and Peter Hook's bass are more pronounced as well, combining their joyous guitar pop leanings with a new, cutting edge dance approach. And though Bernard Sumner's lyrics wouldn't be confused for Leonard Cohen's, his simple, straightforward vocals mixed well with this new, artistic hybrid between post-punk and electronic music.
Every song on Power, Corruption & Lies showcases New Order reaching the full potential of their creativity, which is why it warrants being called perfect. That doesn't mean there wasn't a lot of growth ahead of them, but here—after a debut album released in the shadow of Joy Division's end and Ian Curtis' death—New Order fully came into their own, setting themselves apart while exploring new terrain.
Similar Albums/Albums Influenced:

LCD Soundsystem – Sound of Silver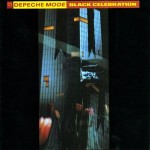 Depeche Mode – Black Celebration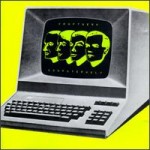 Kraftwerk – Computer World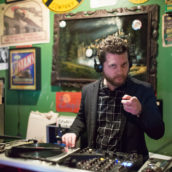 Jeff Terich
Jeff Terich is the founder and editor of Treble. He's been writing about music for 20 years and has been published at American Songwriter, Bandcamp Daily, Reverb, Spin, Stereogum, uDiscoverMusic, VinylMePlease and some others that he's forgetting right now. He's still not tired of it.