Nick Cave and the Bad Seeds : Tender Prey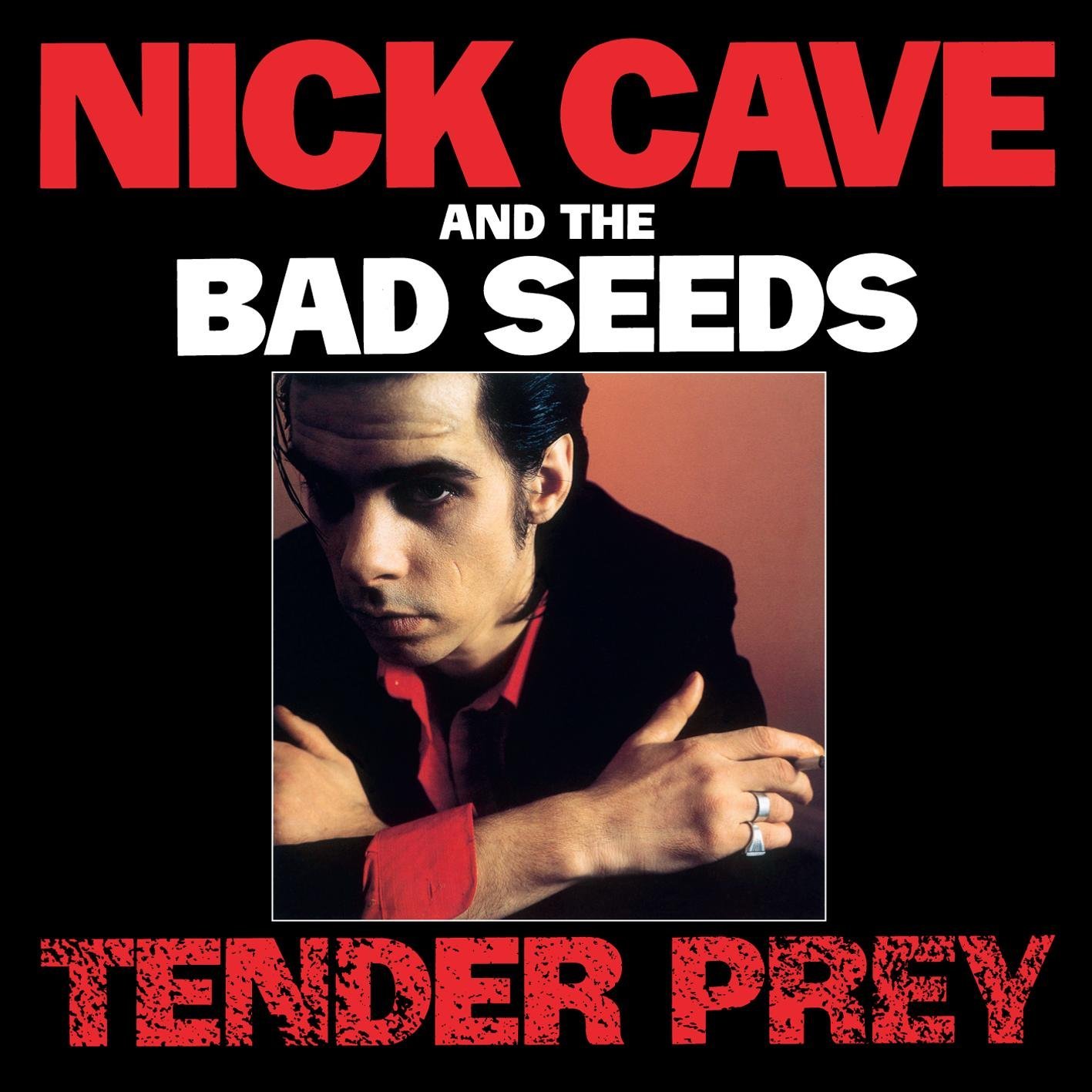 Following the demise of the gloomy, gothic, post punk heroes The Birthday Party in 1983 leader Nick Cave went forth with the Bad Seeds. Somewhat of a supergroup, in a sense of the word, The Bad Seeds featured ex members of Magazine, Einsturzende Neubauten, and of course The Birthday Party, specifically longtime musical partner Mick Harvey. Several fabulous releases ensued such From Her to Eternity, Kicking Against the Pricks, and The Firstborn is Dead where no subject matter in Cave's lyrics was too taboo to touch upon, most of them dealt with something in the realm of love, religion, death, violence and the all around seedy underbelly of human nature with a darkly bluesy backing, as well as underpinnings of rockabilly and gospel.
No album, however, was more harrowing than the Bad Seeds fifth studio effort, Tender Prey which is still to this day regarded by many longtime Cave fans as his most potent release. With new members Roland Wolf on keys and Gun Club/Cramps alum Kid Congo Powers on guitar, the album takes off with the intense and anthemic dirge "The Mercy Seat," a narrative from a prisoner who, only moments away from execution, depicts the electric chair as a paragon to the throne of God. The song finds Cave singing chilling lyrics like "Into the mercy seat I climb/My head is shaved, my head is wired/And like a moth that tries/To enter the bright eye/I go shuffling out of life/Just to hide in death awhile/And anyway I never lied," which could make the hair on the back of the listener's neck stand. For how dark and ominous it is, though, it's also become a staple of Cave's live performances to this day. Meanwhile, The Bad Seeds' rockabilly knack got a shot of morphine, not to mention the Hammond organ with "Deanna."
Tender Prey was recorded during a period of great difficulty during Cave's life, and to some degree his tough times were documented on the overall vibe of the album. Cave poured out his heart and soul on the weighty and somber piano ballad "Watching Alice," with guest guitarist Hugo Race, but it isn't until the bleak harmonica sets in where the track truly rips out the listener's heart and stomps on it. It's is with numbers like these that show that not only was Tender Prey one of Cave's finest moments as far as a singer/songwriter goes, but was also was one of the best instrumentally for the Bad Seeds as a whole, with the bleak and melancholy state their sounds induced.
Tender Prey seems like a story or chronicle in some way, and from the beginning of the album a dark storm cloud begins to brew. It's not until the fifth track, "Mercy" where it begins to drizzle with Blixa Bargeld's shivery slide guitar and Wolf's backing vocals. From numbers like the Blind Willie Johnson-inspired "City of Refuge" onward, a state of a bleak Western hamlet cut from the cloth of Ennio Morricone is put forth most notably with a blanket of gooey organ licks. Tender Prey is tantamount to a sonically ingested drug which can numb even the most crippling of emotional pain.
Similar Albums: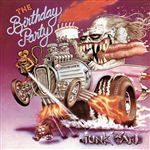 The Birthday Party – Junkyard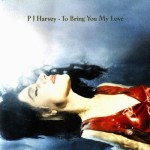 PJ Harvey – To Bring You My Love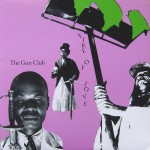 Gun Club – Fire of Love