Nick Drake : Bryter Layter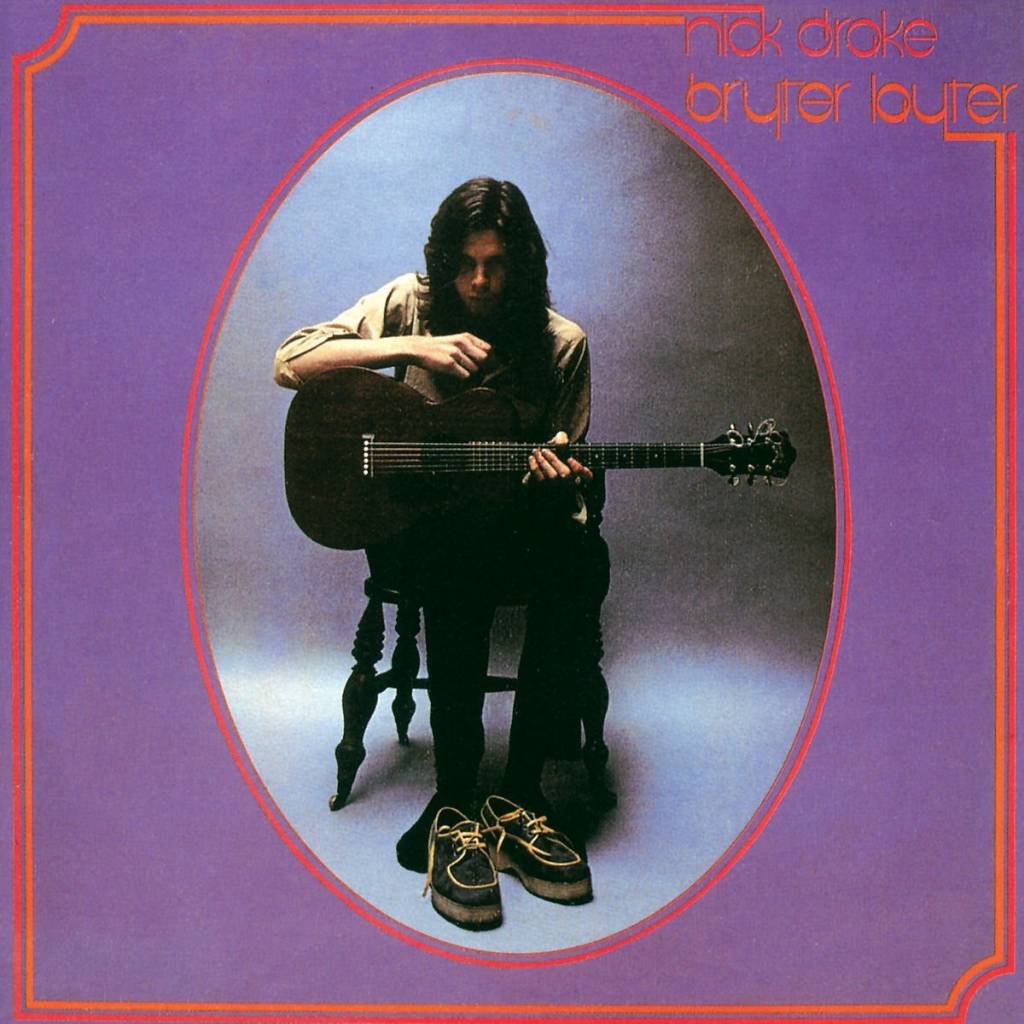 Nick Drake only made the three proper albums in his lifetime. Those who haven't been initiated into the cult of Drake might not know that by flipping through his section of the record store, as there have since been more compilations of his work put out than actual studio albums. Relatively unknown at the time, Drake has seen more adulation since his passing, and it grows every year. Take for instance Zach Braff, using one of the tracks from Bryter Layter, "One of These Things First," for his film Garden State, or Wes Anderson, taking another from the same album, "Fly," for his Royal Tenenbaums. Both of these songs were somewhat used in the stereotypical context of a Nick Drake song, as an accompaniment for depressed youth. While there certainly is that aspect to Drake's music and life, Bryter Layter was actually a more upbeat album than his debut, Five Leaves Left, and one that found its creator stretching in various directions as an artist.
For a more contemporary analogy, on Bryter Layter Nick Drake made a progression comparable to Elliott Smith's jump from Kill Rock Stars to Dreamworks—bigger production, more instruments in the mix, all while not giving up any of the earnestness, honesty or tenderness. Whereas Richard Thompson lent a hand to Drake's spare and intimate debut, other Fairport Convention members, Dave Pegg and Dave Mattacks, add their help to his sophomore effort. Two songs on the album, two of the best I might add, feature the additional help of John Cale, fresh from his departure of the Velvet Underground. Bryter Layter is essentially eight stunning vocal tracks bookended by two equally astounding instrumentals. It's hard for me to pick any one specific album to recommend to someone who has never been exposed to Nick Drake. I usually tell them to just buy the three studio albums and be done with it, but if I were forced to pick, it would be Bryter Layter, mainly because of the inclusion of specific songs and the fact that it was his most fully realized album in terms of cohesion and consistency.
The lyrics within "Hazey Jane II" resemble the feelings of another artist who had an album out in the same year, George Harrison's All Things Must Pass. As Harrison's album cover featured a verge being crowded out by towering buildings as time progressed, so too does Nick Drake say with:
"And what will happen in the morning when the
World it gets so crowded that you can't look out
The window in the morning"
The growing world is just one concern for the songwriter, however, as he dwells upon city life, money, youth and, of course, love in other tracks from the album. Drake was only 22 years old at the time Bryter Layter was released. Apparently, the young man had a lot on his mind. When listening on vinyl, pay particular attention to the highlights on side two. John Cale's viola and harpsichord backup for "Fly" along with Drake's achingly earnest lyrics, the Van Morrison-esque "Poor Boy," complete with soulful backup singers that almost make it the Stones on Valium, and then Cale's reappearance playing three keyboard instruments on "Northern Sky" are all stellar examples of the overwhelmingly subtle power of Nick Drake.
Drake's third and final album, Pink Moon, clocked in at less than 30 minutes. He claimed that he just didn't have anything left in him after that. And, as most of us in the cult of Drake know, in 1974, at the age of 26, Nick Drake left us far too early. On a label on one of the master tapes, now dutifully reprinted in the CD, is a message that says "Stereo Copy: Rough Mix- ok: Bryter Later?" To me this reveals two things. One, that this is most likely where the album name came from. Two, that no one at the time of this recording knew what was to come in four short years, otherwise that message might not have ever appeared, especially with a question mark. That's the case for Drake. As for us, things did become brighter as more and more people became acquainted with the man's music. Though tinged with sadness, Bryter Layter is just one of those albums that was brilliantly bittersweet to begin with, and made even more so by tragic circumstances.
---
Label: Island
Year: 1970
---
Similar Albums/ Albums Influenced: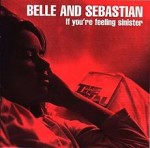 Belle & Sebastian – If You're Feeling Sinister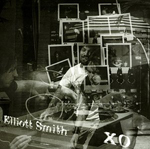 Elliott Smith – XO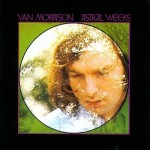 Van Morrison- Astral Weeks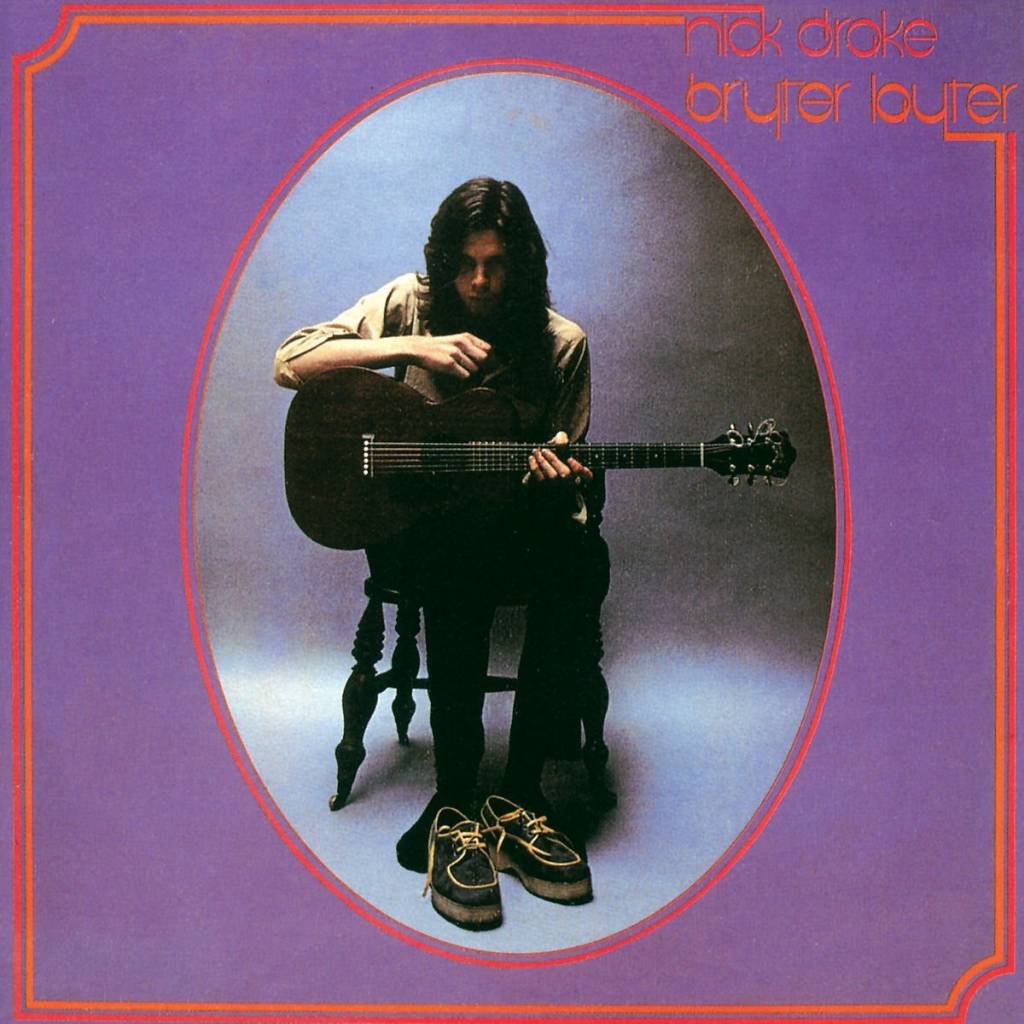 Buy this album: