Nightmares on Wax : Shape the Future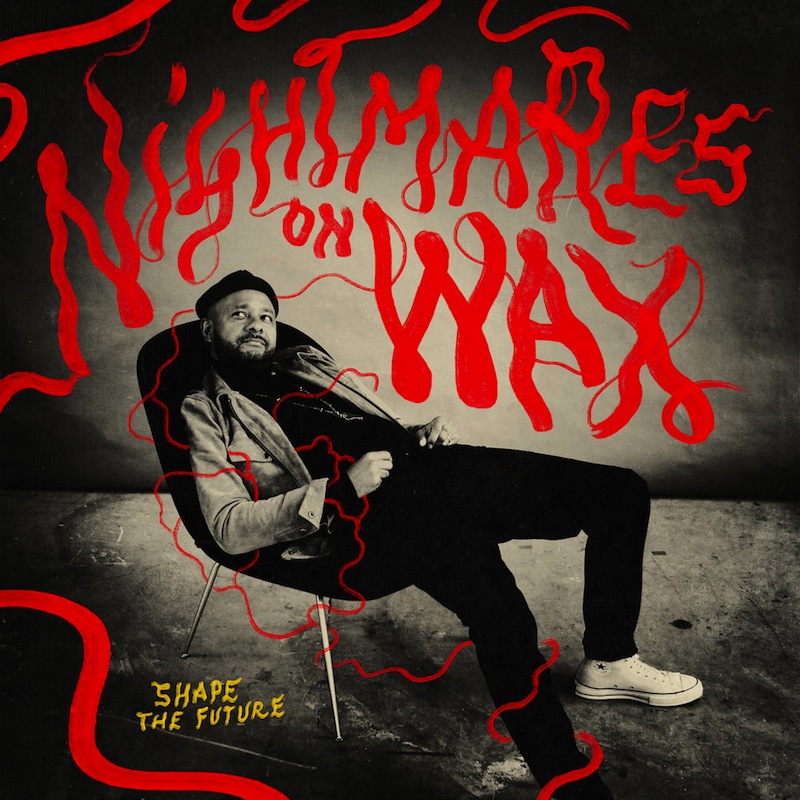 Leeds-based producer George Evelyn, who's flown the Nightmares on Wax banner since the late 1980s, has enrobed the stage name and his gathered ensembles in a mystique I wish desperately to figure out. The biggest strength of NoW might also be its biggest weakness: admired across many genres, does NoW hang around long enough in any one on a single album to really be considered a titan there? At some point "being on Warp Records" has to stop being the strongest wind in Evelyn's sails. Maybe new album Shape the Future is that point.
Nightmares on Wax's biggest career successes grew from deceptively simple roots—the lovingly wound-up diva samples of "Aftermath," for example, or the swelling trip-hop strings in "Les Nuits." Taken individually, songs like these clearly show an interplay and interchange with the likes of Massive Attack. Evelyn's work to stretch out this methodology across the whole of Shape the Future brings him more in line with Massive Attack alum Tricky, a mere shadow of a much bigger creative creature.
Evelyn strips down this music to a few words and basic thoughts, and sprinkles them across a wide stylistic swath. The problem with the words is, viewed through the prism of Evelyn's stoner open-mindedness we encounter everything from New Age niceties ("Back to Nature") to boneheaded conspiracy theories ("Tell My Vision") to a few forgettable rap bars in the closing edit of "Citizen Kane." And despite the laid-back rep earned by most of NoW's music, they still manage to sample rockabilly here, awkwardly tie together calypso and industrial there, hint at Balearic on "Gotta Smile," and pay creepy homage to late reggae vocalist Tenor Fly.
To this album's credit, the original mix of "Citizen Kane" is dramatically dense, "The Othership" a classy feature for electric piano and guitar, and "Tomorrow" a progressive slice of island pop primed for sympathetic AAA radio. But then a track like "On It Maestro" brings us crashing back to reality, its only strength an ability to ape, yes, Massive Attack. There could be a lot to like here if Shape the Future didn't suggest a loping version of veering all over the place. If Nightmares on Wax really want to shape their future, it should look more like a forest and less like a lonely cluster of trees.
Similar Albums: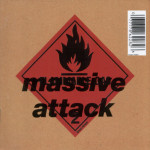 Massive Attack – Blue Lines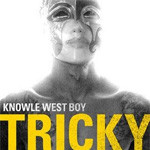 Tricky – Knowle West Boy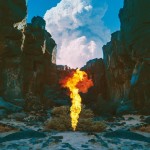 Bonobo – Migration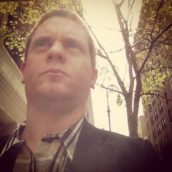 Adam Blyweiss
Adam Blyweiss is associate editor of Treble. A graphic designer and design teacher by trade, Adam has written about music since his 1990s college days and been published at MXDWN and e|i magazine. Based in Philadelphia, Adam has also DJ'd for terrestrial and streaming radio from WXPN and WKDU.