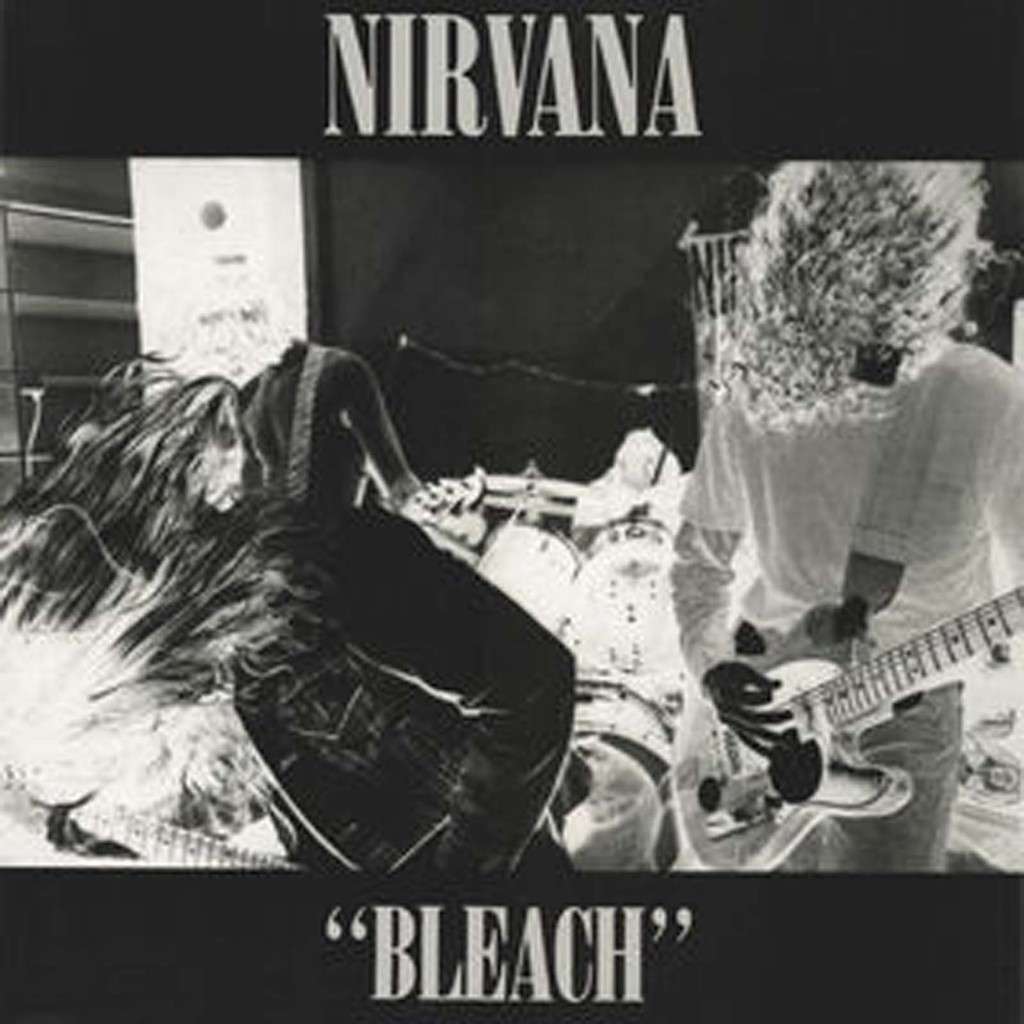 Bleach is something of a rough diamond, with low production values – the entire album cost a mere $600 and was recorded within the space of a few weeks, but is remarkable partly because of this, because of the very ragged sound that gives an authentic impression of the band's style during their early years. This, Nirvana's first album, was full of promise, although the original line-up was sans Dave Grohl and the percussion is a little poorer in his absence, courtesy of Chad Channing and Dale Crover. It's grunge in the strictest sense of the word, very ragged around the edges and an authentic product of Seattle in the late '80s. Of course, it's not one for the casual buyer; its chief value is to allow you to trace Nirvana back to their musical origins, and one imagines that this is more or less how the band would have sounded live in Seattle.
The grungy, unrefined nature of the music means that as a listener you have to work hard – this is no radio-friendly precursor to Nevermind. "About A Girl" is slightly simplistic in comparison to the band's later canon, but is still powerful and has an eloquent guitar-led mid-section that lifts it far above the average (although the MTV Unplugged In New York version is superior). The universal hellishness of adolescent schooling is captured well in "School," suggesting that hell, at least for Cobain, was not eternity in a room with other people but perpetual high school with no recess – the song was intended to draw a parallel between such a stifling environment and the confines of the Seattle scene. "Paper Cuts" is often interpreted as a song about Cobain's dysfunctional relationship with his mother. There's a slight punk influence too, with some political lyrics, in "Downer." In other songs, though, the lyrics are not particularly meaningful: witness "Scoff" or "Big Cheese." This is because much of the lyrical content was written hastily, sometimes on the day of recording.
If you take the album as a whole, it actually flows better than the more MTV-friendly later releases: Nevermind and In Utero have stand-out tracks (e.g. "Smells Like Teen Spirit") which can almost seem out of place, and the rest of these albums suffer as a consequence, whereas Bleach is much more coherent and it pays to hear it in one sitting. Indeed, so keen was Cobain to achieve this effect that he considered omitting the most poppy song, "About A Girl" altogether. It's also fascinating to hear Nirvana in their garage-band incarnation, as ordinary kids trying to put together an album on a low budget, which is a listening opportunity you don't get with many other bands that achieved stellar status, allowing you to trace their progress right from the beginning. It's a very human, flawed album and is harder to appreciate than later Nirvana releases, because, as the NME put it in 1992, "a helluva lot happened" between Bleach and Nevermind.
Of course, the diehards who argue that Nirvana "sold out" after Bleach are living in a fantasy world, but so are those on the other end of the scale who say they'll buy it when it's remastered, which would be like someone deciding that the Leaning Tower of Pisa would be much better if only the Italians would get around to fixing the tilt. It's an encouragement to struggling musicians everywhere too: if Nirvana were able to move from being scuzzy garage-grungers to purveyors of incredibly powerful rock within the space of a few years, perhaps that recording contract won't elude you forever after all.
Similar Albums / Albums Influenced: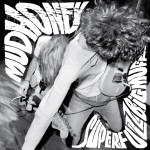 Mudhoney – Superfuzz Bigmuff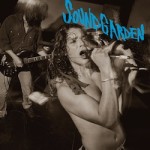 Soundgarden – Screaming Life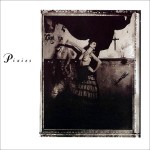 Pixies – Surfer Rosa