Nothing : Dance On The Blacktop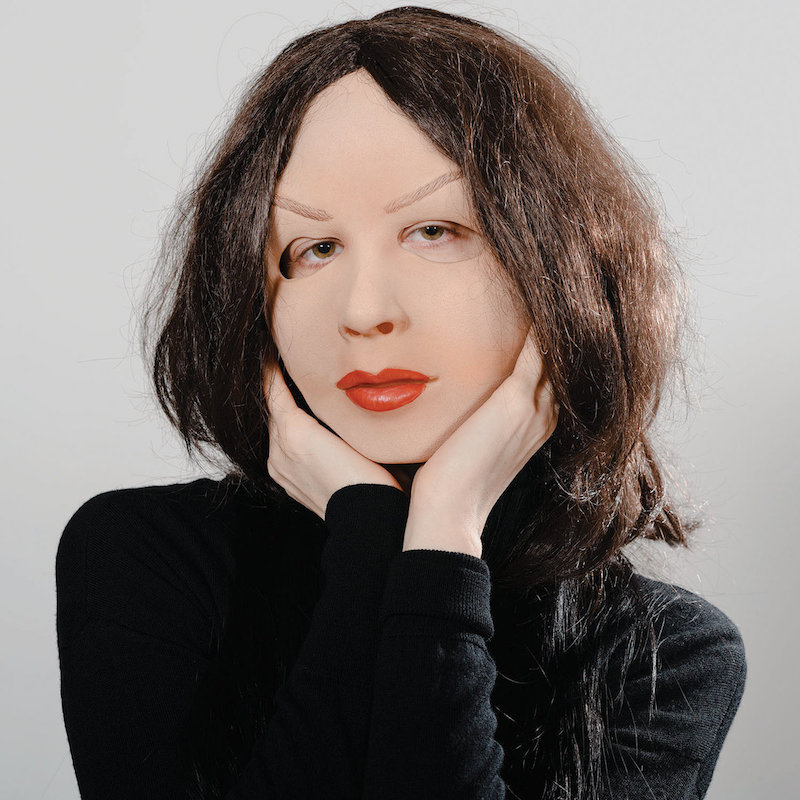 Over the course of the past decade, Philadelphia shoegazers Nothing have proven to offer a creative spin on a sound whose greatest innovations happened more than 25 years ago. There was a fuzzed-out propelling their 2014 album Guilty of Everything, where 2016's Tired of Tomorrow had a brightness that eliminated some of their more appealingly gloomy moments. New album Dance on the Blacktop, however, also drapes things in a more melancholy shade of gray, while also introducing a few new key elements. One of those is a vintage slacker-rock jangle that bands like Dinosaur Jr. and Sebadoh pioneered in the late '80s and early '90s, which first surfaces on "You Wind Me Up." The band doesn't rely on nostalgia to get by, though, working these familiar sounds into quality songs.
"Zero Day" sets a tone that finds a surreal '90s sensibility, which the group maintains in "Blue Line Baby." Yet due to the thick haze of atmosphere on "Plastic Migraine," it took me listening to the song four times before it finally connected. The repeat, focused listens revealed the vocal melody hiding behind the guitar. Another stylistic shift takes place on "Us / We / Are" as it carries the feel of early Radiohead. Domenic Palermo's vocals sound their strongest on this album, and are able to carry the melodies into greater heights. Their sense of dynamics is more polished, suggesting they could convincingly play are more conventional radio rock if they wanted to if they weren't clouded behind all the effects.
"Hail on Palace Pier" carries a fragile atmosphere. The song has a more stripped-down post-punk feel as the vocals, bass and drums become the focal point. This isn't that surprising of a move, considering some of the members of the group are also in the more goth-leaning Death of Lovers. This song is the closest these two projects have come to having a middle ground, however, and it does eventually build into a more guitar-driven style of alternative rock. Meanwhile, the more grunge-influenced side of the band, as showcased on Guilty of Everything, can be heard on "I Hate the Flowers." While it is not pure Nirvana worship, it is easy to hear these influences. "The Carpenter's Son" embarks on a more delicate drift into the clouds. Compared to the more compact punch of what they have done earlier in the album, it still sounds pleasant but it's not as compelling. "Hope is Just Another Word With a Hole in It," meanwhile, is a balance of rock drive and surreal guitar ambiance.
While Nothing drift off a little bit toward the end, Dance on the Blacktop ultimately recaptures what the band does best while showing signs of growth in the process. And like any good shoegaze album, it's the details that reveal themselves over time that make it well worth revisiting.
Similar Albums: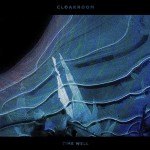 Cloakroom – Time Well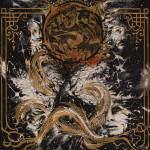 King Woman – Created in the Image of Suffering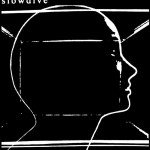 Slowdive – Slowdive