Numero Group announces box set of '80s Sunset Strip heavy metal, Bound For Hell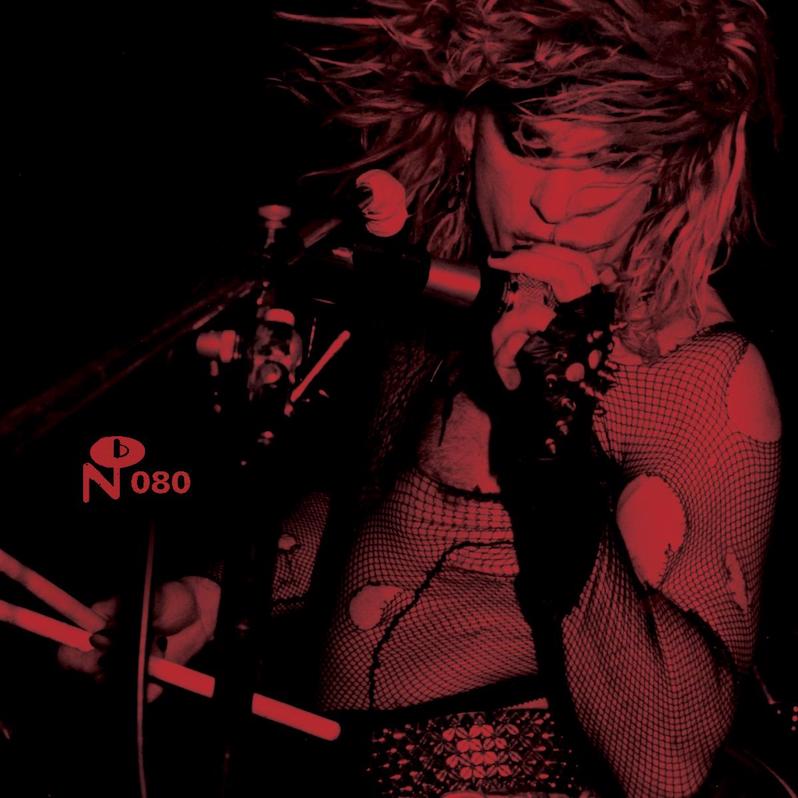 Archival label Numero Group have announced the upcoming release of a new box set chronicling early '80s heavy metal in Los Angeles. Bound For Hell: On The Sunset Strip will be released on October 28, and features two LPs and a bonus cassette of rare and unreleased material from early heavy metal bands from the Sunset Strip scene, including Lizzy Borden, Armored Saint and Black 'N Blue, as well as a full-color book with photos, show flyers and liner notes written by Katherine Turman. Check out Max Havoc's "Bound for Hell" below along with the tracklist.
"The infamous Sunset Strip glam metal scene of the '80s is one that's been covered excessively, and for a good reason. But usually, the analysis never goes too far past bands like Mötley Crüe, Poison, Quiet Riot, etc.," says producer/researcher Adam Luksetich in a press release. "Our goal with Bound For Hell was to narrow in on the equally impressive independent or unsigned bands that thrived in that same scene but in most cases, never benefitted from the major label feeding frenzy. With a bounty of unseen photos, pages and pages of flyers, and detailed liner notes, these bands get more time in the spotlight."
Numero Group also recently announced a series of '90s-era indie reissues, including an out-of-print live album from Unwound.
Bound For Hell: On The Sunset Strip tracklist:
Side A

1. Stormer – Going To The City *
2. L.A. Rocks – Cocaine
3. Max Havoc – Bound For Hell
4. Jaded Lady – Rock N Roll Ain't Pretty *
5. Steeler – Ready To Explode
6. Lizzy Borden – No Time To Lose

Side B

1. SIN – On The Run *
2. Black 'N Blue – Give Em The Old 1, 2, 3 *
3. Bitch – Damnation Alley
4. Romeo – Feelin To Rock
5. V.V.S.I. – Savage Kind of Girl *

Side C

1. Hellion – Up From The Depths
2. Angeles – Blade Of Steel
3. Knightmare II – Cold Reception
4. Witch – Cinderella (In Black Leather)
5. Reddi Killowatt – Liquid Lady

Side D

1. Armored Saint – Lesson Well Learned
2. Leather Angel – We Came To Kill
3. Rough Cutt – Take It Or Leave It *
4. Lisa Baker – Fool Of Lies
5. Odin – Judgement Day

Bonus Cassette

1. Black 'N Blue – Rules Were Made To Be Broken *
2. Lisa Baker – Every Girl's Got A Fantasy
3. Stormer – Driving *
4. Odin – Midnight Flight
5. Leather Angel – Need Your Love

*-previously unreleased