Numero Group announces "90s Month" lineup of reissues: Unwound, Karate, Codeine and Current

Numero Group has announced a new batch of reissues for what it's calling "90s Month." The reissue campaign includes new and archival releases from Unwound, Codeine, Karate and Current.
First in the series is Unwound's posthumous live album Live Leaves, being reissued for its 10th anniversary on vinyl with extra tracks. That's out September 2.
Next, on September 16, is Codeine's Dessau, a record comprising tracks from a scrapped recording session in 1992. They re-tracked the songs for what eventually became The White Birch, but this version of the album has never been released before, and will be made available for the first time.
Following that is Karate's Time Expired on September 30, a vinyl box set that comprises the group's Some Boots, Unsolved and Pockets albums, plus the Cancel/Sing EP (pressed on vinyl for the first time), all of which will feature annotation from Geoff Farina and Andy Hong.
And finally, on October 7, Numero Group will also release Yesterday's Tomorrow is Not Today, a career-spanning box set of material from Michigan emo pioneers Current. It features the band's sole full-length LP, plus EPs and 7-inches, and annotated by Chicago Reader critic Leor Galil.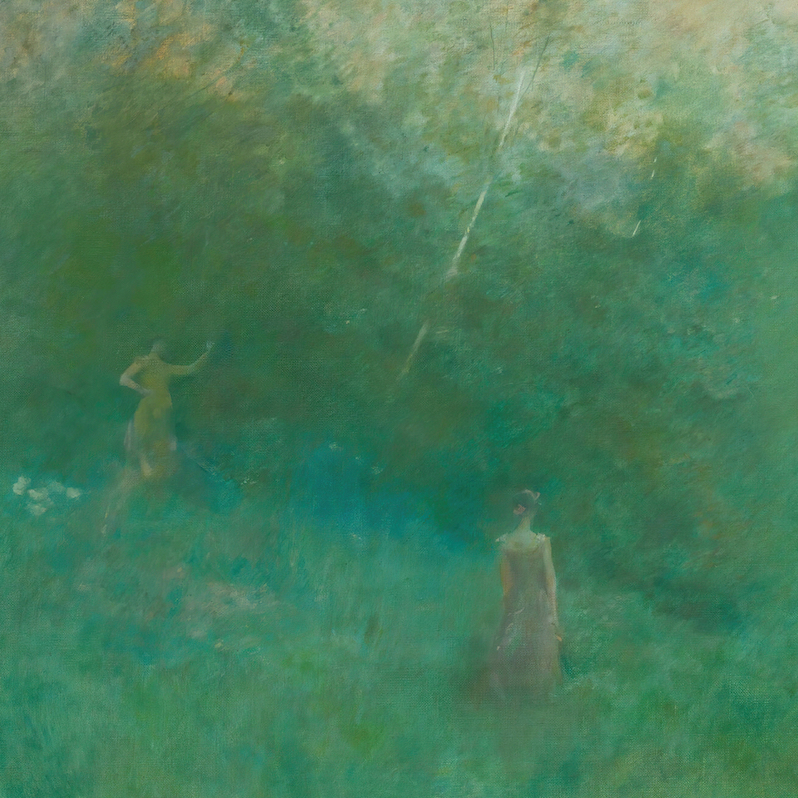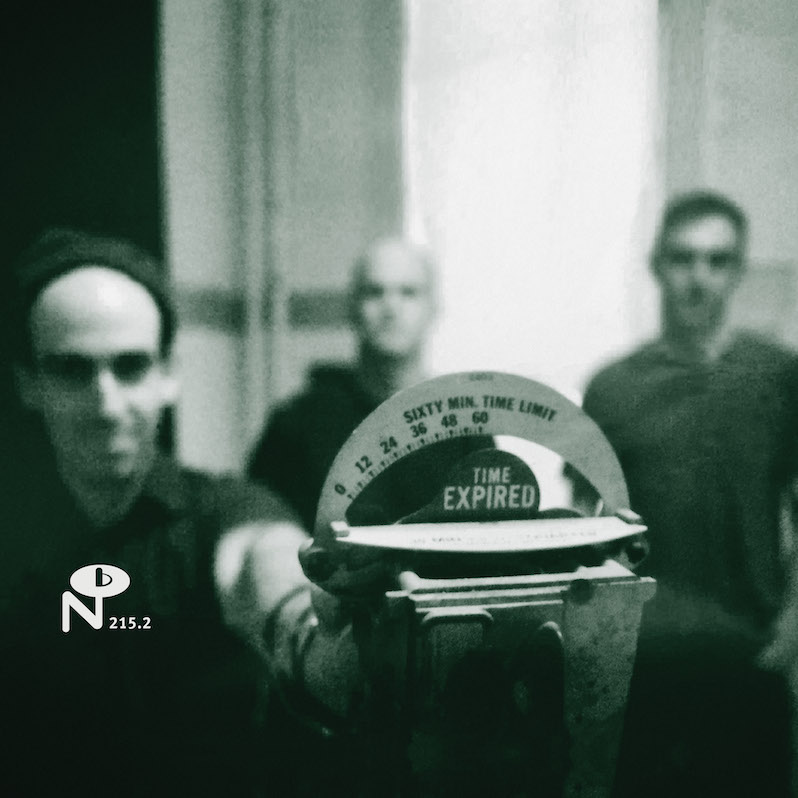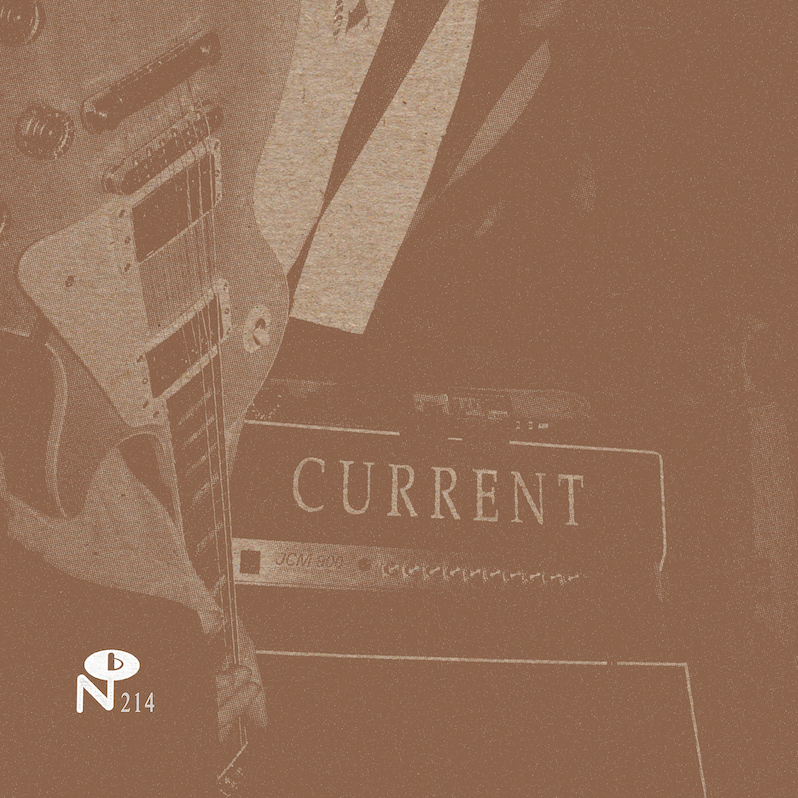 Read our feature, Unwound's Leaves Turn Inside You was a breathtaking final bow.