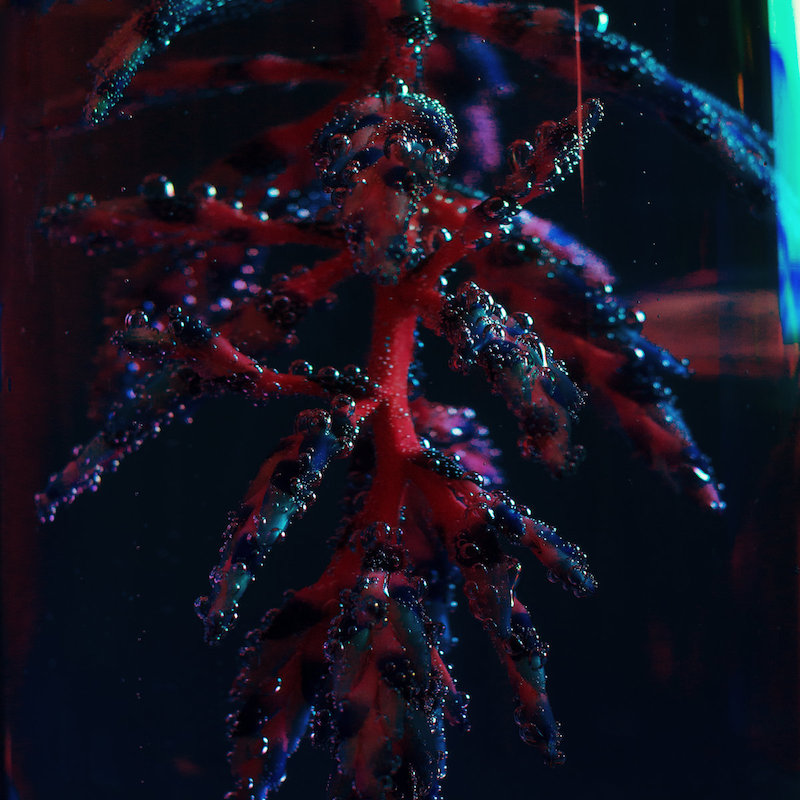 Track down mixes and DJ sets by Objekt, AKA Berlin producer TJ Hertz, and you'll believe that he's wholly enamored of leftfield disco and quirky minimal dance music. His albums, however, suggest a studio Hyde to his Jekyll on the decks. Objekt is more than willing to use the parameters of an LP to conjure sonic worlds with profoundly odd environments and sometimes disturbing stories to tell. He's a fan of merging the artificial with the natural, as suggested by his album titles. Objekt's 2014 debut Flatland references both geography and satirical dimensional fiction, and his new LP Cocoon Crush pairs words of entomological protection and mechanized destruction.
Cocoon Crush differs from Flatland in that the latter's songs and rhythms were infused with much more traditional form. Cocoon Crush relies on claustrophobic chaos instead of the relief of structure, like trees in a sentient forest preparing to close in on itself and unsuspecting travelers within. "Rest Yr Troubles Over Me" and "Silica" are Objekt's theme songs for watching a Frankenstein's monster of his own creation lurch to life to plunder swamps and trash pits in equal measure. The mixes of "Lost and Found" that open and close the album surround a despairing ambient melody with synths and knobs that replace birdsong, insects, babbling rivers, and the screams of invading beasts.
The bell tones of "Nervous Silk" rest on a bed of vibrating wood, static, and more remains of old mechanisms, the results becoming an Objekt take on trip-hop or gothic soul. There are other such familiarities found across Cocoon Crush: "Deadlock" is his version of Tackhead-style industrial dub, while "35" is a complex but ultimately 4/4 dance track, its funky tuned percussion and slap bass blooming into windchimes, disembodied voices, and a choppy melody. But then we imagine work like "Runaway" and "Secret Snake" as the music getaway cars listen to in their own chase scenes: the melodies cracked and placed at acute angles, the beats nervously chattering to themselves.
Cocoon Crush largely leaves party mixology behind in favor of sharing common ground with some of today's grand electronica alchemists. In truth, it reaches as far back as the unsettling atmospheres of Skinny Puppy and the hodgepodge ones of The Orb. Objekt's matrices of bubbling synths and ticking-time-bomb percussion glitch endlessly here, boobytrapping the dancefloor so parts of it give way underneath our feet at random.
Similar Albums: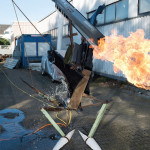 Tim Hecker – Konoyo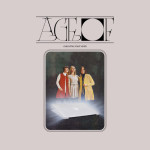 Oneohtrix Point Never – Age Of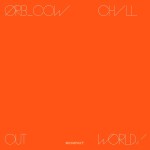 The Orb – Cow/Chill Out World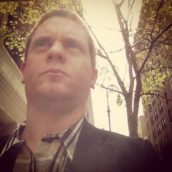 Adam Blyweiss
Adam Blyweiss is associate editor of Treble. A graphic designer and design teacher by trade, Adam has written about music since his 1990s college days and been published at MXDWN and e|i magazine. Based in Philadelphia, Adam has also DJ'd for terrestrial and streaming radio from WXPN and WKDU.