Old Man Gloom release unannounced new album, Seminar IX: Darkness of Being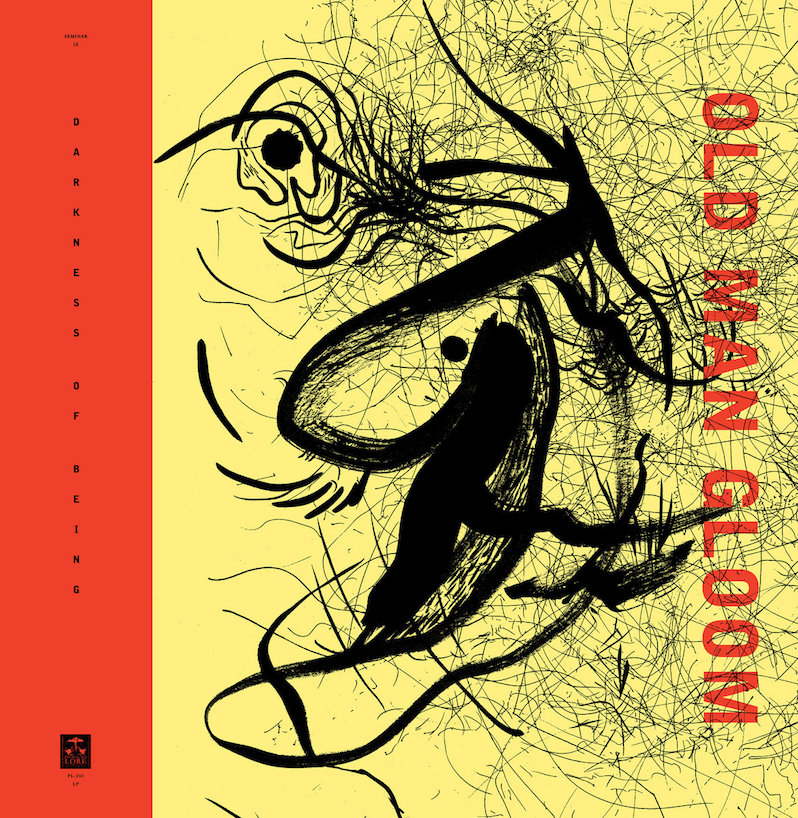 Boston sludge metal supergroup Old Man Gloom has just released an unannounced new album. And it's a little complicated, so bear with us: Old Man Gloom's last album was actually two albums, both titled The Ape of God, and their follow-up to that, planned for later this year, was titled Seminar VIII: Light Of Meaning. This is actually the follow-up to Seminar VIII, which hasn't yet been released. (Confused yet? We are.) It's titled Darkness of Being, and was produced by an all-star metal trio: Kurt Ballou, Matt Bayles and Randall Dunn.
The group says in a statement, "Here's what was GOING to happen….We made two records. I know, it's not a surprise, we usually do. Over the course of recording, we had so many plans with how to release it. There was the -let everyone preorder one record, then send them the other one without notice and release the other in stores only. There was – releasing one, then dropping the other 2 days later without any announcement at all. There was the idea that Aaron and I would make an entirely different record without the other guys knowing and releasing that on the same day to fool our own band. Eventually we settled on doing all the announcements for Seminar VIII: Light Of Meaning, and then a week before its release, drop Seminar IX: Darkness Of Being without announcement. A sort of PRE Glooming, if you will."
Hear the album below.