Oozing Wound announce new album, We Cater to Cowards

Evan Jenkins
Oozing Wound have announced a new album. On January 27, the group will release We Cater to Cowards via Thrill Jockey. The first single from the Chicago group's new album is titled "The Good Times (I Don't Miss 'Em)", and it's a raw, visceral basher of a noise rock song. Brutal in all the best ways. Hear it below.
A press release describes the new album as being closer in sound to TAD or early Nirvana than the band's thrashier prior records. As they said in a statement:  "we don't care about propriety or the sanctity of TRVE METAL or any of that bullshit."
Oozing Wound's last album was 2019's High Anxiety.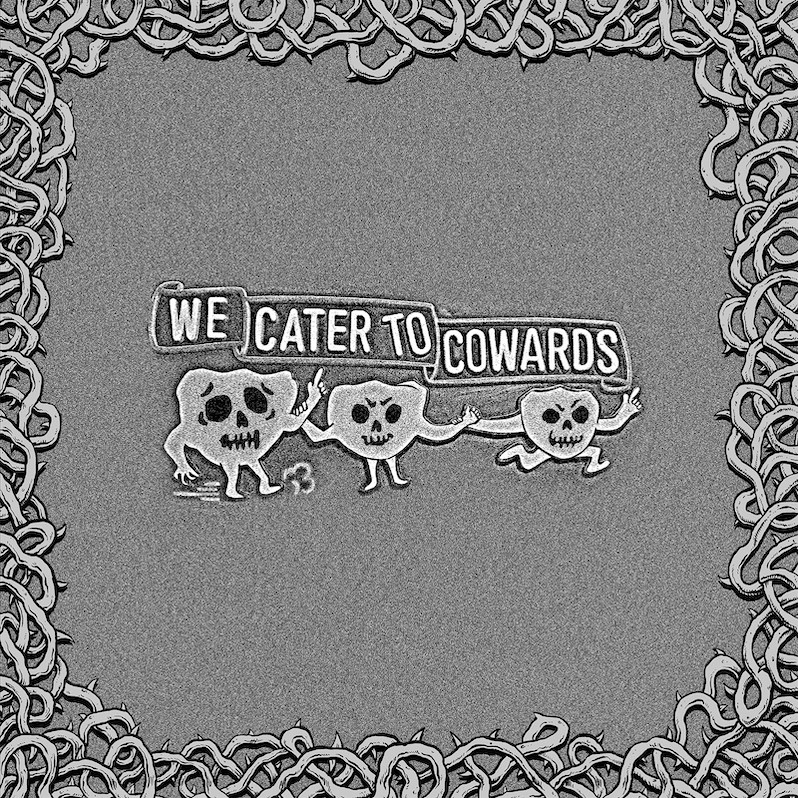 Oozing Wound We Cater to Cowards tracklist:
1. Bank Account Anxiety
2. Total Existence Failure
3. The Good Times (I Don't Miss 'Em)
4. Hypnic Jerk
5. Crypto Fash
6. Between Cults
7. Chudly
8. Midlife Crisis Actor
9. Old Sludge
10. Face Without Eyes