Panda Bear announces new album, Buoys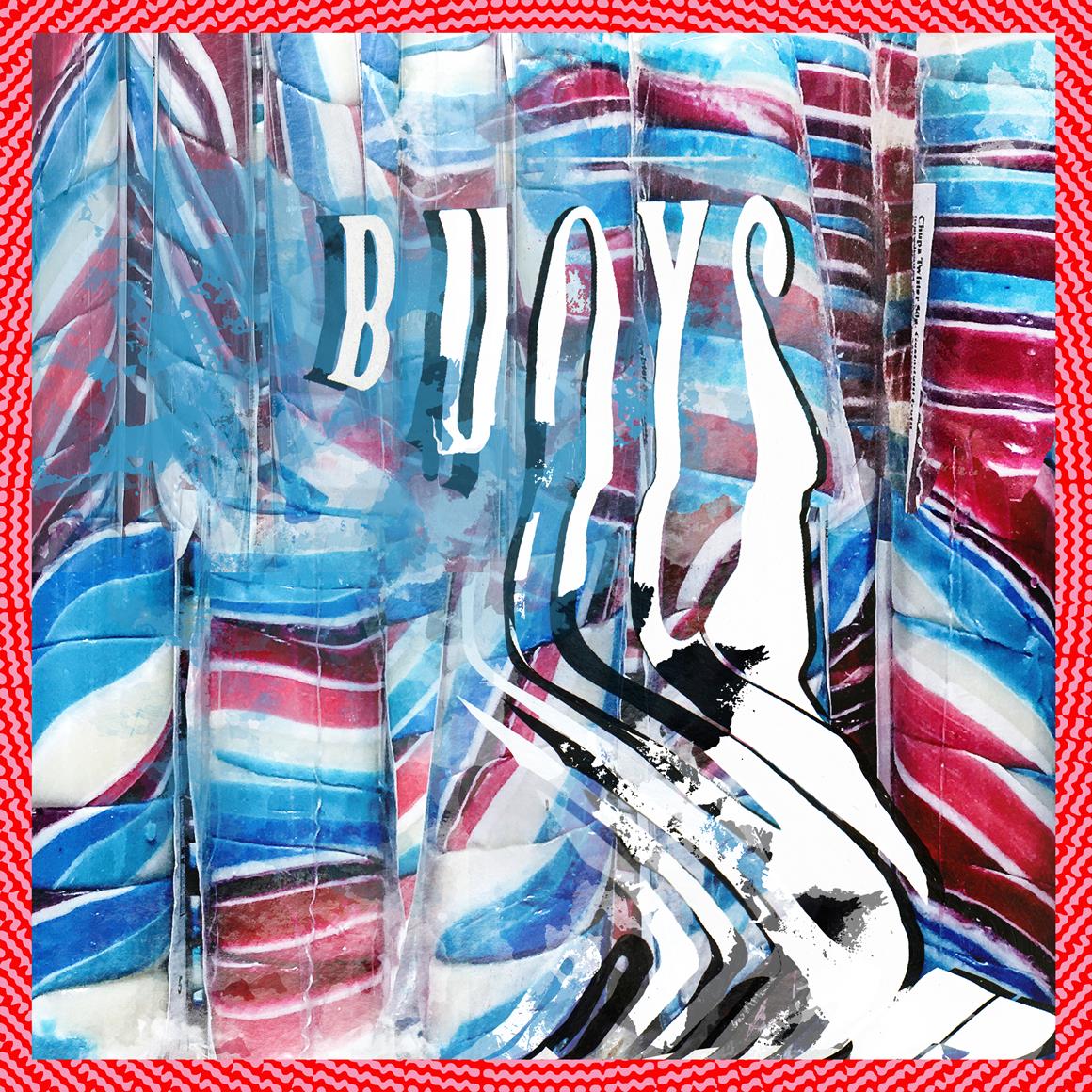 Panda Bear has just announced a new album. On February 8, Noah Lennox will release Buoys via Domino. It's his first full-length in four years, and the first single is titled "Dolphin." Hear it below. The album was recorded in Lennox's home city of Lisbon, and features contributions from Chilean DJ/vocalist Lizz and Portuguese musician Dino D'Santiago. He describes it in a press release as having sounds that would "feel familiar to a young person's ears." Take a look at the tracklist below, as well as Panda Bear's upcoming tour dates.
Panda Bear's Buoys follows 2015's Panda Bear Meets the Grim Reaper, as well as the A Day With The Homies EP from earlier this year.
Panda Bear Buoys tracklist:
1. Dolphin
2. Cranked
3. Token
4. I Know I Don't Know
5. Master
6. Buoys
7. Inner Monologue
8. Crescendo
9. Home Free
Panda Bear tour dates:
12/7 Meredith, Australia – Meredith Music Festival
12/12 Sydney, Australia – The Studio, Sydney Opera House
12/13 Melbourne, Australia – Melbourne Recital Center