Panda Bear releases new single, "playing the long game"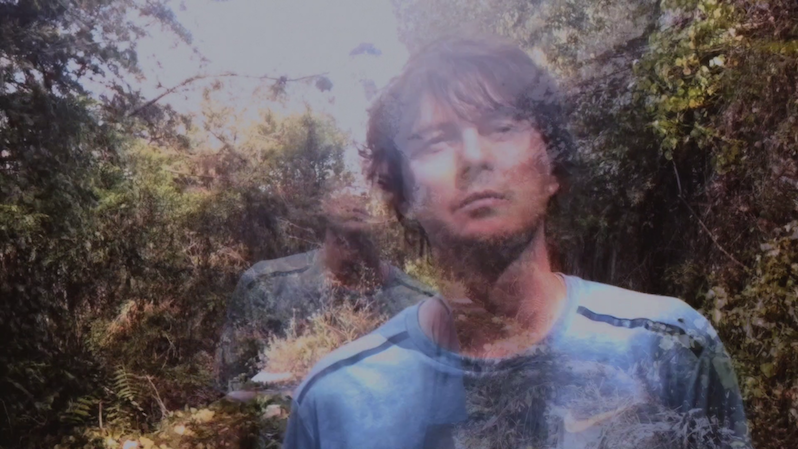 Panda Bear has just announced a new single. Earlier this year, Noah Lennox released the new album Buoys, and today he follows that up with the standalone track "playing the long game." The track is a collaboration with producer Rusty Santos and features some prominent sub-bass in contrast to dreamy synth sounds. Lennox released a video for the track, directed by Fernanda Perreira, that features lots of kaleidoscopic desert footage, people in masks, dolls and other trippy visuals.
Lennox says of making the video in a press release, "We had a good time making this video across the river. Thanks to everyone involved to make it happen.  The song is about a brief series of thoughts I had one morning about who I am, what I'm doing, and where I'm going. Hope you enjoy it and hope all's well."
Check out Panda Bear's "playing the long game" below.