Pharmakon announces new album, Devour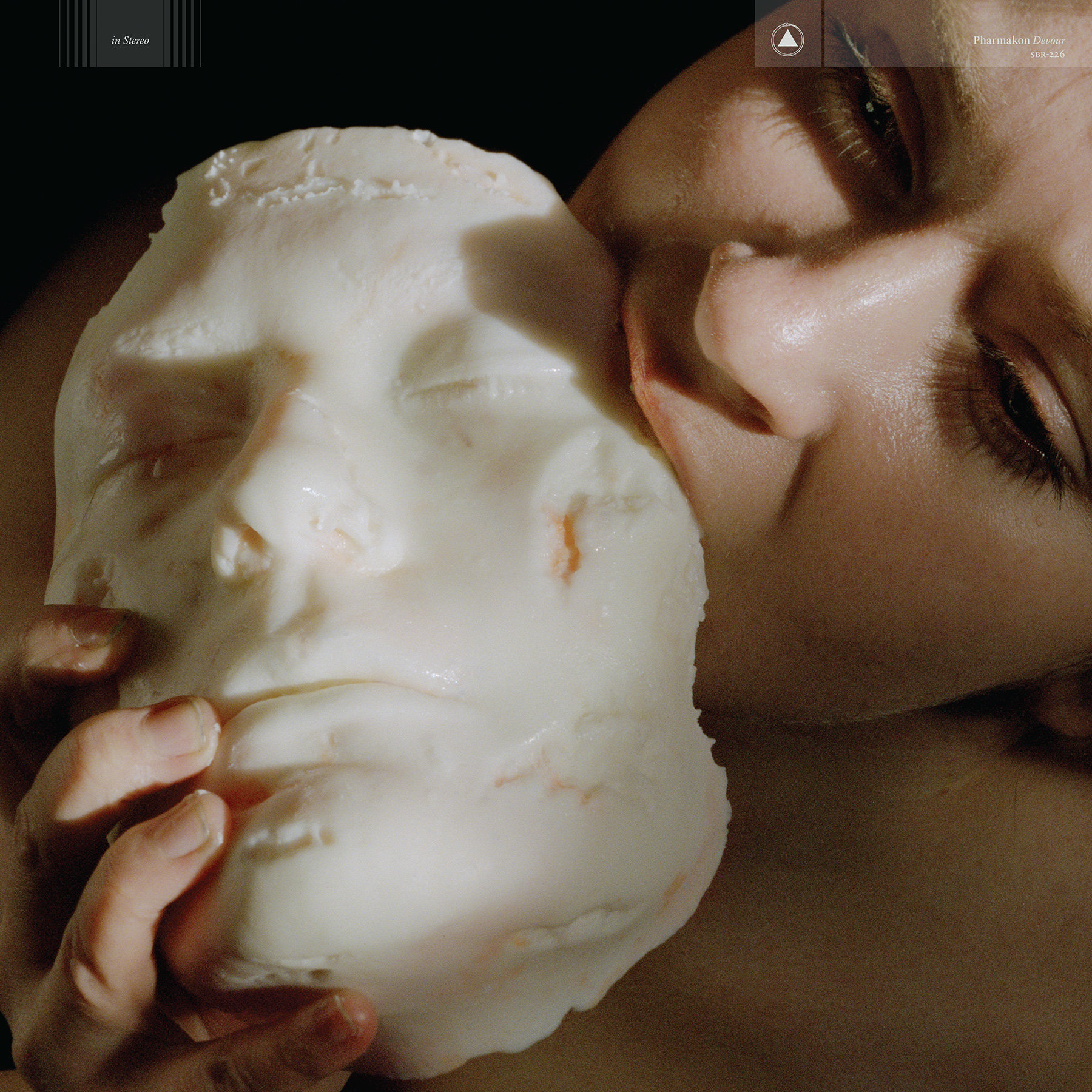 Pharmakon has announced a new album. On August 30, Margaret Chardiet will release Devour, via Sacred Bones. It's her fourth album, and it follows the pattern so far of album titles that follow alphabetical order. A press release states that the album finds Chardiet mining new territory, including "groovier hooks" and "denser electronics." Which probably doesn't mean it's Pharmakon's disco album, but that'd probably still be fantastic. It's also the first album recorded live in studio for Pharmakon, and was engineered by Ben Greenberg of Uniform.
""Devour" uses self-cannibalization as allegory for the self-destructive nature of humans; on cellular, individual, societal and species-wide scales. In our cells, our minds, our politics and our species, humans are self-destructing. But this behavior does not happen in a vacuum," reads a statement from Chardiet. "It is an instinctive inward response to a world of increasing outward violence, greed, and oppression. Turning these wounds toward ourselves can be seen as an attempt at "balancing feedback", within a never-ending positive feedback loop of cause and effect. With this view, the blame is placed not within the individual, but with the world they must contend with, and a society that is designed to fail them – to keep them gnashing and wailing, inflicted with an all-devouring hunger that inevitably turns in on the self."
The first single is the pulsing industrial track "Self-Regulating System." Hear it and check out the tracklist below.
Devour follows 2017's Contact.
Pharmakon Devour tracklist:
1. Homeostasis
2. Spit It Out
3. Self-Regulating System
4. Deprivation
5. Pristine Panic / Cheek By Jowl
Pharmakon's Contact was featured on our list of the 10 Best Electronic Albums of 2017.