Phoebe Bridgers shares new holiday single, "So Much Wine"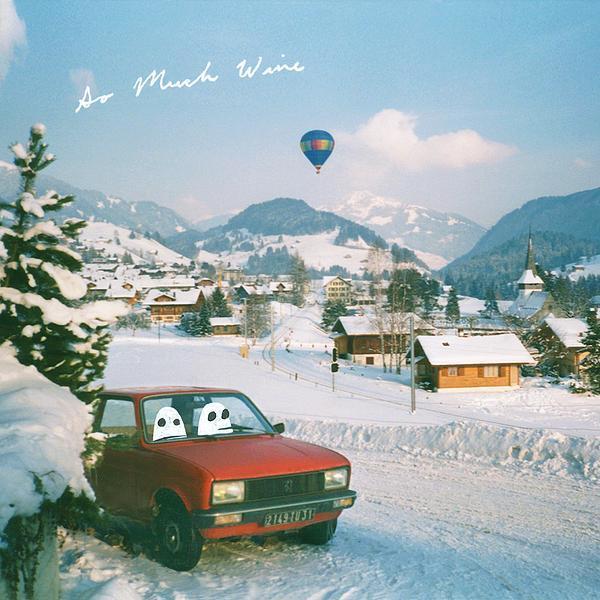 Phoebe Bridgers has a tradition of releasing a Christmas song each year, and she's just dropped her sixth installment of this holiday series. This year, Bridgers has delivered a cover of The Handsome Family's "So Much Wine," which features Marshall Vore, Harrison Whitford, Sebastian Steinberg, and Paul Mescal, plus vocals, violin and whistling by Andrew Bird. The track was produced by Bridgers with longtime collaborators Tony Berg and Ethan Gruska. Hear it below.
Proceeds from the single will be donated to the Los Angeles LGBT Center, a federally qualified health center that specializes in substance abuse treatment for lesbian, gay, bisexual, and transgender people and people living with HIV. 
Phoebe Bridgers' last album was 2020's Punisher. It's featured on our list, A History of Indie Folk in 45 Albums.