Pinkish Black : Concept Unification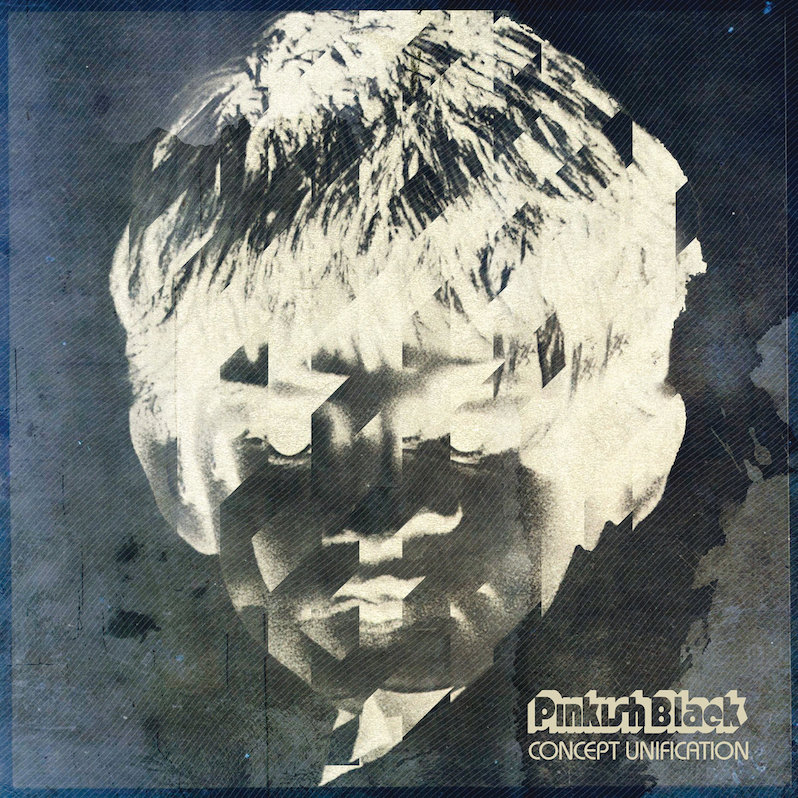 Texas duo Pinkish Black's fourth album Concept Unification opens with its title track, a song that initially comes across as something darker and more organic-sounding than anything on the band's previous releases. But Pinkish Black, from the beginning, have never fallen comfortably inside the boundaries of what a metal band should be, especially because the duo features only synths and drums. They began life with a heavier sound falling somewhere in a purgatory between doom and post-punk, packing enough of a punch to share the bill with metal bands more often than not. Rather than attack, however, the synth sounds carry more of a spacey drone.
Darkness is an attractive quality in music, however, even more than metallic heaviness, as it taps into more of an emotional heaviness, and Pinkish Black deliver that in spades on Concept Unification. "Until" is a hard-driving track with a more defined croon to the vocals  They back off for a darker slink with "Dial Tone," wherein he synth frequencies can distort enough to showcase their dynamics. The more retro-synth sound finds them cruising toward bong-laden prog landscapes on "Petit Mal." As an instrumental it does have a cinematic feel, but I think Daron Beck's voice is what makes this project unique, making it something of a missed opportunity.
Production-wise, everything sounds amazing. All of the sounds captured here are done so with an ear for detail. The mix is dialed in, finding the multiple layers of sound with which this picture is painted. There is purposeful placement of things like the vocals fading into the wall of sonics that the synths summon, or the swirling ambiance of instrumental "Inanimatronic." The album closes with the 12-minute "Next Solution," in which the band switch over to a piano-driven sound. It starts off with the feel of classic Nick Cave, before a dynamic shift finds the band locking into a space-age groove.
The next stage of Pinkish Black's evolution makes perfect sense, as it follows the trajectory they have been on for a few albums. Once again, their sound has changed and to an even greater degree. Some of their more metal-minded fans might have some questions, but more open-minded listeners will find many rewards. Yet any potential new audience this album finds will be from a different demographic, one just as likely to embrace the avant garde, krautrock and synthwave as often as they do metal.
Similar Albums: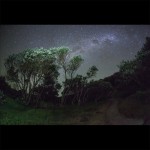 Esben and the Witch – Older Terrors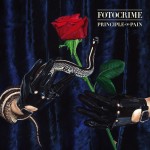 Fotocrime – Principle of Pain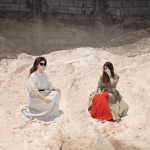 Rakta – Falha Comum