Plaid announce new album, FEORM FALORX
Electronic music innovators Plaid are returning with a new album. On November 11, they'll release FEORM FALORX via Warp Records. The album largely concerns ideas of space travel, according to a press release, and was made with the assistance of AI tools. They've shared a new single from the album, "C.A.", which you can hear below via its "celestial visualizer".
The group said about the song in a press release, "Skeletal ballad, C.A., arriving from the Feorm at Falorx, propels us into a misty, 4am ghost-dance. Its miniature micro pulses have electric support from Mason Bee and a Falorxian plasma choir, guiding us to the dawn."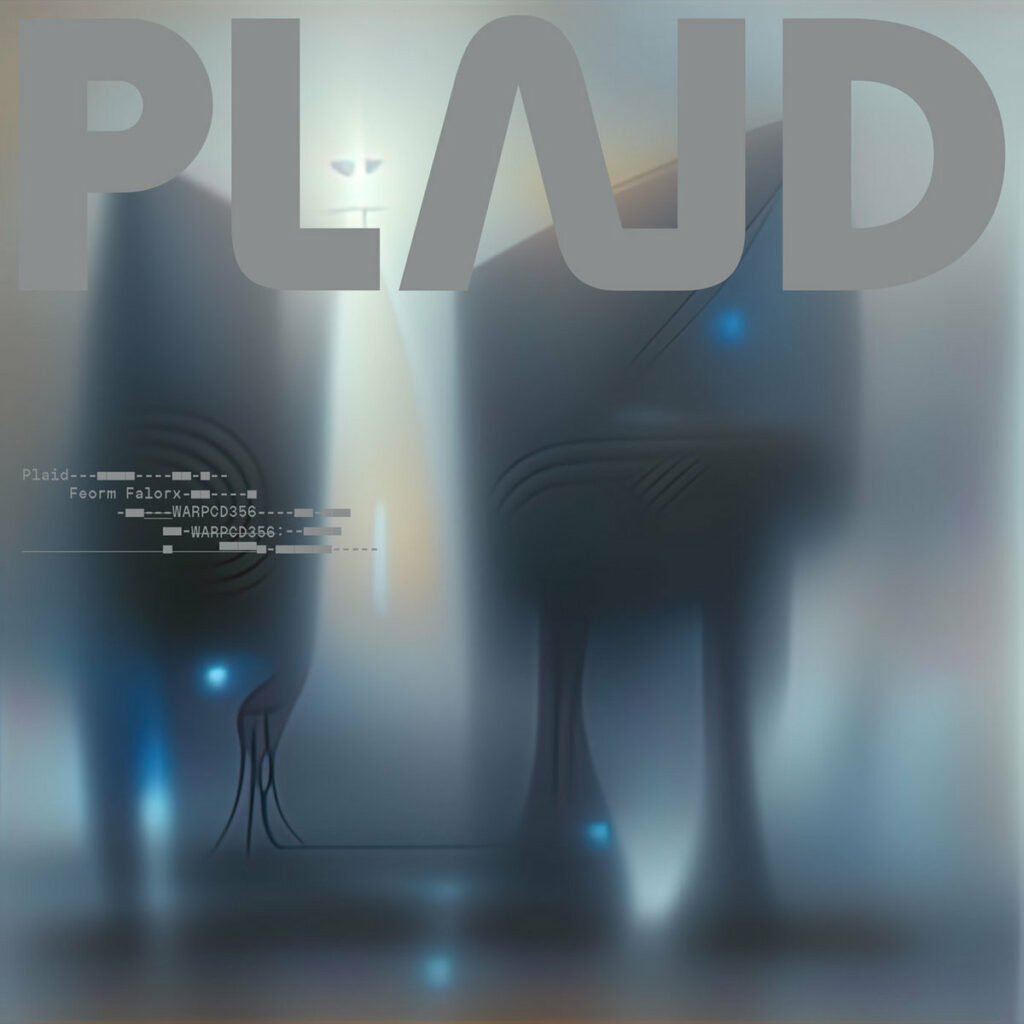 Plaid FEORM FALORX tracklist:
1. Perspex
2. Modenet
3. Wondergan
4. C.A.
5. Cwtchr
6. Nightcrawler feat. Mason Bee
7. Bowl
8. Return to Return
9. Tomason
10. Wide I's
Plaid's Not For Threes is featured on our list of the 50 Best Electronic Albums of the '90s.