PledgeMusic heads toward bankruptcy after sale of company falls through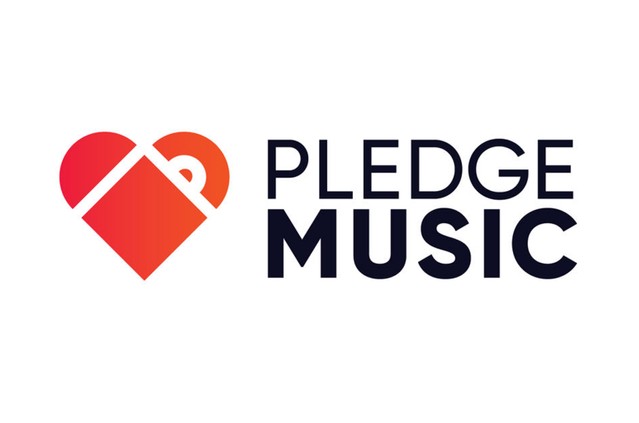 Billboard reports that crowdfunding platform PledgeMusic is headed toward bankruptcy after a sale of the company did not happen as planned. PledgeMusic co-founder Benji Rogers made the announcement via a Medium post.
"I am sorry to say that the sale process that I have been speaking to you about over these last weeks and months for PledgeMusic was unsuccessful and that the buyers have withdrawn," he says.
As a result, many musicians who used the platform will be unpaid despite being owed money, and instead the company's creditors will be paid.
"The company will go into administration at some point this week or early next which means that any funds received for the assets of Pledge will be distributed to all of the creditors involved," Rogers continues. "This will include all of the artists who are owed money." He also provided a link for musicians to download their fan data. Variety reports that the amount owed to artists is estimated at $1 to 3 million.
"Administration," it should be noted, is the United Kingdom's equivalent to bankruptcy.