Polyvinyl releases Stay Home compilation featuring Owen, Palehound, Hazel English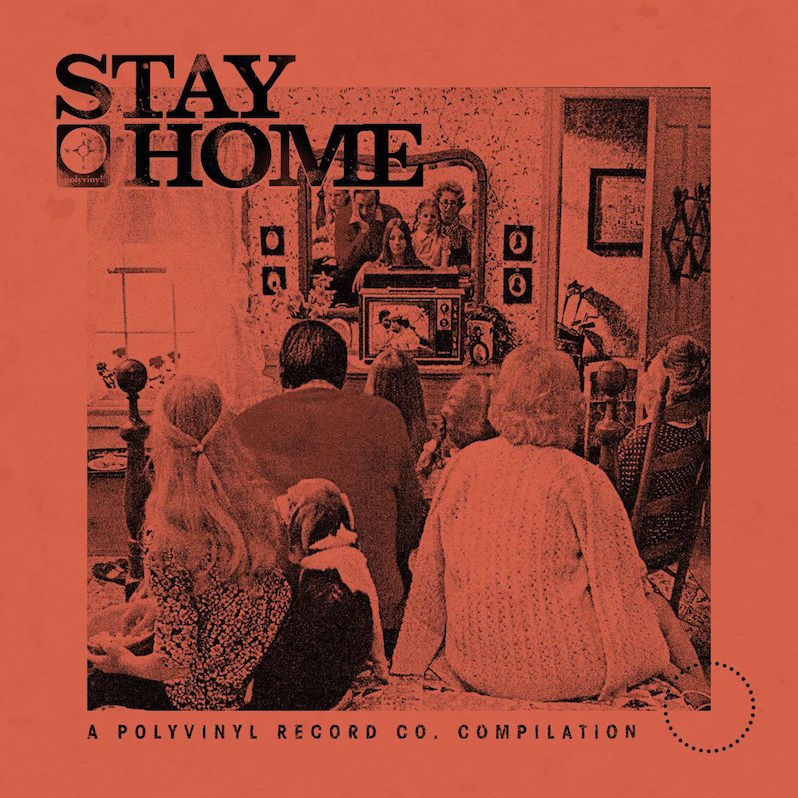 Polyvinyl Records has just announced a new compilation of unreleased tracks titled, what else, Stay Home. The comp is available on Bandcamp for a Pay What You Want price (starting at $5) and features demos by Of Montreal and STRFKR, unreleased outtakes from Chris Farren and Radiation City, plus a number of Polyvinyl artists performing covers—Owen covering The 1975, Palehound covering Karen Dalton, Squirrel Flower taking on Emmylou Harris and Hazel English tackling The Mamas and the Papas.
All proceeds from the compilation will go directly to the artists. Plus Polyvinyl is selling a shirt with the compilation's artwork, the proceeds of which will also be donated to the artists. Find that here.
Listen to the Polyvinyl Records Stay Home compilation below.