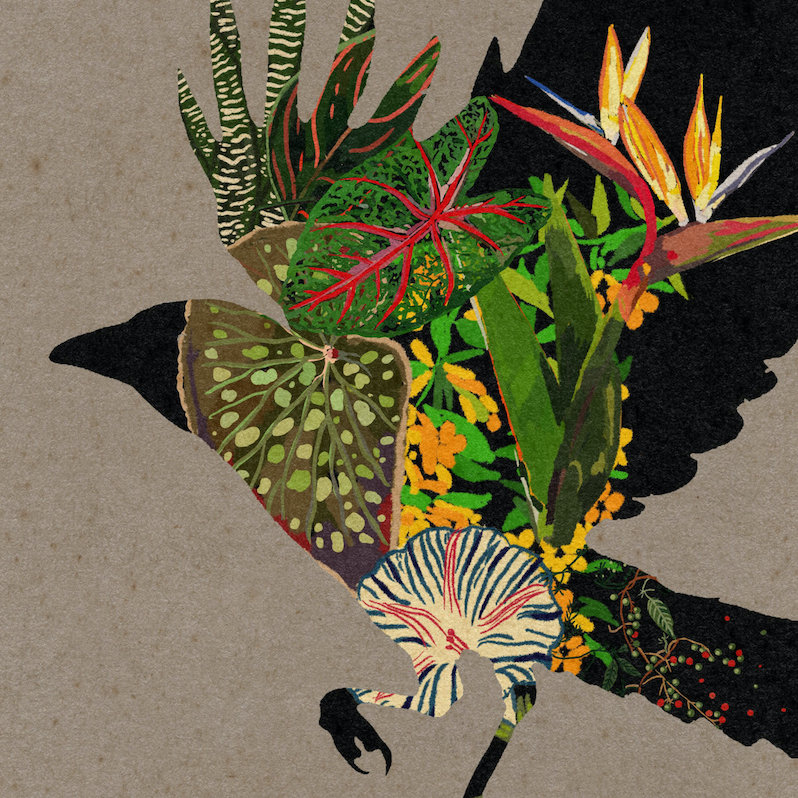 When you play Word Association in the world of music, what comes to mind when someone says "Coldcut"? Surely you'll hear responses like electronic, trip-hop, hip-hop, breaks, turntablism, remix. All of those would be right, and more. The London duo of Matt Black and Jonathan More occupy roles somewhere between champions and revolutionaries of underground rhythmic musics. The Coldcut name commands respect through their own cult-classic releases ("More Beats & Pieces," "True Skool"), their establishment of the legendary Ninja Tune label, and their Solid Steel mix show which—from pirate radio to legitimate broadcast to streaming content—is one of the longest-running DJ concerns out there.
Solid Steel has hosted not just Coldcut's friends and labelmates but a who's who of intriguing performers curating continuous sets of their work and their influences. There you'd be just as likely to hear Tony Allen play out Afrobeat contemporaries, Hot Chip megamix their songs and productions, or Smith & Mighty go deep into dub and reggae reconstructions. It's that kind of programmatic bravery—and a desire to support some English charities—which brings Coldcut to a genre they haven't really touched on their own. @0 ("at zero") is a massive compilation with many new and newly revised tracks that find Coldcut diving deep into ambient and surfacing with a clutch of musical pearls.
The duo assemble a well-nigh astounding roster of contributors for @0. There are multiple giants of ambient and modern classical (Steve Roach), hardcore experimentalists (Mira Calix), remixed alt-rockers (Imogen Heap), EDM heroes (ill-esha), current buzz-bin acts (Kaitlyn Aurelia Smith), relative unknowns (Noodreem), and 1990s electronica throwbacks (Future Sound of London). Much like Hal Willner could bring disparate artists together for an interesting project, this is a grand statement of star power begetting star power. Coldcut also create two new cuts themselves—one a meditation on strings, one a soft acid techno-pop collaboration with Irresistible Force—and assemble an album megamix alongside Mixmaster Morris.
It's a credit to Coldcut's long-developed ear for the sonic connections within and across musical styles that @0 holds together so well as a document of all things ambient. The genre can embrace beats and static, piano and saxophone. It finds vocals that wail, coo, and legitimately sing. It transports you to bird-filled forests, and drops you into the gears of aging machinery. Most importantly, it's both a reminder and surprise that it can inspire something close to excitement.
---
Label: Ninja Tune/Ahead of Our Time
Year: 2021
---
Similar Albums: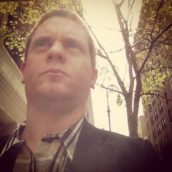 Adam Blyweiss
Adam Blyweiss is associate editor of Treble. A graphic designer and design teacher by trade, Adam has written about music since his 1990s college days and been published at MXDWN and e|i magazine. Based in Philadelphia, Adam has also DJ'd for terrestrial and streaming radio from WXPN and WKDU.