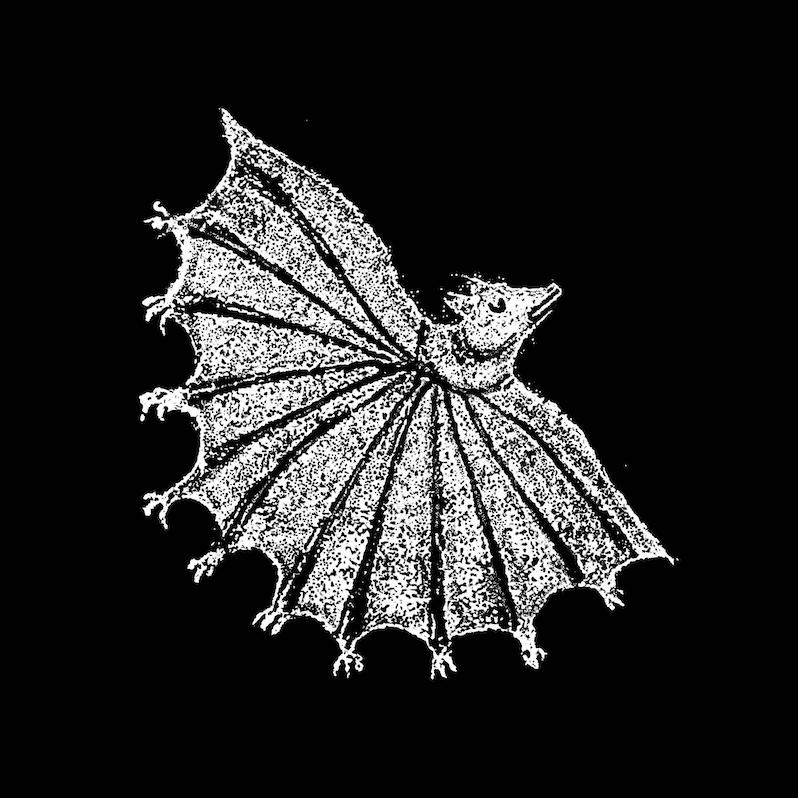 A choking, bombastic apparatus of experimentation and exploration, Xiu Xiu have remained pilgrims of anxiety, cultivating the bleakest of human inclinations and emotions into almost naturalistic expressions. While familiar in aspect, in execution, Ignore Grief is nothing short of pure unadulterated terror. 
Compositionally, its sonic architecture is as haunting as any industrial noise can permit without overflowing into sheer indulgent excess. Nearly all the tracks feature an unrelenting texture conjoined with a seeming phobia to quiet and empty space, which positions the body of the work as a maximalist affair that disarms and projects forth a ruinous sonic behemoth. 
Revelatory discordance is at least a familiar sound suite for Xiu Xiu, but never has it sounded so distressed. The production on Ignore Grief is alarmingly layered, propelled towards creeping anxieties and interludes of low frequency hums and dissolving whispers. It's a fractured horror of sound. Spoken word falls over scouring industrial soundscapes, littered with rending synths, recorded at registers closer to screams than anything resembling notes. And this continues without fail, never letting the idea of peace be a musing that dawns on the listener.

This, as  Xiu Xiu projects tend to be, is of course deeply experimental, owned by its creators as a fastidious, serious endeavor that demands equal attention as their previous releases. "Maybae Baeby" and "Border Factory" encapsulate the push and pull of the work, its enjambed and disjointed parallel soundscapes, its abyssal, crushing wave of sound and smothered harmonies slipping away under breathy, fuzzy spoken word. 
There are occasional moments of propulsive rhythm changes, but Ignore Grief still feels vulnerable, teetering on the cusp of falling apart. There is, undoubtedly, a true rancor here between the cold, breathy whispers of brainchild Jamie Stewart and co-vocalist  Angela Seo. They put in some of the best work they've ever mustered, a duality between them that is both audibly recognizable and aesthetically matched by the instrumentation. The addition of David Kendrick, formerly of Devo, adds enough percussive nuance but also production quirks that help Ignore Grief to garner, and maintain its momentum of pessimistic brutality. 
Ignore Grief is a work of art that, given its pessimistic explorations and scatological, jagged structures, makes it rightfully exhausting. It's draining, contemplative, but still enticing in spite of its abrasiveness. If there is such a thing as exploratory catharsis in both form and function, Xiu Xiu has made manifest on this album, an exhaustive exercise in suffocating nightmares. One which works because, above all, it's honest. 
---
Label: Polyvinyl
Year: 2023
---
Similar Albums: