Power Trip release live album, Live in Seattle 05.28.18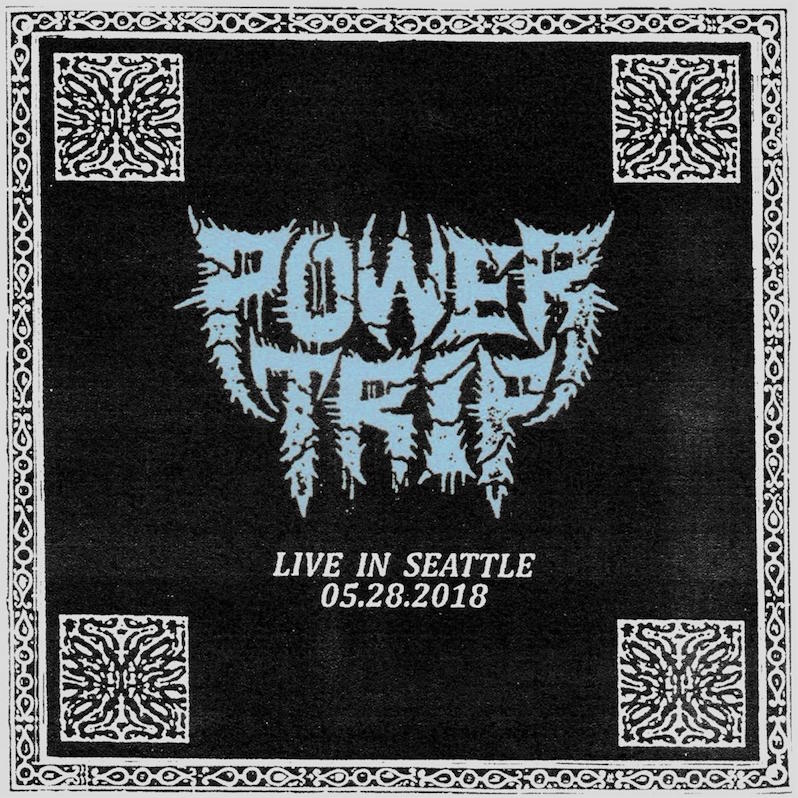 Power Trip has just released a new live album. Live In Seattle 05.28.18 has just been released via the band's Bandcamp, via Dark Operative. The album was, like the title says, recorded in Seattle in 2018, and it features tracks from the band's two studio albums, Manifest Decimation and Nightmare Logic. The band released the album in order to offset "the financial impact of the numerous Power Trip tours and live appearances cancelled due to the COVID-19 pandemic." Hear the full record below and take a look at the tracklist.
Power Trip Live In Seattle 05.28.18 tracklist:
1. Drown (Intro)
2. Divine Apprehension
3. Suffer No Fool
4. Soul Sacrifice
5. Executioner's Tax (Swing Of The Axe)
6. Crucifixation
7. Heretic's Fork
8. Conditioned To Death
9. Firing Squad
10. Manifest Decimation
11. Crossbreaker
Power Trip's Nightmare Logic is featured on our list of the Top 150 Albums of the 2010s.