Primitive Man announce new album, Immersion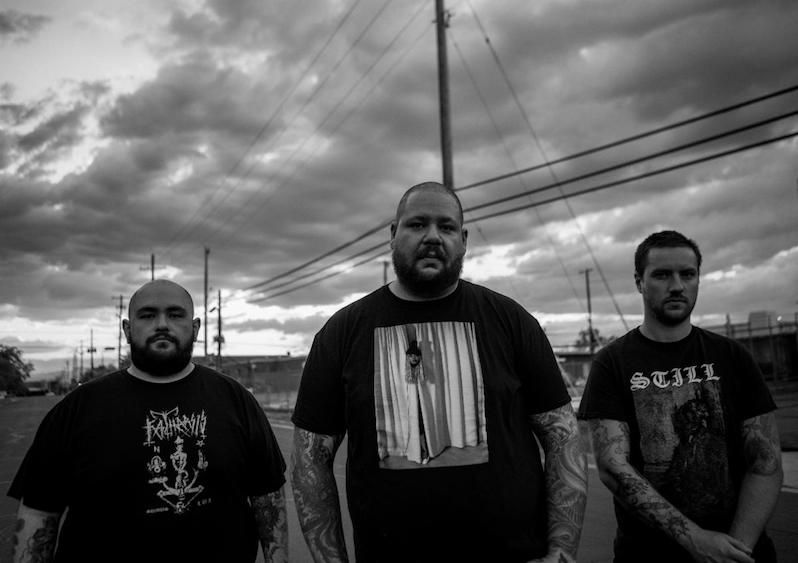 Primitive Man have announced a new album. On August 14, the Denver sludge metal band will release Immersion via Relapse. The first single from the album is titled "The Lifer," and you can hear it below.
Vocalist Ethan McCarthy says of the new track, "'The Lifer' is about being cursed with and unable to shed the desire to create. The lack of financial security that comes with that. It is also about the ever present on-the-road psychosis touring musicians get as well as the enemies you meet along the way." Check out the album's artwork and tracklist below.
Immersion follows Primitive Man's split release with HELL from 2019.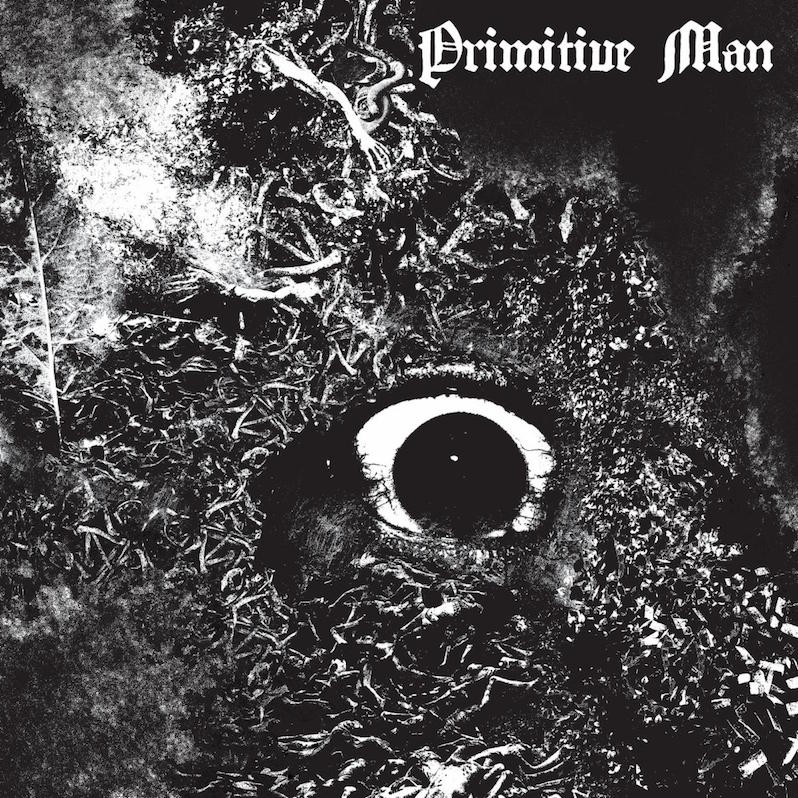 Primitive Man Immersion tracklist:
1. The Lifer
2. Entity
3. Menacing
4. ∞
5. Foul
6. Consumption
Primitive Man's Ethan McCarthy also recently released Emanation Body under his noise alias, Many Blessings. Read our review of the album.