Prince memoir, Beautiful Ones, gets release date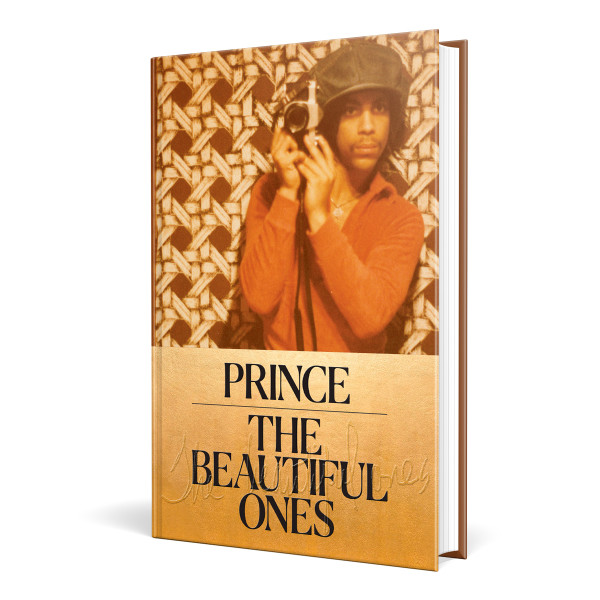 From "Little Red Corvette" video
Prince's long-awaited memoir, Beautiful Ones, is finally being released. The book, announced as far back as March 2016, will be released on October 29 via Random House, according to a report from the Associated Press. Random House describes the book as "the deeply personal account of how Prince Rogers Nelson became the Prince we know: the real-time story of a kid absorbing the world around him and creating a persona, an artistic vision, and a life, before the hits and the fame that would come to define him." It also features an introduction from New Yorker's Dan Piepenbring, and comprises 288 pages.
Prince reportedly submitted more than 50 handwritten pages for the book.
Last year, Warner Bros. released the posthumous demo collection, Piano & A Microphone 1983.
Read our Celebrate the Catalog feature on Prince's complete discography.