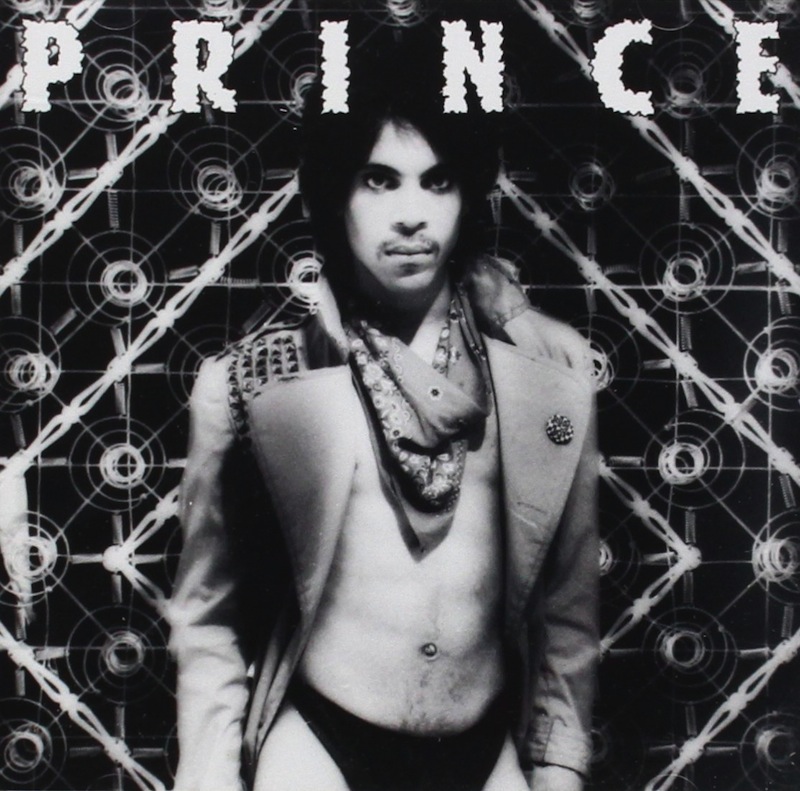 Prince was somewhat of an anomaly in the music business. He started in the same city as Bob Dylan, yet his music crossed more genres that Dylan ever could have, and that's really saying something. With two albums under his belt in the late '70s and a few minor hits, Prince solidified his status as master songwriter, composer and sex god in 1980 with the masterful Dirty Mind. In fact, Dirty Mind began one of the best successive album runs in pop history, lasting until late in the decade. It was Prince's time, and although rivaled commercially by Michael Jackson, far outshone the self-proclaimed `king of pop' in sheer scope of work.
Most artists beat around the bush (no pun intended) regarding lyrics relating to sex. Double entendres and innuendo abounded, using mild words like `love' and `rock' as subtle, inoffensive ways to get their points across. By 1980, Prince wasn't having any of it. Dirty Mind had the perfect title. Nowhere is there a more diverse yet complete and cohesive album about sex anywhere on the planet. He went as far as to appear on the cover wearing bikini underwear and an open trench coat, with a button that says "Rude Boy" pinned to it, in front of what appears to be the underside of an old mattress. People often wonder about the origins of particular iconic figures. Marilyn Monroe's forced air in the dress image is from The Seven-Year Itch, for instance. Well, Dirty Mind is essentially the real beginning for what we all know and love as Prince. Almost every instrument on the album, save for keyboards in two songs, is performed by the master. This is also the start of the Prince we know as the unabashed king of the sex jam.
Prince pulls no punches with Dirty Mind. From the opening straightforward title track to the political protest dance jam, "Partyup," Dirty Mind is a funkified roller coaster of uninhibited lust and earthly pleasures. Prince does it all on this record, Motown soul, funk, rock, and keyboard driven new wave. Almost no topic is taboo, from the love song to a girl who cheated on him in the stellar "When You Were Mine," to an ode to fellatio in "Head" which gets as graphic as you can get, to a rock tribute to incest in "Sister." I won't go into details for those with weak hearts, but suffice it to say that the man leads an interesting and colorful sex life. The album would also mark the first time that he addresses the rumors of his sexual orientation, which would become a major theme of his next record. In "Uptown," the girl he meets on the streets asks if he's gay to which he replies, "No, are you?" which at this point in the Prince canon would be spelled with a total of four letters.
Despite the range in styles, every track save one has to do with sex, and that last one is about partying in the face of war. Prince fans had a good 21 years to revel in Prince's tales of ribaldry until he would convert to the Jehovah's Witnesses, and it all started with Dirty Mind. For You and his self-titled album would mark Prince's first albums, the debut of a soul and funk singer to be reckoned with, but nothing would herald the persona of Prince, the diminutive sex machine with an ego twice his size and a talent for songwriting and composing that knew no bounds like Dirty Mind. His best albums were still yet to come, but this was a magnificent start.
---
Label: Warner Bros.
Year: 1980
---
Similar Albums: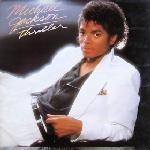 Michael Jackson – Thriller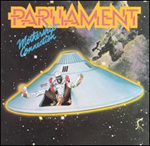 Parliament – Mothership Connection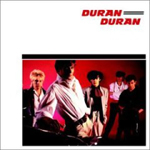 Duran Duran – Duran Duran