Q-Tip teases three new albums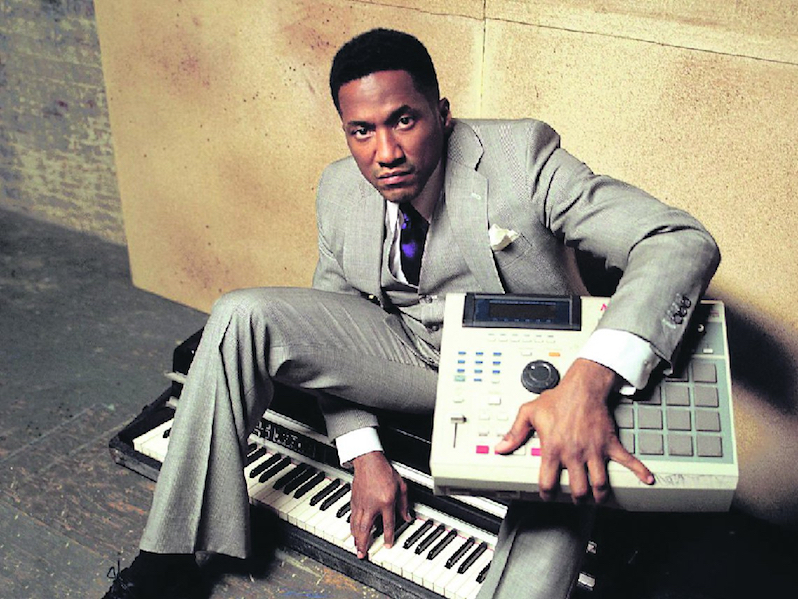 Over the weekend, Q-Tip celebrated his 50th birthday, and used the occasion to announce via Instagram that he has three new albums on the way. In the Instagram video, Tip is playing bass while three titles flash on the screen: Algorhythms, Riot Diaries and The Last Zulu. He also says in the post, "Thank u god willing I will get with u soon." See the post here.
No specific release dates have been announced for these records, but they'd be the first new solo records from Q-Tip since his 2008 album The Renaissance, and the official release of his long-delayed Kamaal the Abstract one year later. His final album with A Tribe Called Quest was 2016's We Got It From Here…Thank You 4 Your Service, released after founding member Phife Dawg died. Q-Tip also recently executive produced the most recent Danny Brown album, uknowhatimsayin¿.
A Tribe Called Quest's We Got It From Here… is one of our Top 150 Albums of the 2010s.