Danny Brown – uknowhatimsayin¿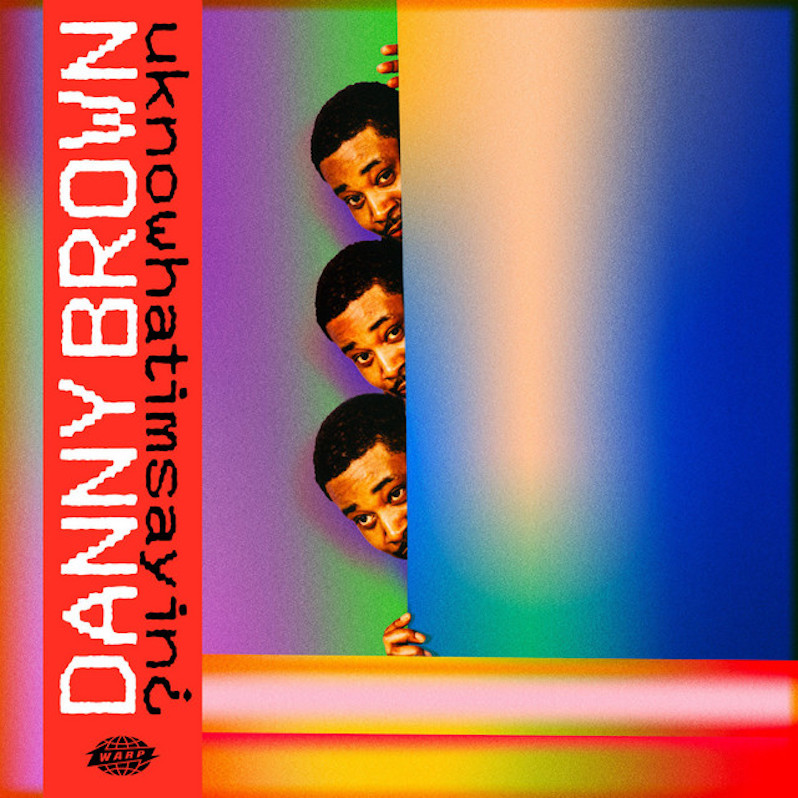 Every Danny Brown album is a concept album about Danny Brown. Danny Brown the survivor (XXX). Danny Brown the confused and frustrated grown-up (Old). Danny Brown the haunted and tormented figure (Atrocity Exhibition). It always works because he holds nothing back, whether he's delivering uncomfortably detailed depictions of drug use, affecting narrations of his childhood, or frankly sometimes gross references to his sex life. One thing that rarely changes in Brown's ongoing personal narrative is the intensity with which it's delivered. Backed with adrenaline-surging EDM beats, darkly unsettling industrial rap beats or eerily atmospheric samples, Brown's first-person anecdotes are always delivered with white-knuckle tension.
Brown's fifth album uknowhatimsayin¿ is the first to break that pattern. Kind of. It's not that Brown has necessarily put aside his penchant for manic speedfreak races through unflinching depictions of addiction, depression and survival, but for what feels like the first time in a very long time, he lets more space and light into his songs. He's not pushing himself to cram every last bar into a verse here, and he's not ruling out the possibility of feeling good. It's the rare Danny Brown album that has an old-school air about it, provided in no small part by executive producer Q-Tip, bringing together legends from two different generations. Brown's old-school bona fides were never in question, despite all of his albums carrying a modern and avant garde sheen thanks to collaborators like Paul White. uknowhatimsayin¿, by comparison, is the first Danny Brown album steeped in classic boom bap.
Danny Brown and producer Paul White dangle something of a red herring on first track "Change Up," a shadowy and chilling bridge back to his previous album that climaxes in a mantra: "Never look back, I would never change up." On first blush, there's an oxymoron inherent in that statement, but it makes sense. It's true of his M.O.—delivering eye-popping wordplay and edge-of-your-seat narratives with the ease of an old pro and no shortage of exclamation points—while the sound of the album is yet another stylistic refresh. First single "Dirty Laundry," produced by Q-Tip, is a nod to '90s rap through Brown's tales of sex in strange places and under peculiar circumstances: in a Burger King bathroom, at the laundromat, even "Fuck a stripper for some change—actual change." Though "Best Life" might be his most notable departure here, a nostalgic coming-of-age jam with a psychedelic, sunny pop sample and an unusually positive outlook from Brown: "'cause ain't no next life so I'm livin' my best life."
At 34 minutes long, uknowhatimsayin¿ is a lean album. There's no room for filler, no tracks that bring down the momentum or kill the vibe, and as such is his most consistently strong. Now a lot closer to 40 than 30, Brown sounds more comfortable leaning away from the overly ambitious opuses of XXX and Old, instead delivering 11 of his best tracks without the need for make-it-worth-the-hard-drive-space bonus tracks. But it's impressive just how much ground gets covered here. JPEGMAFIA takes over production on the slo-mo strut of "3 Tearz," a showcase of one-upsmanship in the vein of 2016's "Really Doe," this time featuring Run the Jewels. Though El-P gets the million dollar line here: "Death is on my couch and I'm tellin' him jokes, stallin' him/Plus, I offered up one of my smokes, he smoked all of 'em." Brown finds the shadows of before still chasing him on the sober "Shine" ("Who can you turn to when things go wrong?/Ayy, it's the plot all along/Push you down the wrong path, the statistics have shown"), featuring a guest vocal from Blood Orange. Tip chops up some jazz on the standout closer "Combat," Flying Lotus creates a dizzyingly frantic atmosphere on "Negro Spiritual," and the title track's future-funk offers Brown a moment to double down on his statement of determination and: "Everybody out here for theyself…You really think somebody else care?…If it wasn't for that wouldn't be this…To get rich you gotta take a risk."
While uknowhatimsayin¿ is still very much an album about Danny Brown, it feels more than ever as if he's paying it forward. To call him an "elder statesman" feels a bit too formal and stuffy for a dude who just dropped a single about fucking in a laundromat, but he's been there, done it, seen it and even has a few weird trophies to show for it. He's translated his experience into one of his most purely enjoyable albums, a record that sounds like a Danny Brown album through and through, even when echoing the iconic rap records of decades past, like when paying tribute to Mobb Deep's Prodigy in "Theme Song": "R.I.P. to P, taught me to keep it real, stand on my own/If I got you, rock a n*gga brain with his nose bone." (It also doesn't hurt to be collaborating with a producer whose name is on a lot of the rap essentials that Danny nods to here.) uknowhatimsayin¿ is a celebration of hip-hop's past and present from an artist who's spent his career pushing it into the future.
---
Label: Warp
Year: 2019
---
Similar Albums: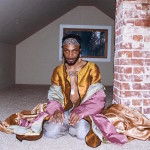 JPEGMAFIA – All My Heroes Are Cornballs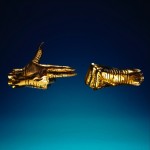 Run the Jewels – Run the Jewels 3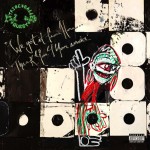 A Tribe Called Quest – We Got It From Here…Thank You 4 Your Service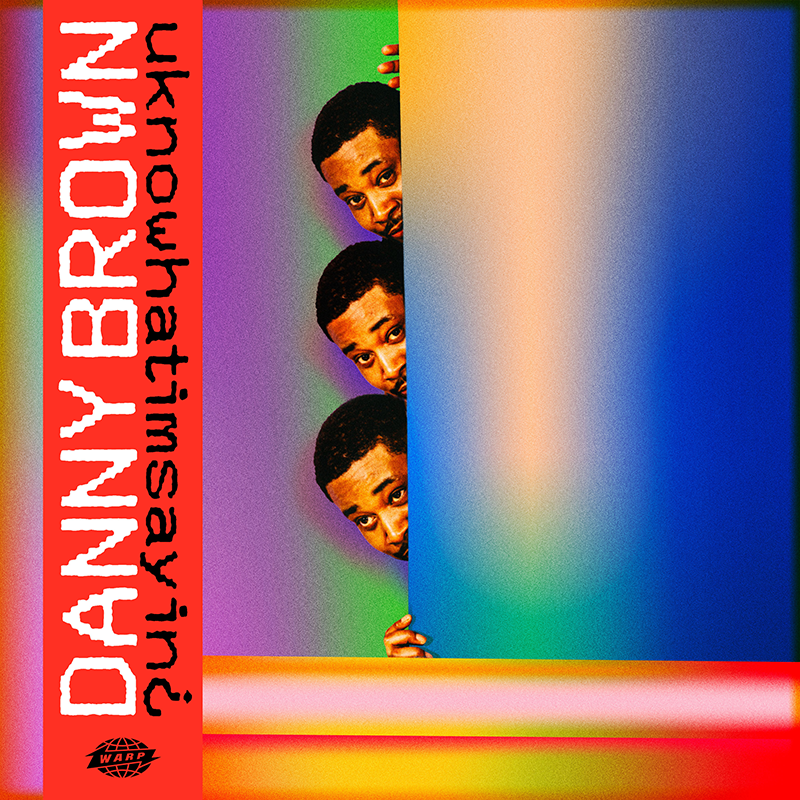 Buy this album: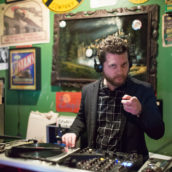 Jeff Terich
Jeff Terich is the founder and editor of Treble. He's been writing about music for 20 years and has been published at American Songwriter, Bandcamp Daily, Reverb, Spin, Stereogum, uDiscoverMusic, VinylMePlease and some others that he's forgetting right now. He's still not tired of it.