R.I.P. Editions Mego founder Peter Rehberg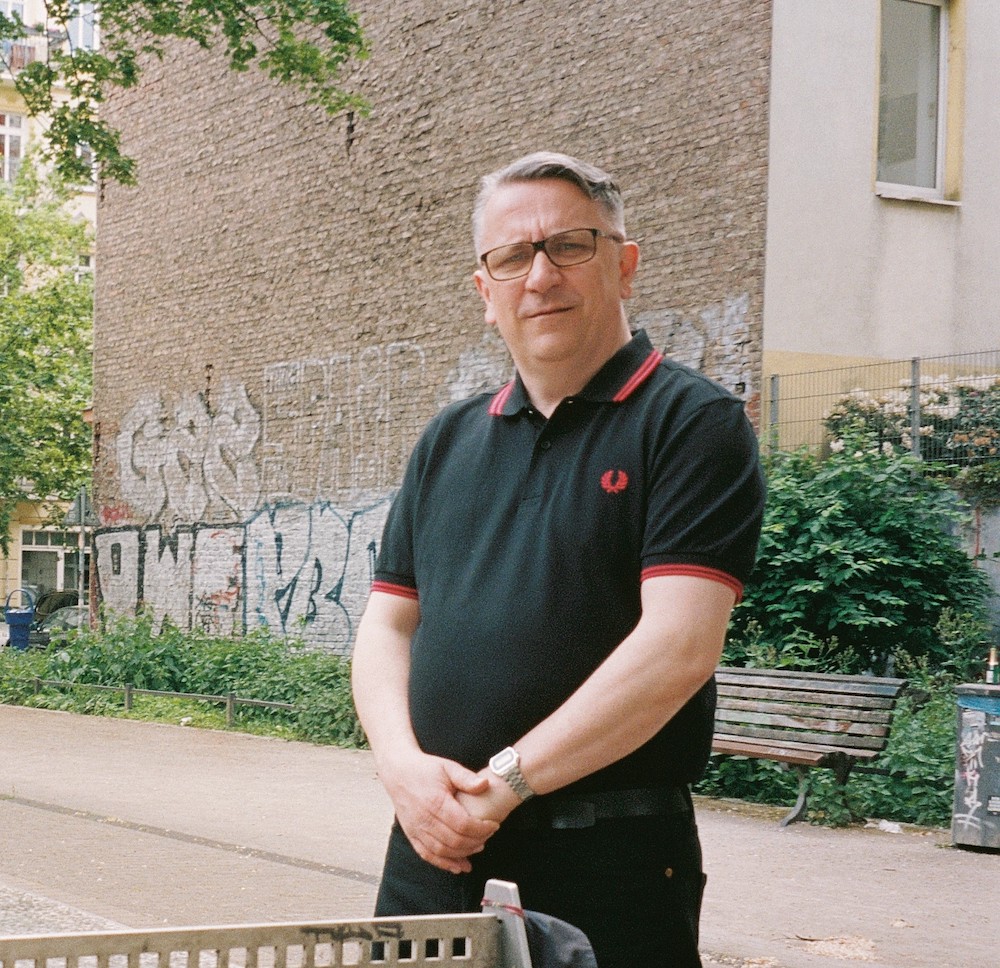 Peter Rehberg, ambient artist and founder of the Editions Mego label, has died of a heart attack, according to a report from The Guardian. He was 53.
Born and raised in Britain before eventually moving to Austria, Rehberg began releasing music through his Mego label in 1995, and delivered his debut album as Pita, Seven Tons for Free, in 1996. The label thereafter went on to release a long list of ambient and experimental albums from the likes of Fennesz and Jim O'Rourke.
The Mego label temporarily closed in 2005 and relaunched as Editions Mego in 2006, issuing albums from the likes of Emeralds, Oneohtrix Point Never and Kevin Drumm. Rehberg continued to release much of his own work through Editions Mego, which included his collaboration with Sunn O)))'s Stephen O'Malley, KTL, as well as Fenn O'Berg, his collaboration with Fennesz and Jim O'Rourke.
François Bonnet worked with Rehberg on Recollection GRM, a project that found the two reissuing music from Groupe de Recherches Musicales, a pioneering electronic music group from the 1950s. Bonnet writes on Instagram, "I am heartbroken. Peter is gone, suddenly. Just like that. He hated goodbyes, effusions. Out of reserve. Out of sensitivity. He was one of the most kind, loyal and reliable people I have ever known. I feel privileged to have known him, to have collaborated with him and to have been his friend. I owe him so much. So do many of us."