R.I.P. jazz trumpeter Eddie Gale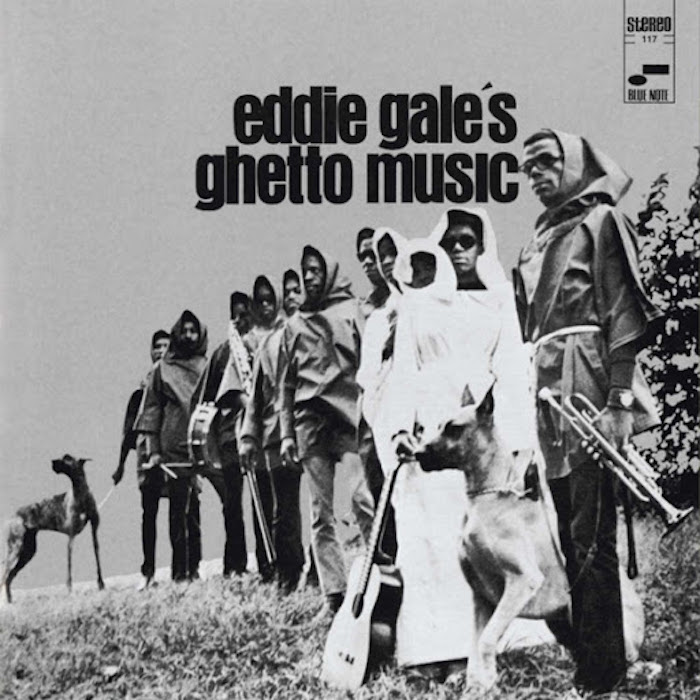 Blue Note Records has announced that jazz trumpeter and bandleader Eddie Gale has died. He was 78.
Born in Brooklyn in 1942, Gale moved to San Jose, California in 1972, where he lived up until his death. He was named "San Jose's Ambassador for Jazz" in 1974 for bringing jazz to local schools. Early on in his career, Gale played with jazz legends such as Sun Ra and Cecil Taylor before releasing his debut as a bandleader, Eddie Gale's Ghetto Music, via Blue Note in 1969. That same year he also released Black Rhythm Happening. He released eight more albums throughout his career, including a reimagining of Eddie Gale's Ghetto Music for its 50th anniversary.
Gale also helped launch a number of charitable and philanthropic initiatives in his lifetime, including Jazz Musicians' Self-Help Healthcare fundraisers, with proceeds being donated to the Jazz Foundation of America.
Hear "The Rain" below.
We included Eddie Gale's Ghetto Music on our list of 25 Essential Blue Note Records.