R.I.P. reggae legend Bunny Wailer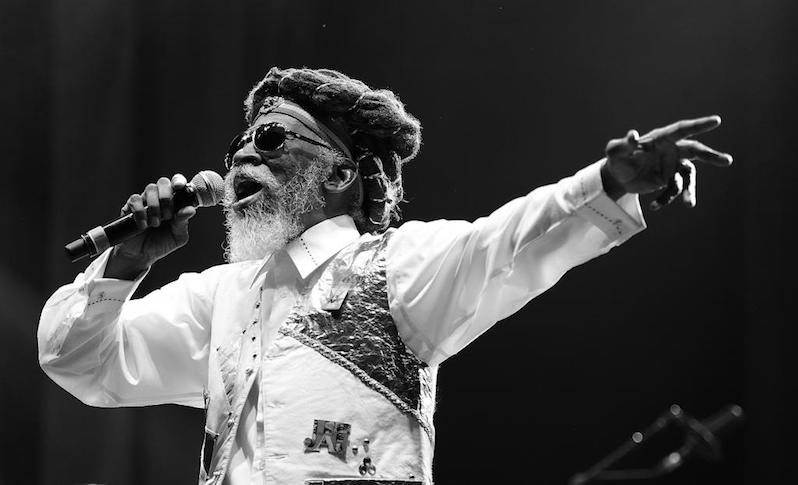 Peter Verwimp/Creative Commons
Reggae legend Bunny Wailer, the last surviving member of The Wailers, has died, according to a report from the Associated Press. Wailer had suffered a stroke in 2020 and has been in and out of the hospital since then. He was 73.
Bunny Wailer was born Neville O'Riley Livingston in Kingston, Jamaica in 1947. He met Bob Marley when they were both children and later met Peter Tosh in Trench Town. The trio then formed the Wailing Wailers in 1963, along with vocalists Junior Braithwaite and Beverley Kelso.
Bunny was a member of the Wailers for 11 years, appearing on every one of the group's albums from 1963 to 1974, including their 1965 debut The Wailing Wailers, 1971's Soul Revolution (recorded with Lee "Scratch" Perry), and 1973's Catch a Fire and Burnin'.
In 1976, Wailer released his solo debut, Black Heart Man, and released more than 20 albums throughout his solo career. His last album was 2018's Dub Fi Dub. Wailer received the Order of Jamaica honor, which is given to "any Jamaican citizen of outstanding distinction."