R.I.P. Rush drummer Neil Peart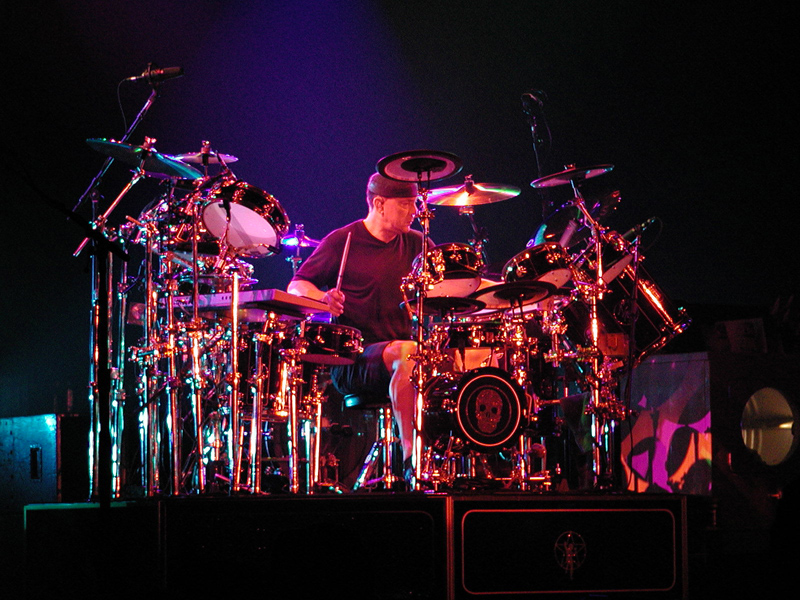 Neil Peart, drummer for iconic Canadian progressive rock trio Rush, has died according to a report from Rolling Stone. Peart had died after a three-year battle with brain cancer, spokesperson Elliott Spintz told Rolling Stone. He was 67.
Peart started playing drums with Rush in 1974, after the departure of their original drummer, John Rutsey, two weeks before the band was embarking on their first tour of the U.S. He remained with the band for the next four decades, releasing 18 albums with them over the course of the band's career, including celebrated albums such as 1976's 2112, 1978's Hemispheres and 1981's Moving Pictures. The last album the trio released was 2012's Clockwork Angels. The band's final tour followed in 2015. Peart's drumming was massively influential on rock and metal, and his style was influenced as much by swing and jazz as it was rock music.
According to Rolling Stone, Pearl was eager to end touring so he could spend time with his wife, Carrie Nuttal, and his daughter Olivia. Read his bandmates' statement below.
Neil Peart September 12, 1952 – January 7, 2020 pic.twitter.com/NivX2RhiB8

— Rush (@rushtheband) January 10, 2020
Rush's 2112 is featured on our list of Essential Dystopian Albums.