A rare copy of Prince's Black Album sold for $27,500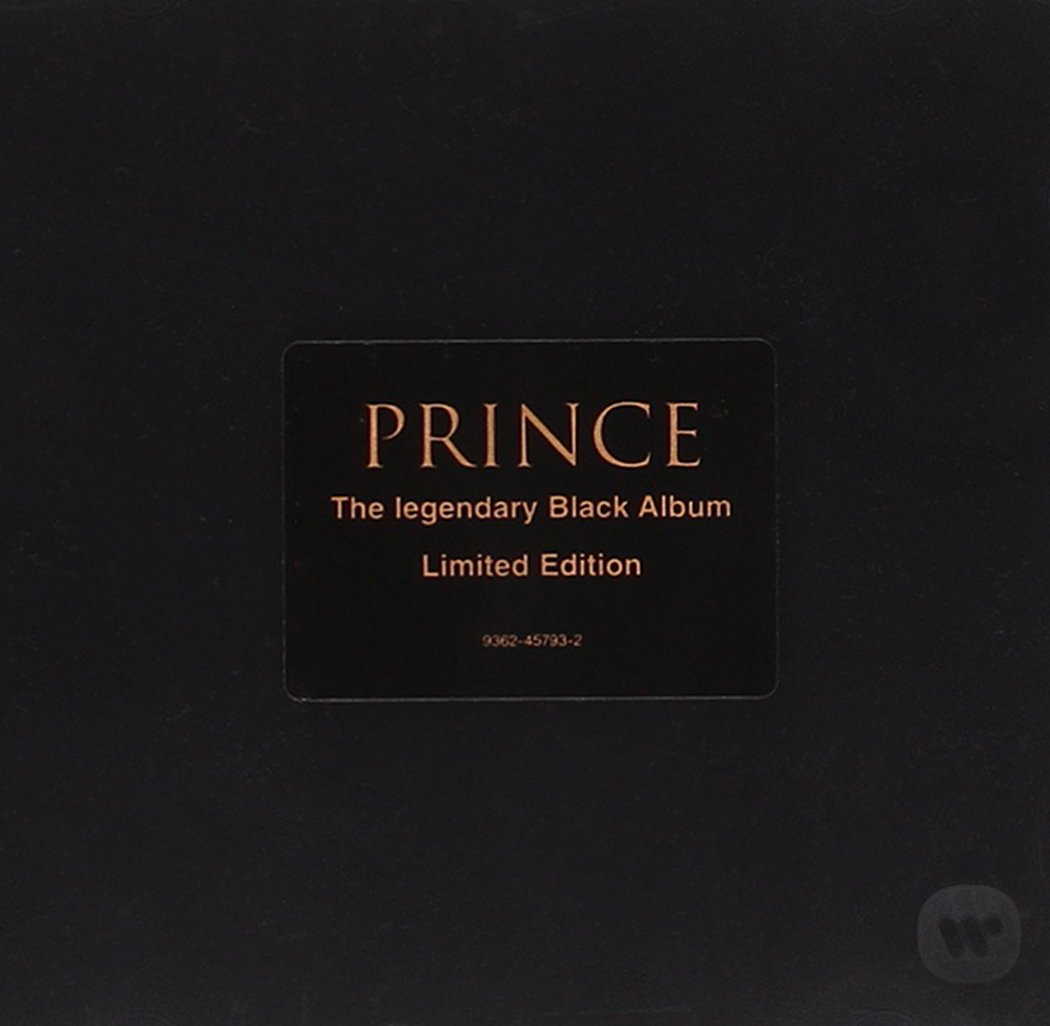 From "Let's Go Crazy" video
A copy of Prince's infamous Black Album has sold for a remarkable sum of money. In June, an extremely rare Canadian copy of the album sold through Discogs for $27,500, which beats the previous record of $15,000 for a U.S. promo copy in 2016. It was the most expensive item sold through Discogs in June, and other high-yielding items include releases by The Rolling Stones, Grateful Dead, Led Zeppelin, Bathory and Pink Floyd.
When Prince was set to release the album in 1987, he changed his mind and decided to scrap it as he considered the material too "evil" for release. He ordered all copies destroyed, though Jeff Gold, a former Executive VP at Warner Bros. Records, said that an anonymous employee "was working at Columbia Records' Canadian pressing plant in Canada. When The Black Album was pulled and the copies that had been made marked for destruction, he kept one copy for himself."
The Black Album did eventually get released on CD in 1994, though vinyl copies are extremely scarce. Even the promo pressings from 1994 yield anywhere from $200 to $2,000 apiece.
Read our Celebrate the Catalog feature on the complete Prince discography.